Category Archives:
Blog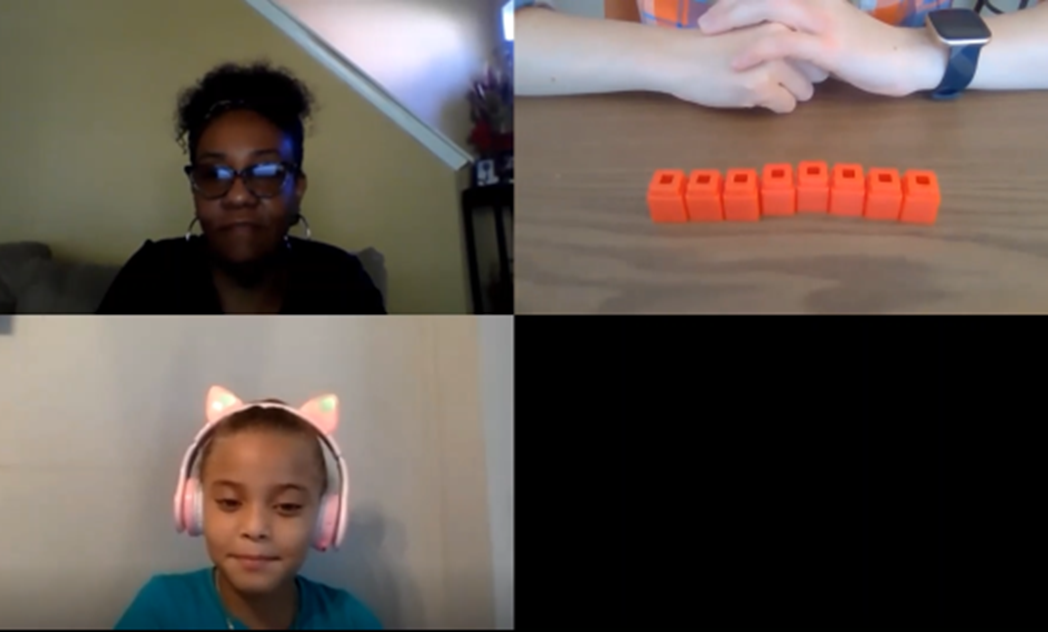 01.14.2021
Join us for a virtual info session!
Learn how you can make a difference for Charlotte elementary students as a volunteer with Heart Math Tutoring. Volunteers commit 1-hour weekly, working in pairs to help students build skills and confidence. Heart provides training, engaging lesson plans, video guides and real-time support from staff.
INFO SESSION DETAILS
January 21, 2021 (Thursday)
11:00 am – 12:00 pm
Zoom – Link will be sent prior to the meeting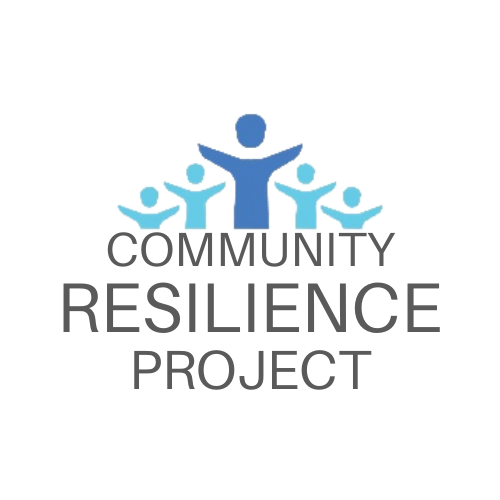 01.07.2021
Our own Kelsey Ripley was a guest writer for the Community Resilience Project December 2020 Newsletter. Read her reflections on six months of virtual tutoring below!

One Word: Hope
Dear Community Resilience Project Family,
We have finally arrived. Together, we have made it to the end of 2020. What words would you use to describe this year? I sat down to write this letter and began with that question. In thinking about my own answer, words like crisis, grief, and exhaustion quickly bubbled to the … continue reading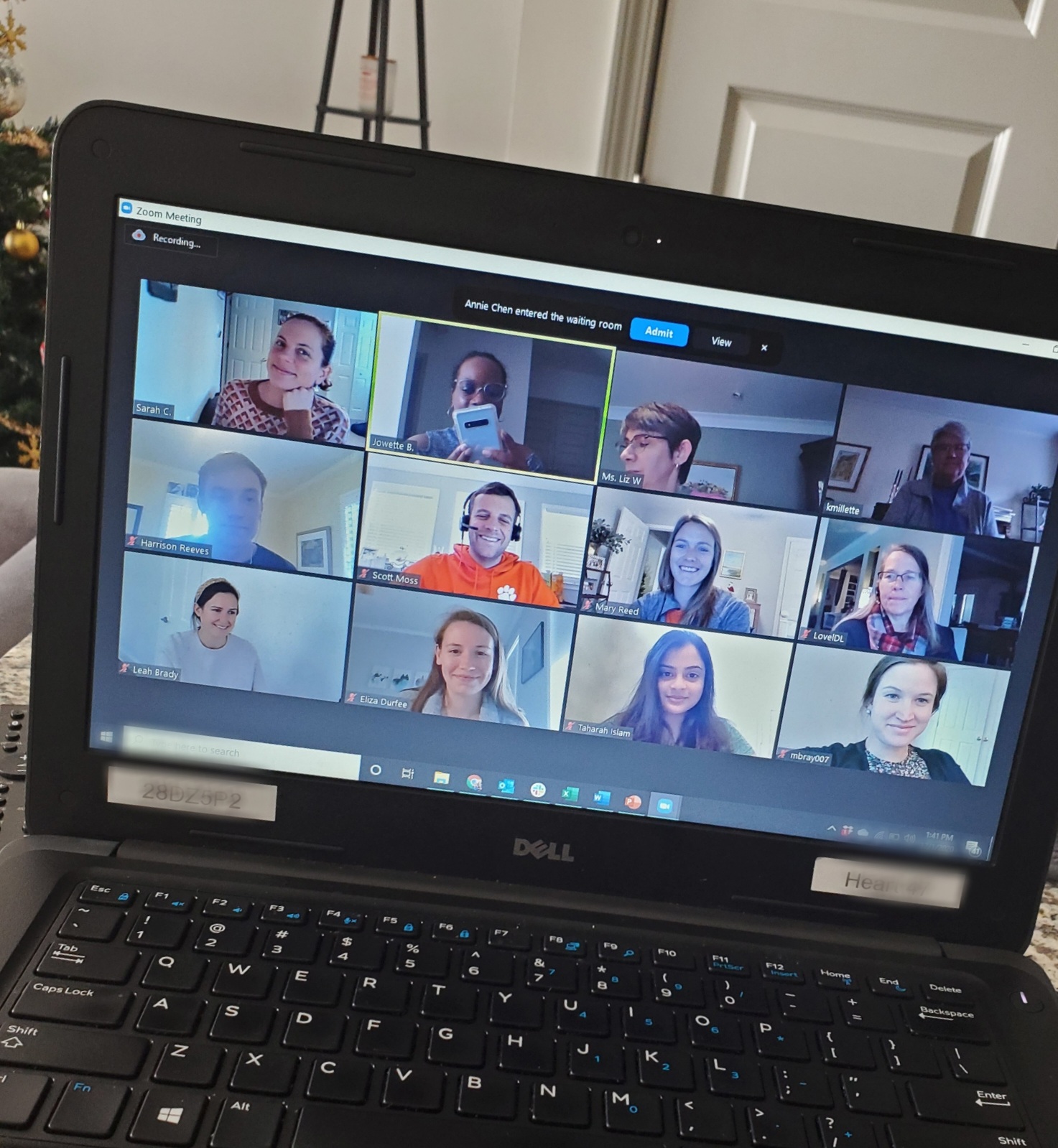 12.02.2020
In November, we finished a second pilot of Heart Tutoring's new virtual program, with many thanks owed to 20 volunteers listed below and to 10 wonderful students and their families.
The group showed tenacity and resilience over seven weeks and had fun connecting over the computer. Remarkably, around half of students passed a curriculum notebook level after 7 weeks of virtual tutoring, matching typical curriculum growth in 9 weeks of the in-person program!
Heart Tutoring staff members designed new curriculum and tutor training materials, tested … continue reading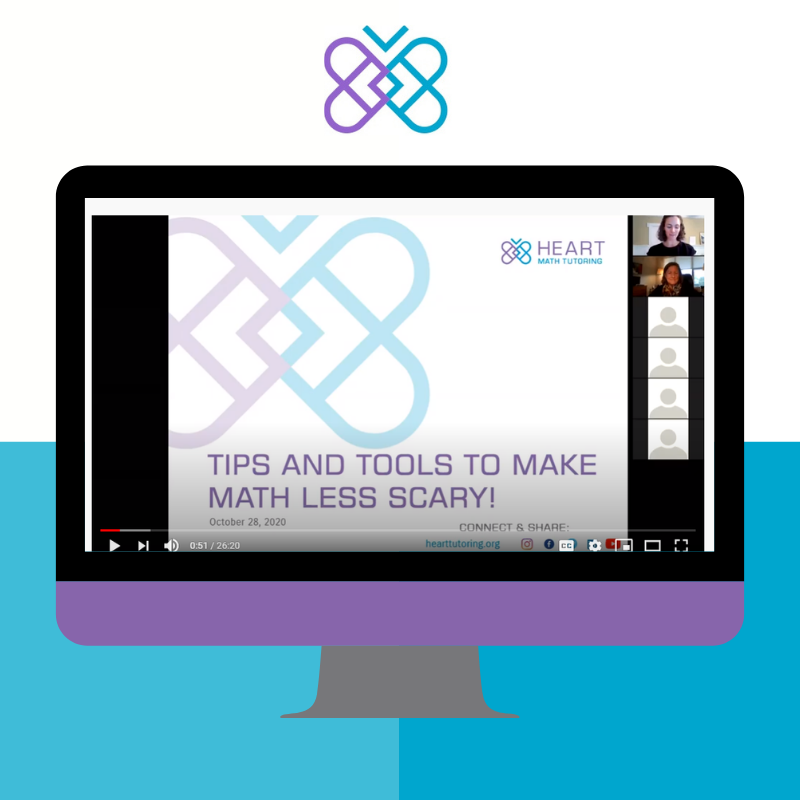 11.11.2020
It was our pleasure to start the Sherpa Spotlight Series with a fun seasonal theme – "Tips and Tricks to Make Math Less Scary"! At Sherpa's invitation, Heart Tutoring's Executive Director Emily Gaffney reviewed the importance of early math skills and shared resources for easy ways parents can support young children in building an understanding of numbers. Gaffney shared, "When children become powerful with numbers, it impacts the rest of their lives – from developing important habits like perseverance, clear thinking, and problem-solving, to feeling … continue reading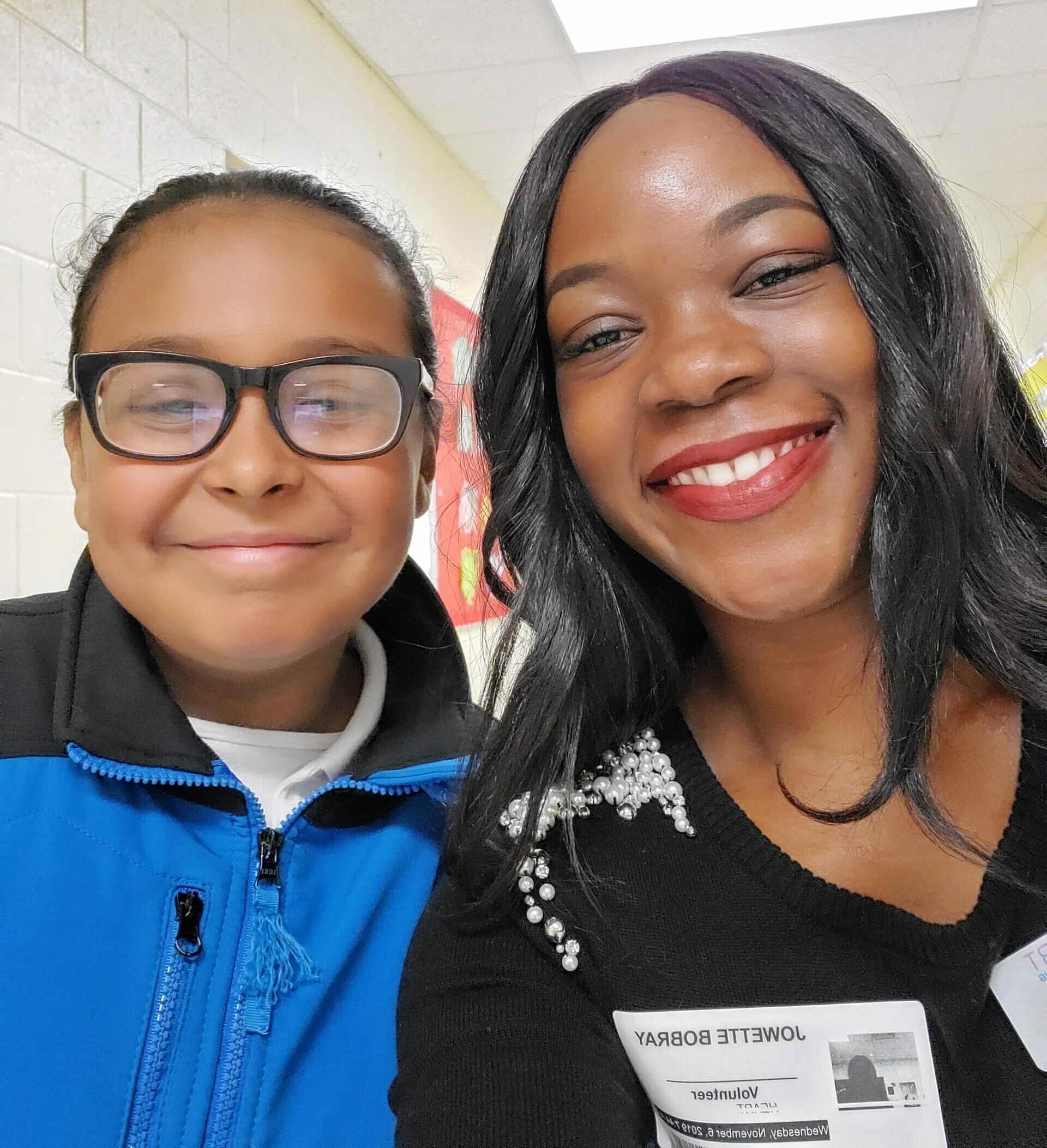 11.05.2020
Heart Tutoring is so grateful to everyone on our team for their hard work every year, and especially this year as we transition to supporting students virtually! Keep reading to learn more about some Heart staff members who are working behind the scenes to help make the program possible.
Alexandra Blackwood
As a Program Coordinator, I serve as the liaison between my school site, school staff, students, volunteer tutors and Heart staff. I help tutors navigate our curriculum and monitor student progress. I decided to … continue reading
Monthly Archives