Category Archives:
Blog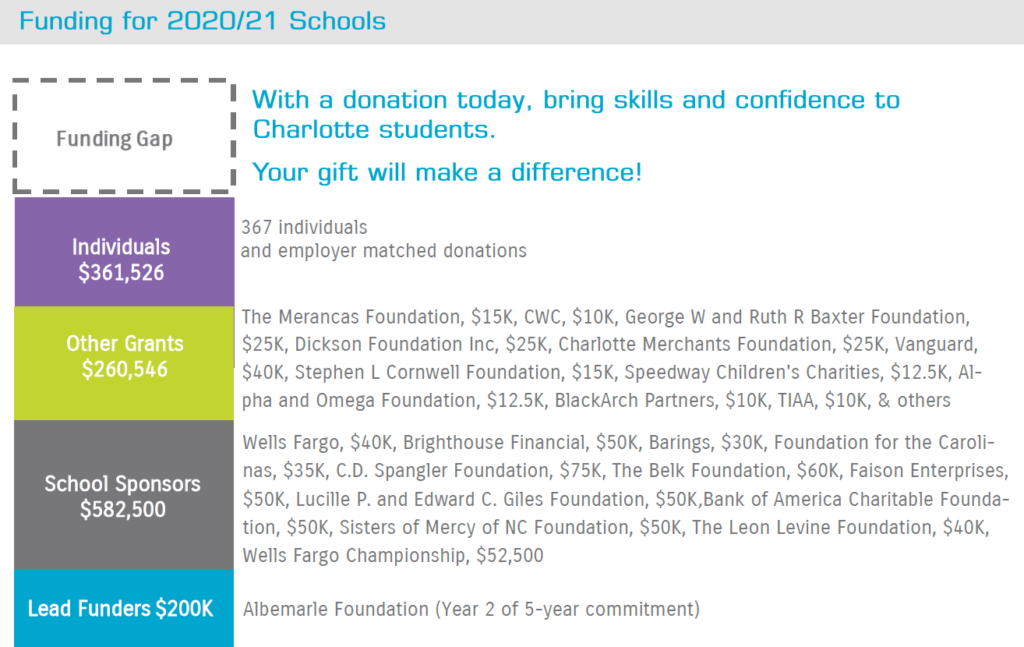 06.26.2020
Although COVID-19 prompted a shortened year of in-school programming, our donors have continued providing math skills and mentorship to Heart Tutoring students. We are wrapping up a successful, albeit different year, and as we plan our program model for the 2020/21 school year, our goal is to serve 1,130 Charlotte students in a virtual format knowing that after summer break, students will need our support more than ever.
Over the past few months, new Heart resources have been shared with school partners, students, and … continue reading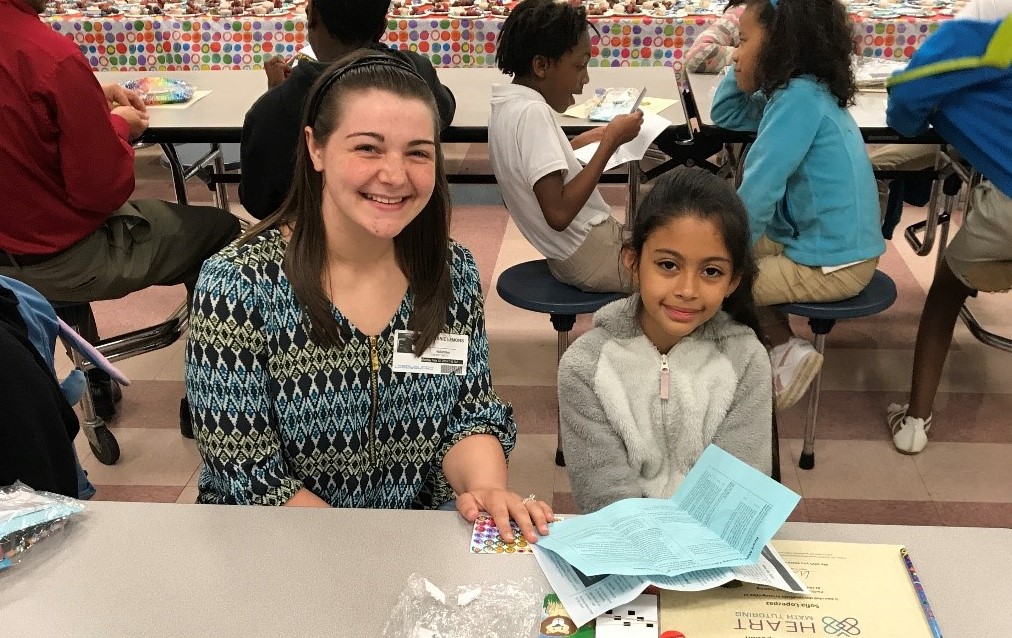 Q: How did you get involved with Heart Math Tutoring?
Stephanie: I'm getting my Master's in accounting and had an internship with one of the big accounting firms in Charlotte, and one of my work "buddies" and another team member always had "Heart Math Tutoring" on their calendar. I asked what this was, and when I … continue reading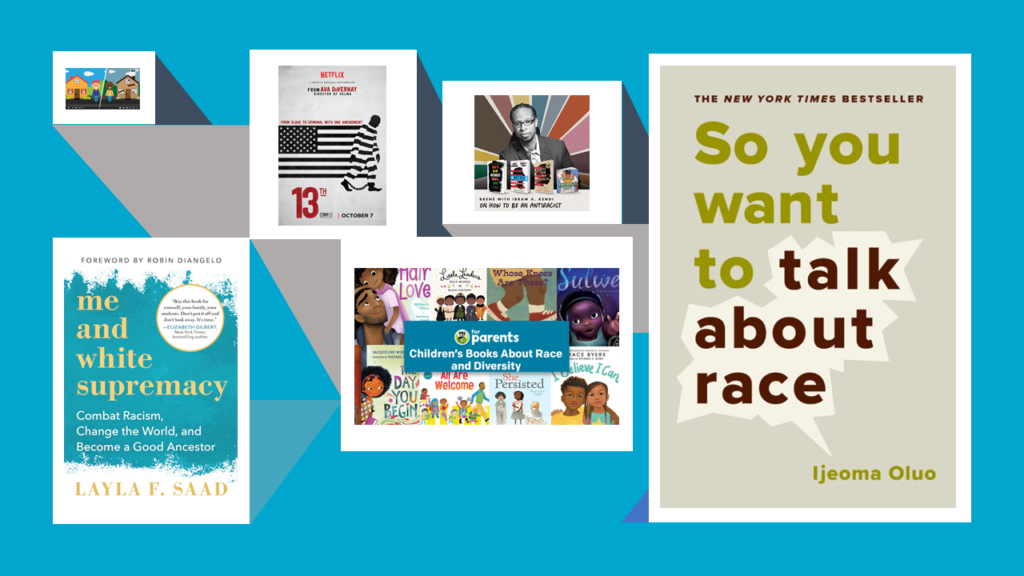 06.18.2020
Heart Tutoring expresses solidarity with the Black community and with all who experience injustice. In line with the organization's growth mindset and student-centered core values, our team will continue to discuss and reflect on issues of racial equity, knowing the importance for our students and our community and for our ability to support each other on our team.
At Heart Tutoring, over 90% of our students are people of color. While math skills and confidence are an important piece of the puzzle in unlocking opportunity … continue reading

06.04.2020
Heart Math Tutoring's mission is to ensure all elementary students develop the strong foundation in math and enthusiasm for academics needed for long-term success, by helping schools use volunteers as tutors. During the spring, Heart Tutoring conducted an internal evaluation specifically determining the program's effect on students' long-term success.
Based on a data-sharing agreement, Heart Math Tutoring receives North Carolina End of Grade (EOG) Mathematics test scores from Charlotte-Mecklenburg Schools (CMS) for students who have participated in the program. Heart Tutoring also receives selected de-identified … continue reading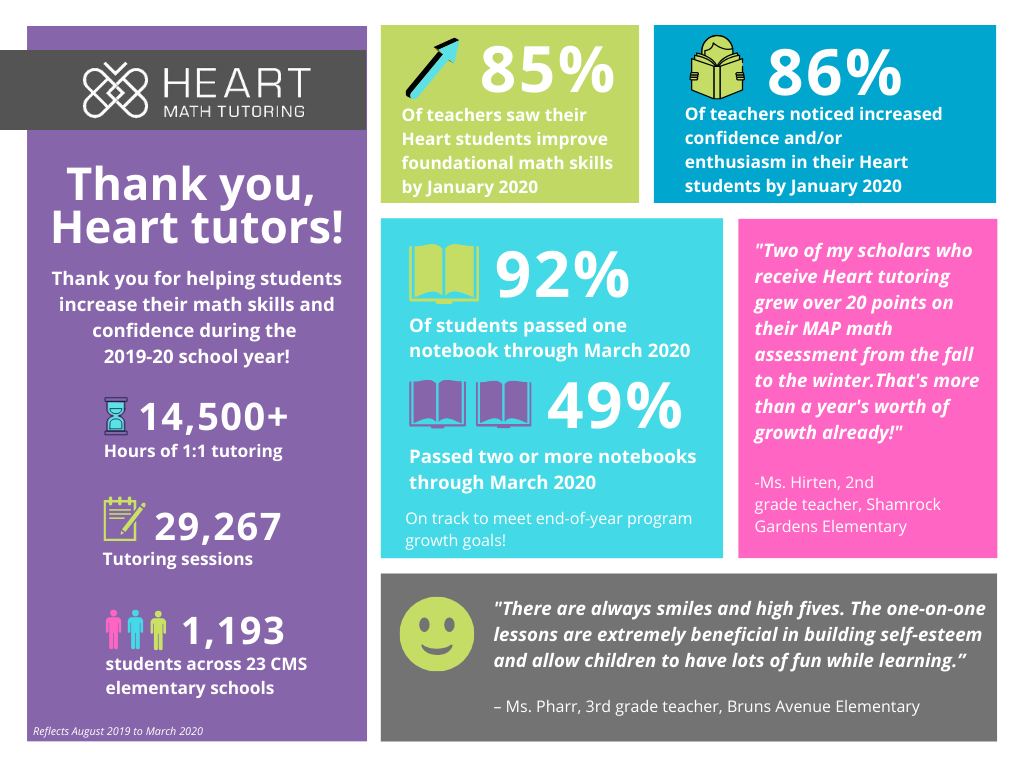 06.03.2020
As we head into the summer, we are excited to celebrate the outstanding academic progress made by nearly 1,200 Charlotte-Mecklenburg Schools (CMS) students during the 2019-20 school year. Although COVID-19 prompted a shortened year of in-school programming, students still made considerable progress during their time in the program!
Here are some of our results:
92% of students passed one notebook and 49% passed two or more notebooks through March 2020 – on track to meet end-of-year program growth goals!
85% of teachers saw improvement in
…
continue reading
Monthly Archives