Category Archives:
Blog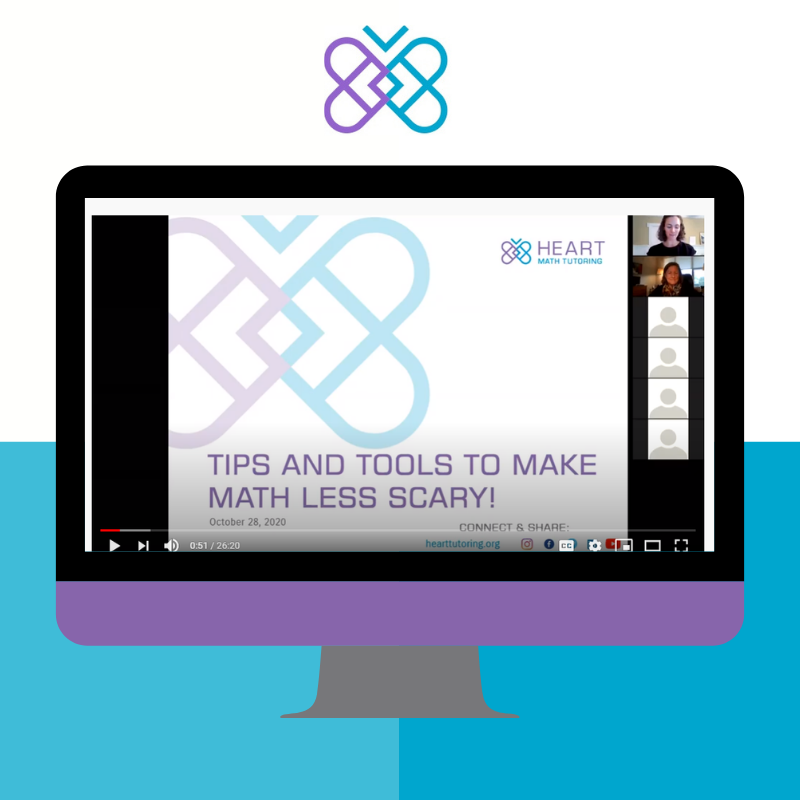 11.11.2020
It was our pleasure to start the Sherpa Spotlight Series with a fun seasonal theme – "Tips and Tricks to Make Math Less Scary"! At Sherpa's invitation, Heart Tutoring's Executive Director Emily Gaffney reviewed the importance of early math skills and shared resources for easy ways parents can support young children in building an understanding of numbers. Gaffney shared, "When children become powerful with numbers, it impacts the rest of their lives – from developing important habits like perseverance, clear thinking, and problem-solving, to feeling … continue reading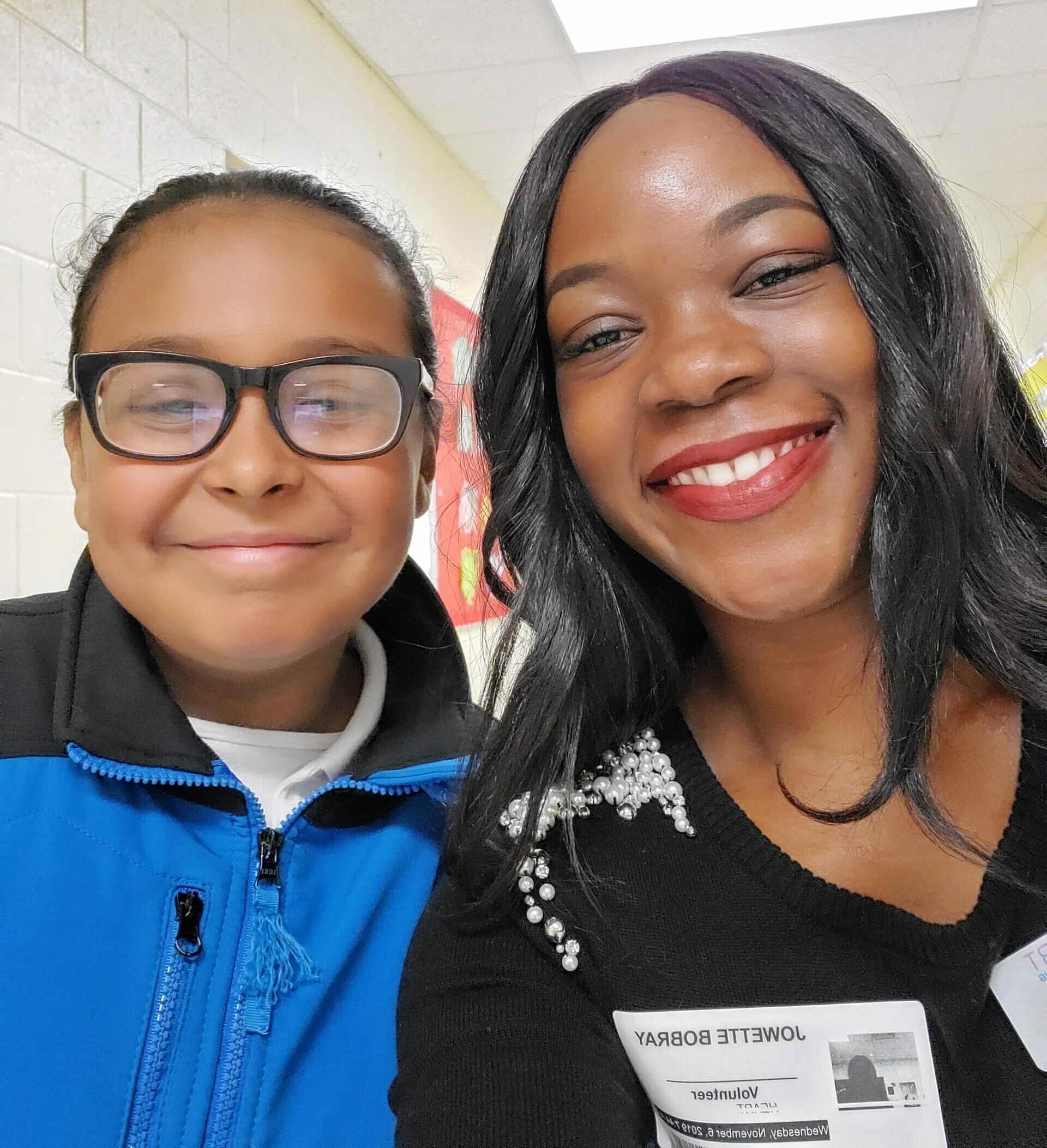 11.05.2020
Heart Tutoring is so grateful to everyone on our team for their hard work every year, and especially this year as we transition to supporting students virtually! Keep reading to learn more about some Heart staff members who are working behind the scenes to help make the program possible.
Alexandra Blackwood
As a Program Coordinator, I serve as the liaison between my school site, school staff, students, volunteer tutors and Heart staff. I help tutors navigate our curriculum and monitor student progress. I decided to … continue reading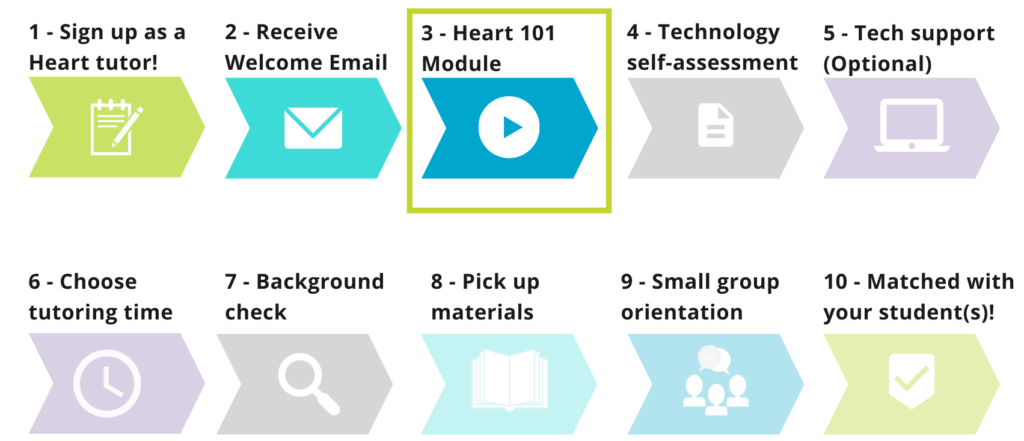 10.19.2020
We are so grateful for everyone who has signed up to be a Heart tutor this year! We are keeping tutors updated through email aswe finalize the details of our virtual tutoring model.Our latest updates are below. If you have signed up to tutor and aren't receiving these emails, please contact Tayler Fisher. If you haven't yet signed up to tutor for the 20-21 school year, you can do so here!
Tutor Training – Action Needed!
Training for Heart tutors will look different from … continue reading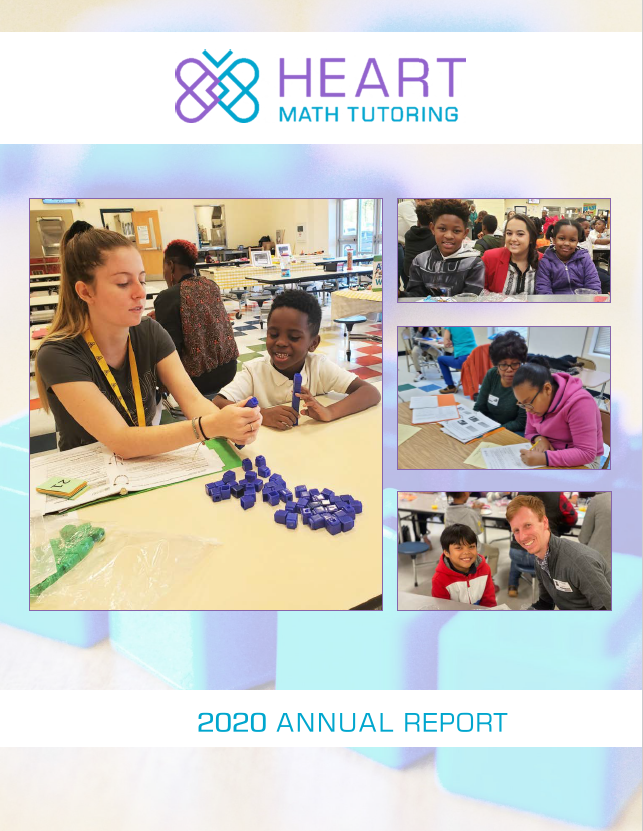 10.06.2020
We are excited to share highlights from 2019/20 in Heart Tutoring's 2020 Annual Report. Support from donors and funding partners provided one-on-one tutoring, math skills, and confidence to 1,193 students across 23 elementary schools last year!
In response to the disruption caused by COVID-19, donors helped Heart expand program offerings for students and establish a virtual tutoring format that will be a new option for reaching more students in the long-term. Read stories, updates, and results from the 2019/20 school year in the report… continue reading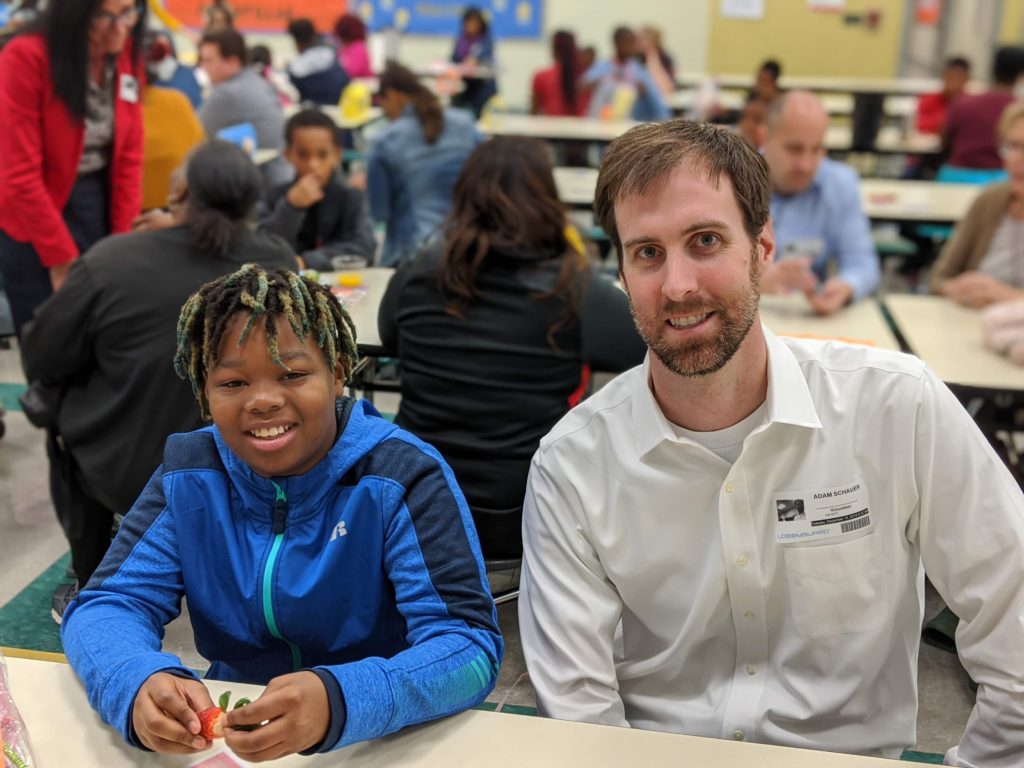 08.20.2020
Want to get more involved with Heart Tutoring?
We have a series of events/gatherings where potential and existing tutors can connect. Upcoming events are listed below! Most of all, we hope you will join us as a volunteer by signing up here.
Upcoming Fall Events
Interested in attending one of our events? Sign-up below! We hope to see you soon!
See details of events below!
Heart Tutoring Virtual Information Sessions
Heart Tutoring is hosting a series of virtual information sessions to explain our virtual tutoring … continue reading
Monthly Archives