Category Archives:
Celebrations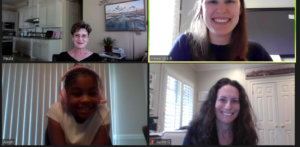 04.06.2021
April is National Volunteer Month, and we are so grateful to all of our volunteer tutors for taking time each week to help students build math skills and confidence! This month, we'll be celebrating with "Tutor Tuesdays," highlighting a different volunteer each week. Be sure to check back every Tuesday this month!
April 6th – Tutoring Runs in the Family!
The Yale Family
Tutoring with Heart runs in the family! Husband and wife Alec and Emily, and mom Paula, are all tutoring virtually with Heart … continue reading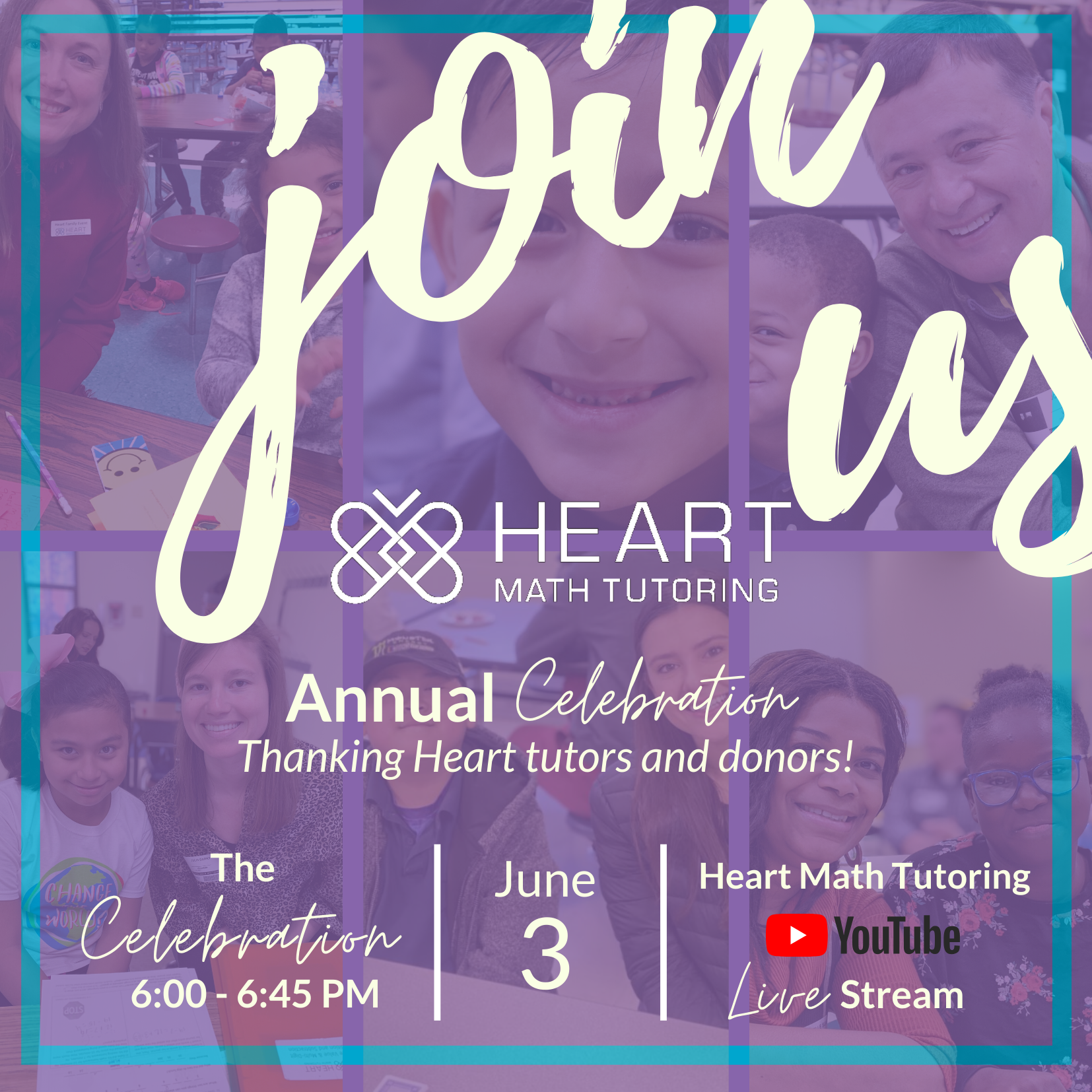 05.28.2020
Heart's Executive Director, Board Chair, and leadership team hosted a virtual celebration on June 3rd, 2020 to thank our tutors and donors for a great program year. Organization leaders shared program updates, outcomes and highlights from this year, and thoughts on the path forward on our mission – to ensure that all elementary students develop the strong foundation in math and enthusiasm for academics needed for long-term success.
The celebration was originally live-streamed on Heart Tutoring's YouTube Channel. Re-watch the program here!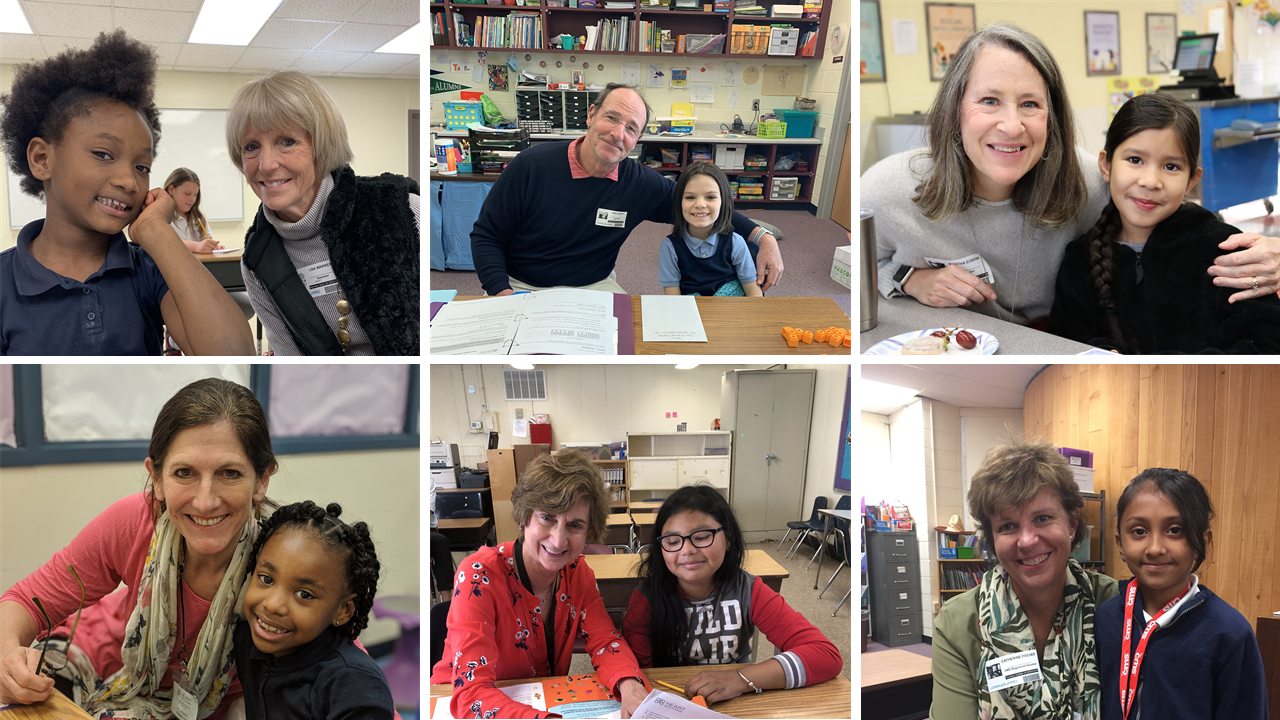 04.23.2020
Heart Math Tutoring was incorporated 7 years ago, and 3 years prior to that, volunteers and partners began piloting the program. It doesn't require counting on your fingers to know that this means a special group of tutors have hit their 10th YEAR OF VOLUNTEERING!! With deep appreciation, our team is honored to thank these six tutors for the impact they have had on more than 120 students. Read the highlights and memories from Minna Elliott, Martha Eubank, Catherine Fischer, Reid Leggett, Margaret Marshall, and … continue reading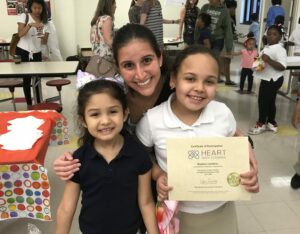 06.12.2019
As we head into the summer, we are thrilled to celebrate the outstanding academic progress made by nearly 1,000 Charlotte-Mecklenburg Schools (CMS) students during the 2018/19 school year. With an increase in students and schools from the 2017/18 school year, tutors were able to help even more students surpass their goals and end the year on yet another high note.
Take a look at some of our results here:
98% of 993 Heart Tutoring students met program growth goals in math, growing in two or
…
continue reading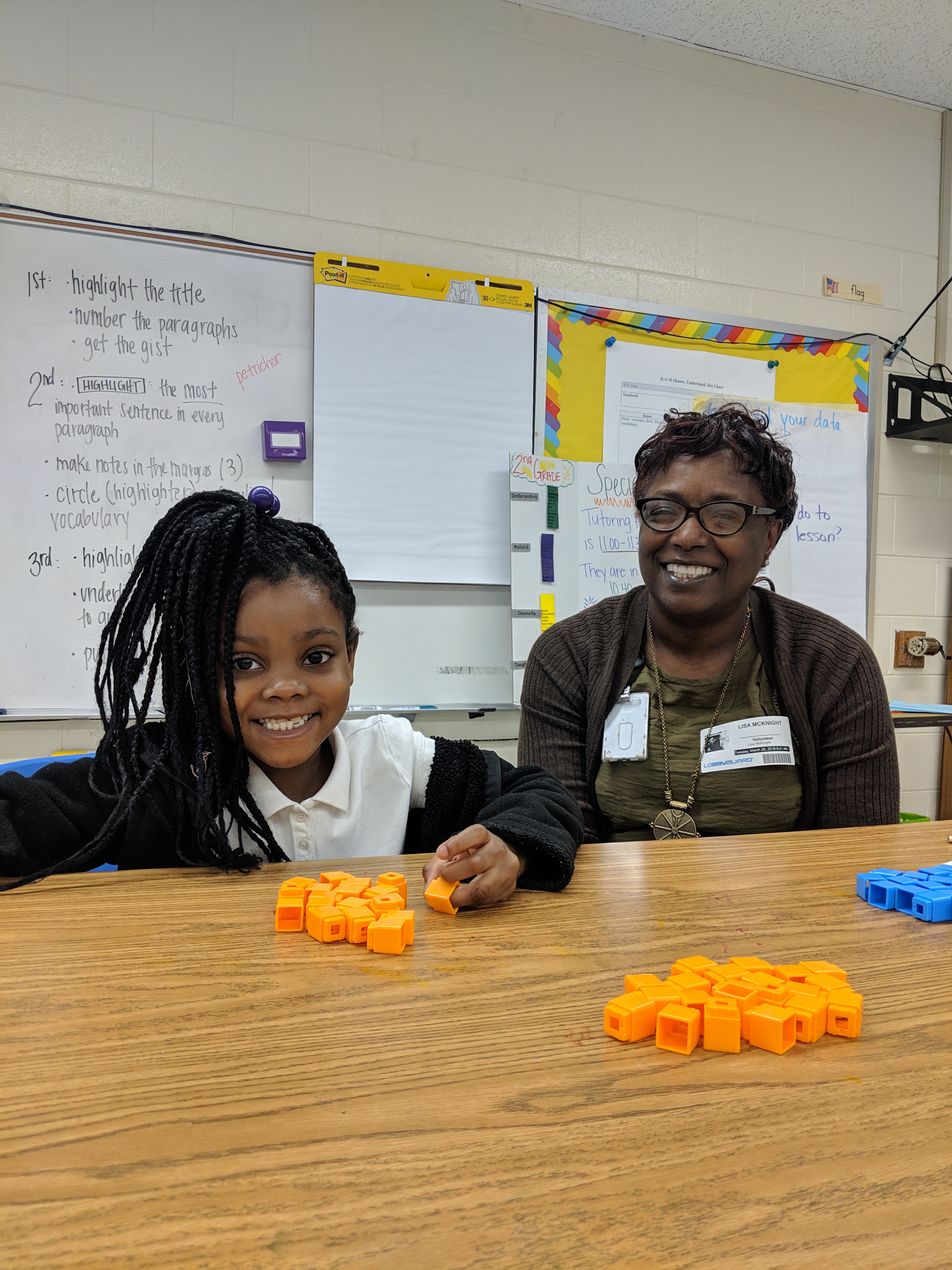 04.01.2019
Passion from the Vanguard Crew
DaJuan Lucas serves as the Relationship Manager for Vanguard's Skill-based Volunteering team where he cultivates relationships with great agencies such as Heart Math Tutoring to build skills-based volunteerism and board opportunities and matches his crew talent with the need. He let us in on his crew's passion for the program!
What does your crew love about tutoring?
"Our crew loves tutoring through Heart Tutoring! They love that they are making a significant impact in an area of major … continue reading
Monthly Archives