Category Archives:
Charlotte-Mecklenburg Schools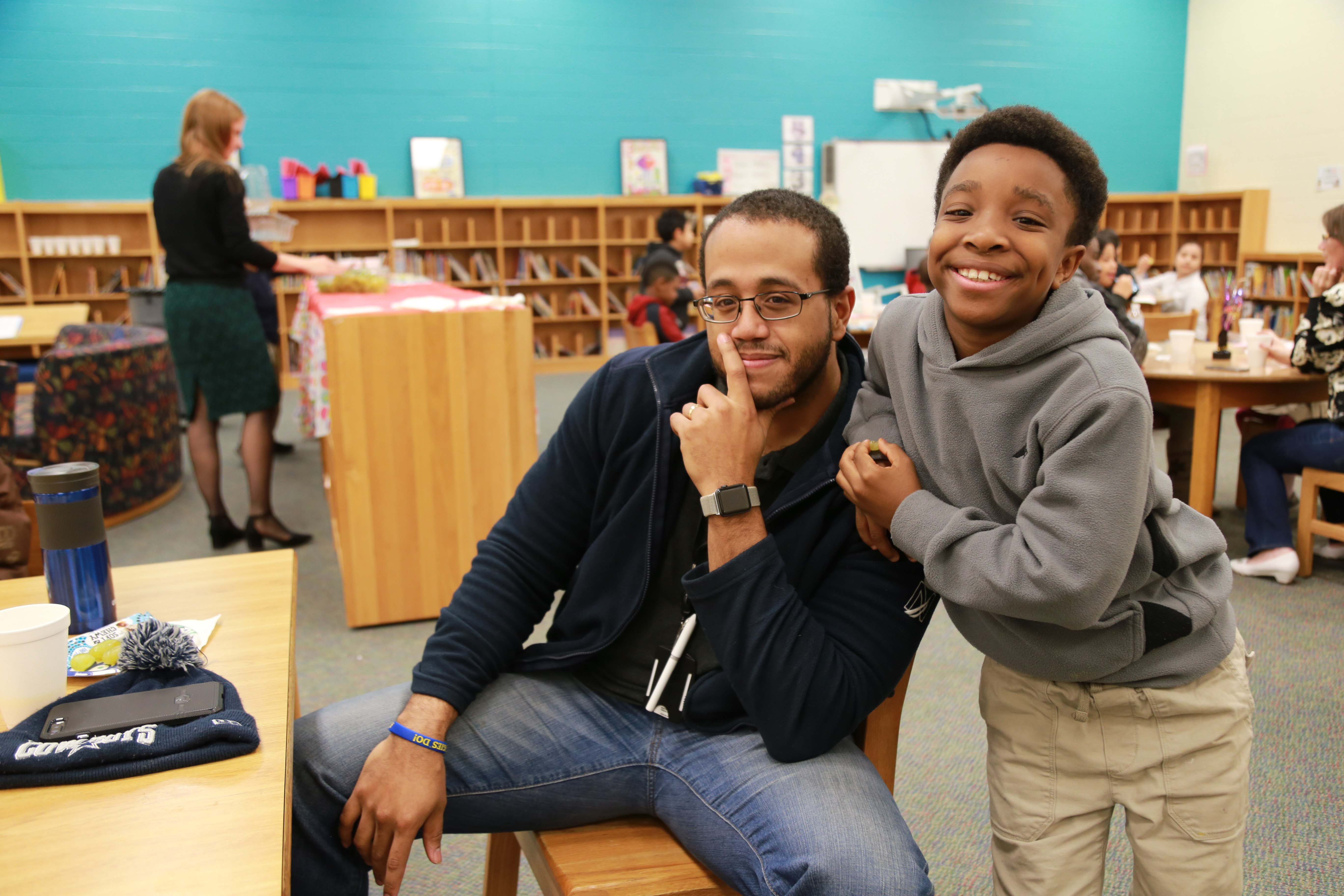 08.02.2019

Learn more about our mission and model by watching our 'What Is Heart Tutoring?' Slides are available here… continue reading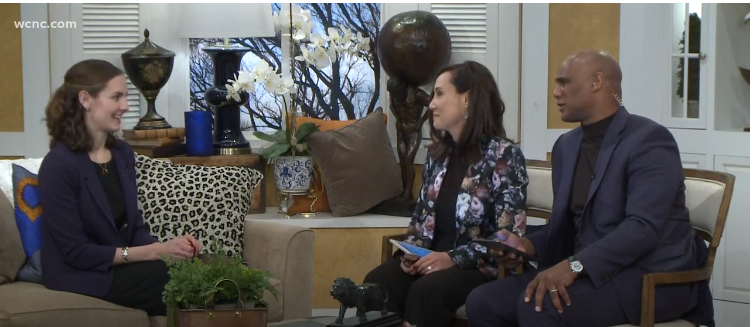 03.14.2019
Closing the elementary math achievement gap may not be easy, but it can be fun. Emily Gaffney, Executive Director of Heart Math Tutoring, shares how volunteer tutors support CMS elementary students who are behind in math with fun games and effective tutoring. "Helping somebody with math is a great way to help them with their life. Our volunteers are there to give high-fives and point students in the right direction," says Gaffney. See the entire interview here.… continue reading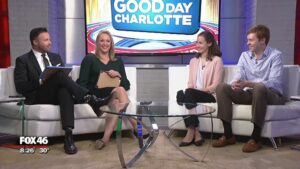 03.11.2019
On March 6th, 2019, Heart Math Tutoring celebrated World Math Day with Fox 46 News. Good Day Anchors Jason Harper and Paige Fehling hosted Executive Director Emily Gaffney and Heart Tutoring tutor at Montclaire Elementary, Charles Duckett. They discussed math education in Charlotte-Mecklenburg Schools and how Heart is supporting student growth. Check out a clip from the interview here!… continue reading
01.03.2019
By Heart Program Managers Sarah Cover and Kelsey Ripley
Sarah and I joined the Heart Math Tutoring team as Program Managers this summer, and in October, we had the opportunity to join Heart Program Director Cydney Kramer in attending the North Carolina Council of Teachers of Mathematics Conference (NCCTM) in Greensboro, NC. We were joined by hundreds of other North Carolina math teachers, facilitators, and researchers. It was inspiring to be surrounded by so many other education professionals who are working to creatively and effectively … continue reading
12.10.2018
Through December 17th, families, tutors, Heart Tutoring staff and CMS school partners will come together to enjoy food and fun as we celebrate students' progress so far this year. Heart Tutoring students will receive goodie bags with math games they will play at the party with their families and tutors, as well as at home.
"We love this special time of year where we get to celebrate students' hard work in Heart Tutoring with families and tutors. It is a unique experience where students are … continue reading
Monthly Archives