Category Archives:
Charlotte-Mecklenburg Schools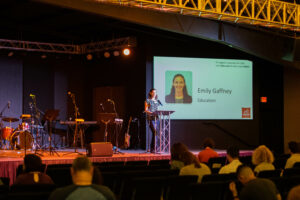 10.09.2019
Heart Executive Director Emily Gaffney led the "Education and Childhood Trauma" session at the Charlotte Justice Conference on 10/5/19. The second annual conference was organized by Christine Nicodemus and Heart tutor Tim Nicodemus and had around 115 guests in attendance at Project 658.
Emily offered context and statistics from CMS's bold Breaking The Link report. The report begins with history of integration and re-segregation of Charlotte schools before sharing that a predictive link still exists between race, school poverty level, and academic outcomes – hence … continue reading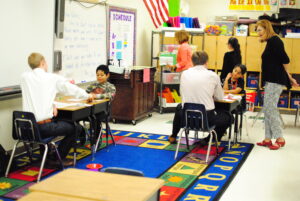 09.27.2019
University City Connect recently shared Heart's mission and need on their website.
"Heart Tutoring provides training, volunteer-friendly lesson plans, and on-site staff support. Most importantly, students build skills and confidence: 98% have met program goals set by UNC Charlotte and CMS."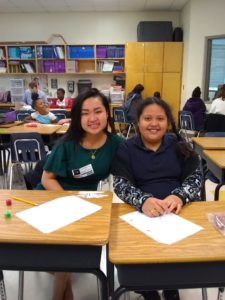 09.18.2019

"With kids back in school, now is a great time to give back and help an economically disadvantaged Charlotte-Mecklenburg Schools student struggling in math. Heart Math Tutoring is a local nonprofit that connects volunteers with a first- through fifth-grade student that is scoring below grade level in math." Read more here…… continue reading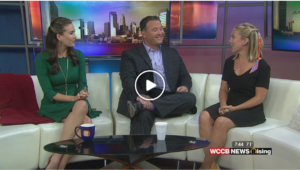 09.17.2019
5-year tutor Ashley Kaiser shares her experience with Heart Tutoring and how both volunteers and students benefit from the program. "To see the growth and excitement on students' faces when they master a new concept is what keeps me coming back… the 30 minutes that you're committing each week really makes a difference," says Kaiser. View the full interview here.… continue reading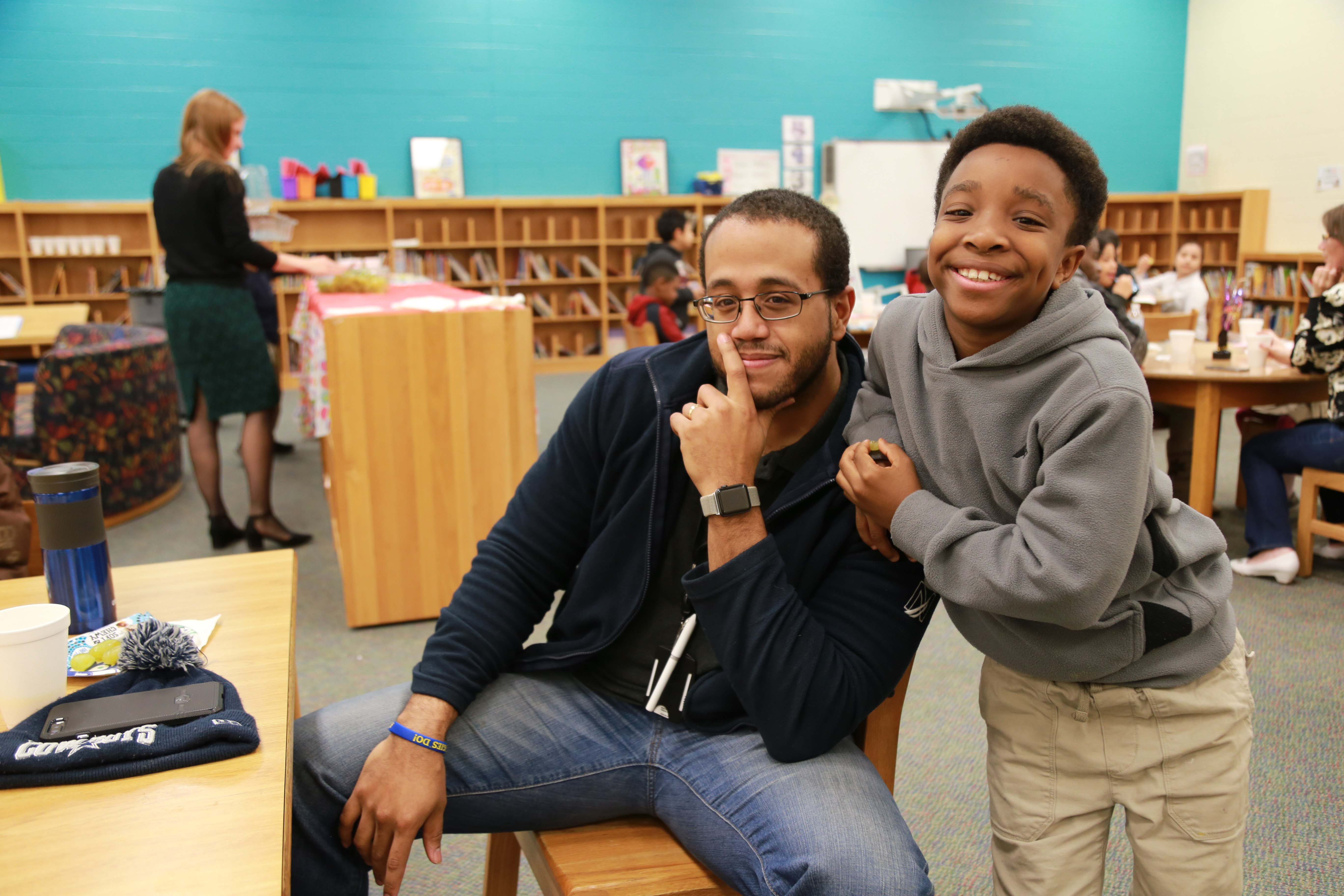 08.02.2019

Learn more about our mission and model by watching our 'What Is Heart Tutoring?' Slides are available here… continue reading
Monthly Archives