Category Archives:
Events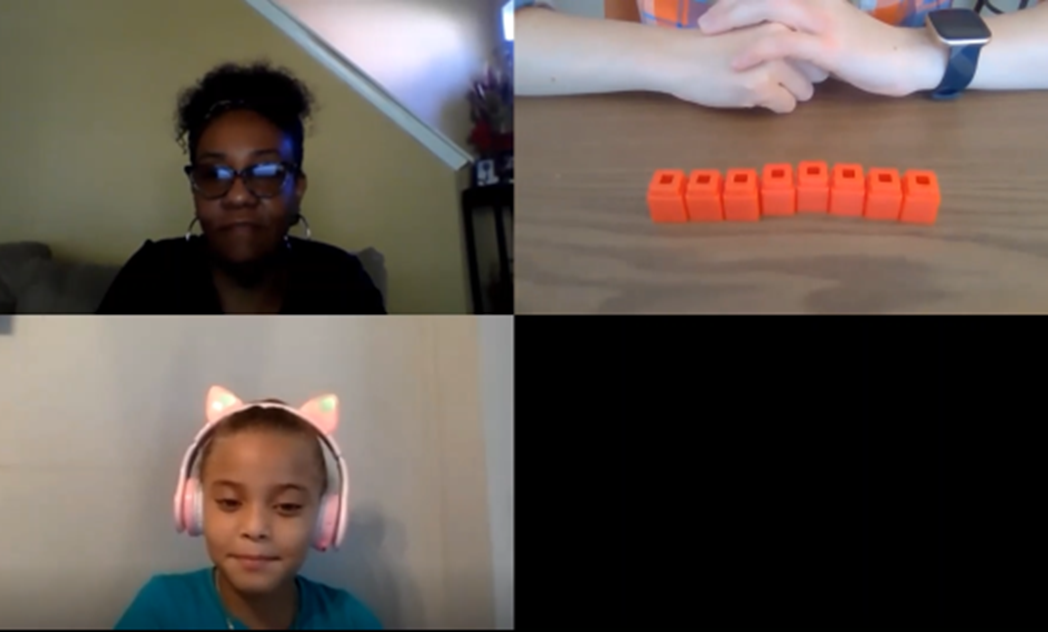 01.14.2021
Join us for a virtual info session!
Learn how you can make a difference for Charlotte elementary students as a volunteer with Heart Math Tutoring. Volunteers commit 1-hour weekly, working in pairs to help students build skills and confidence. Heart provides training, engaging lesson plans, video guides and real-time support from staff.
INFO SESSION DETAILS
January 21, 2021 (Thursday)
11:00 am – 12:00 pm
Zoom – Link will be sent prior to the meeting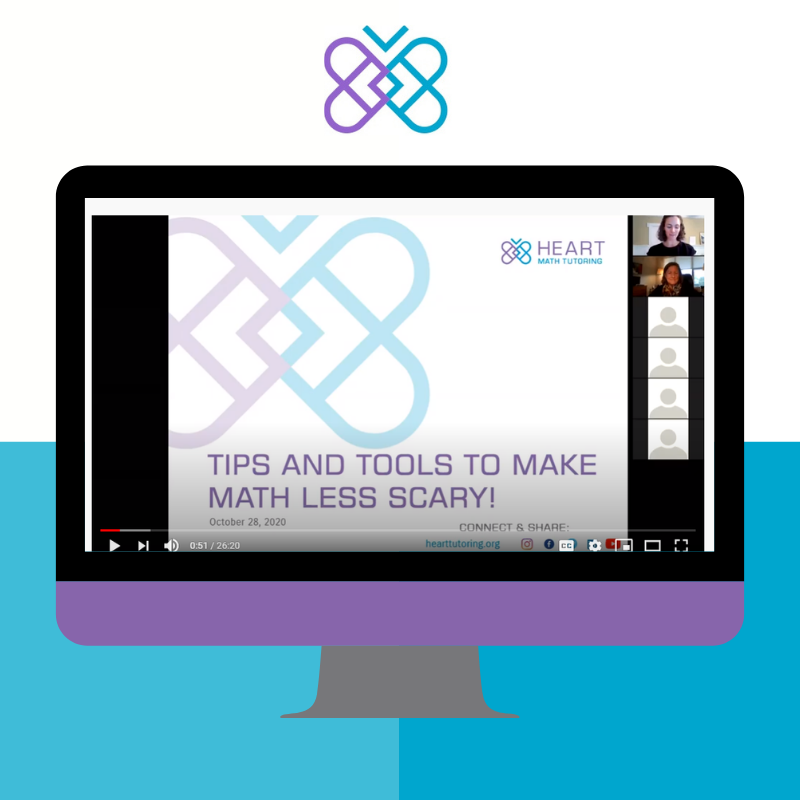 11.11.2020
It was our pleasure to start the Sherpa Spotlight Series with a fun seasonal theme – "Tips and Tricks to Make Math Less Scary"! At Sherpa's invitation, Heart Tutoring's Executive Director Emily Gaffney reviewed the importance of early math skills and shared resources for easy ways parents can support young children in building an understanding of numbers. Gaffney shared, "When children become powerful with numbers, it impacts the rest of their lives – from developing important habits like perseverance, clear thinking, and problem-solving, to feeling … continue reading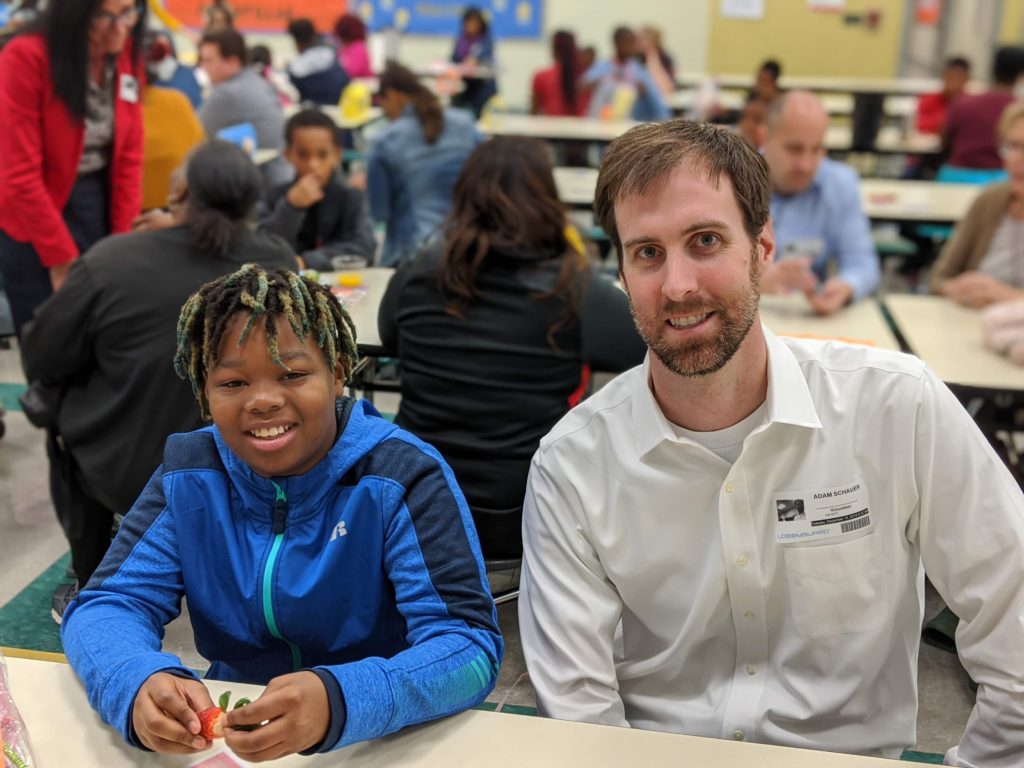 08.20.2020
Want to get more involved with Heart Tutoring?
We have a series of events/gatherings where potential and existing tutors can connect. Upcoming events are listed below! Most of all, we hope you will join us as a volunteer by signing up here.
Upcoming Fall Events
Interested in attending one of our events? Sign-up below! We hope to see you soon!
See details of events below!
Heart Tutoring Virtual Information Sessions
Heart Tutoring is hosting a series of virtual information sessions to explain our virtual tutoring … continue reading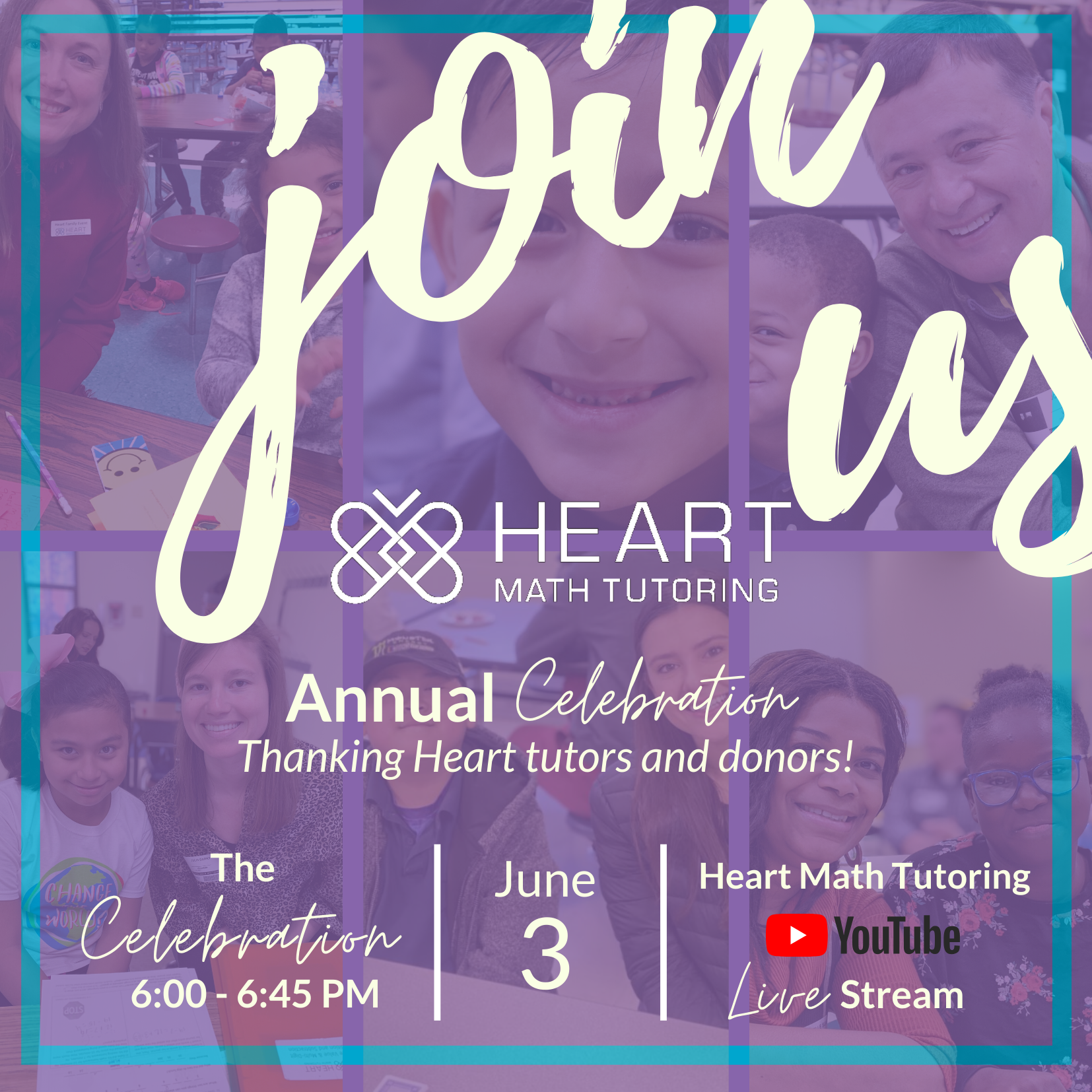 05.28.2020
Heart's Executive Director, Board Chair, and leadership team hosted a virtual celebration on June 3rd, 2020 to thank our tutors and donors for a great program year. Organization leaders shared program updates, outcomes and highlights from this year, and thoughts on the path forward on our mission – to ensure that all elementary students develop the strong foundation in math and enthusiasm for academics needed for long-term success.
The celebration was originally live-streamed on Heart Tutoring's YouTube Channel. Re-watch the program here!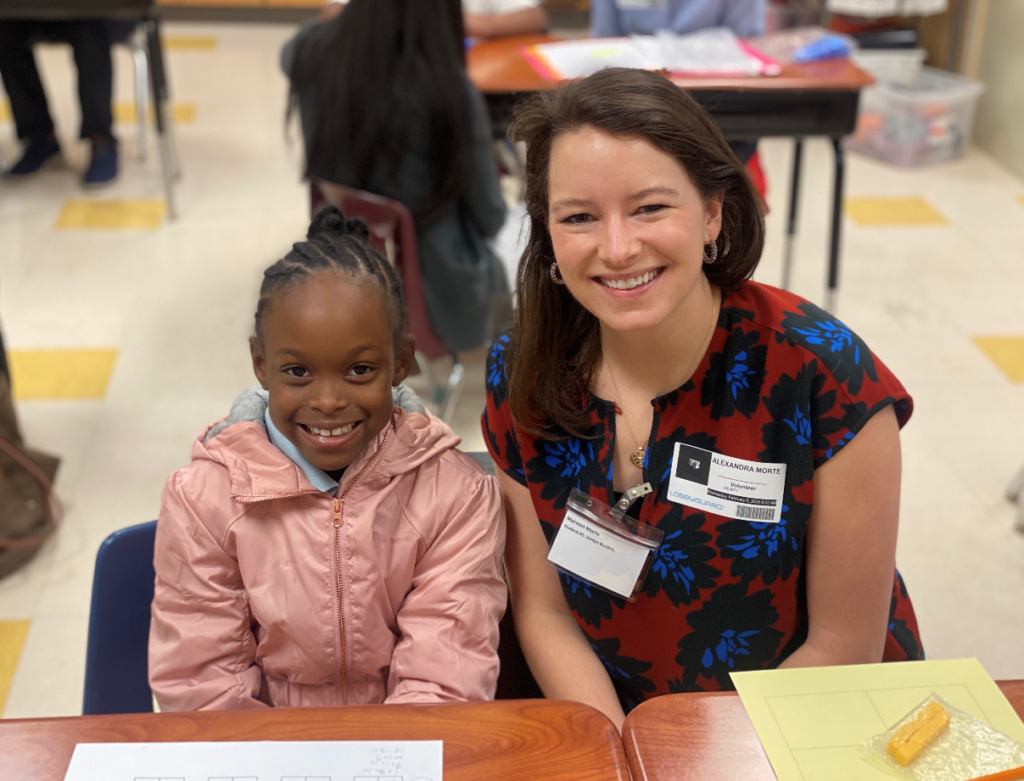 02.06.2020
Heart Math Tutoring would like to extend a big thank you to Global Endowment Management (GEM) for being the Presenting Sponsor of HeartThrob 2020! In addition to their financial support, 15 GEM employees also volunteer as Heart Tutors. They work 1:1 with Heart students each week to strengthen their foundational math skills and increase their confidence and enthusiasm. Thank you, GEM, for your partnership!
"As a fourth-year tutor at Billingsville, Heart continues to be the highlight of my week. It fits easily into my busy … continue reading
Monthly Archives