Category Archives:
Heart News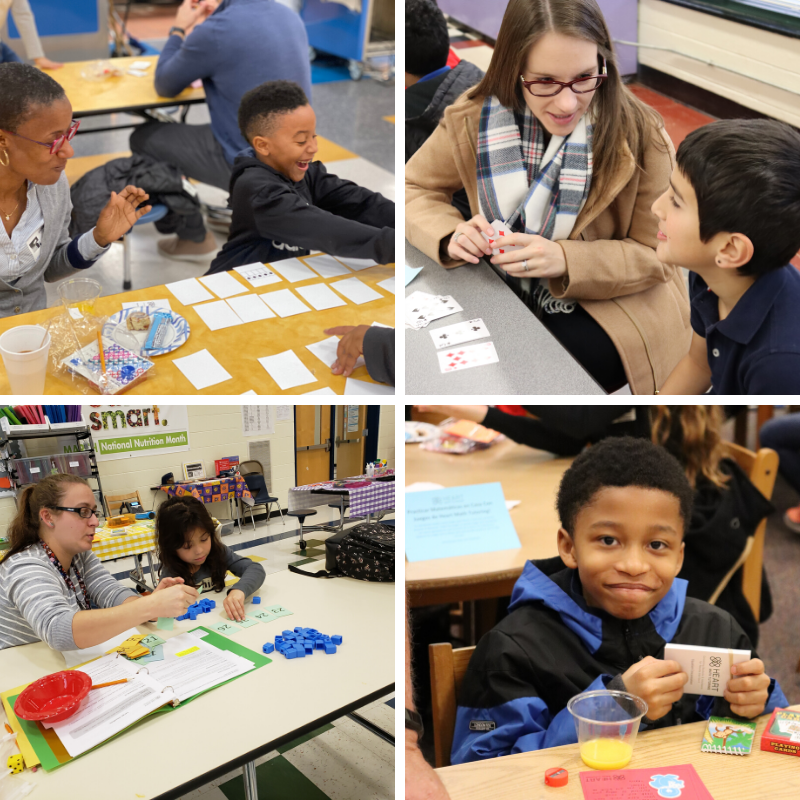 03.16.2020
Ways to Help:
…
continue reading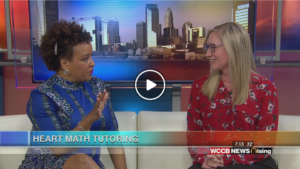 12.09.2019
Heart Grants Manager and Program Coordinator Holly Rodden was invited to speak about our organization and #GivingTuesday on WCCB! Watch the interview above to learn more!… continue reading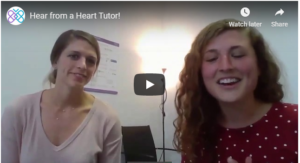 11.18.2019
3-year Heart Tutor Shelby Baldwin sat down with us to share her experience and answer some common questions about volunteering with Heart! Watch the video above, read our FAQ page, or email us at volunteer@hearttutoring.org to learn all about being a Heart Tutor!… continue reading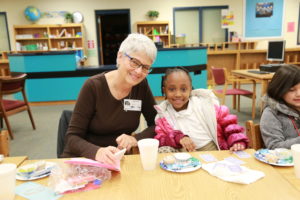 10.15.2019

School is in session, and Heart Math Tutoring is gearing up for another great program year! This year, Heart Tutors will serve over 1,000 Charlotte Mecklenburg elementary students through 1 to 1 math support and mentoring. With just an hour or 30 minutes a week, community volunteers will impact the lives of elementary students across the county, including students at Lebanon Road Elementary. Continue reading here… continue reading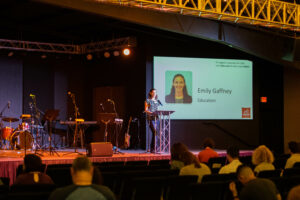 10.09.2019
Heart Executive Director Emily Gaffney led the "Education and Childhood Trauma" session at the Charlotte Justice Conference on 10/5/19. The second annual conference was organized by Christine Nicodemus and Heart tutor Tim Nicodemus and had around 115 guests in attendance at Project 658.
Emily offered context and statistics from CMS's bold Breaking The Link report. The report begins with history of integration and re-segregation of Charlotte schools before sharing that a predictive link still exists between race, school poverty level, and academic outcomes – hence … continue reading
Monthly Archives