Category Archives:
Press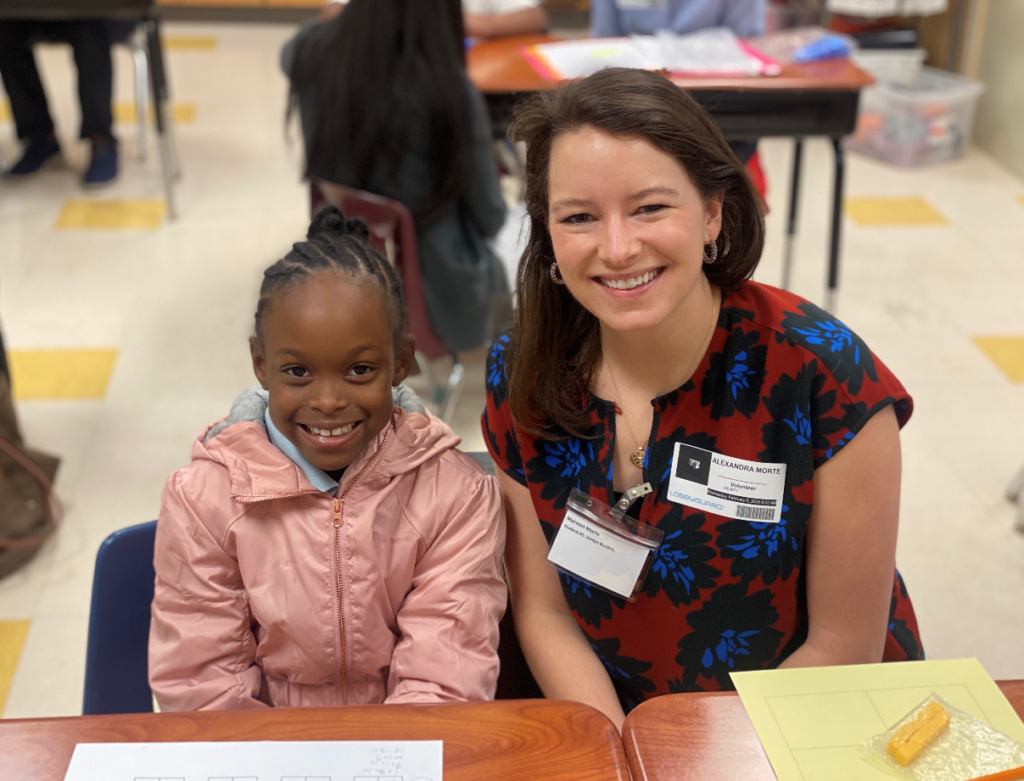 02.06.2020
Heart Math Tutoring would like to extend a big thank you to Global Endowment Management (GEM) for being the Presenting Sponsor of HeartThrob 2020! In addition to their financial support, 15 GEM employees also volunteer as Heart Tutors. They work 1:1 with Heart students each week to strengthen their foundational math skills and increase their confidence and enthusiasm. Thank you, GEM, for your partnership!
"As a fourth-year tutor at Billingsville, Heart continues to be the highlight of my week. It fits easily into my busy … continue reading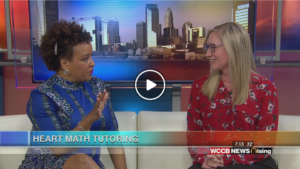 12.09.2019
Heart Grants Manager and Program Coordinator Holly Rodden was invited to speak about our organization and #GivingTuesday on WCCB! Watch the interview above to learn more!… continue reading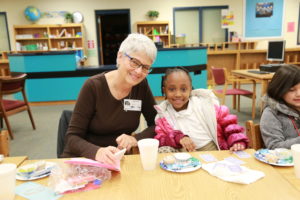 10.15.2019

School is in session, and Heart Math Tutoring is gearing up for another great program year! This year, Heart Tutors will serve over 1,000 Charlotte Mecklenburg elementary students through 1 to 1 math support and mentoring. With just an hour or 30 minutes a week, community volunteers will impact the lives of elementary students across the county, including students at Lebanon Road Elementary. Continue reading here… continue reading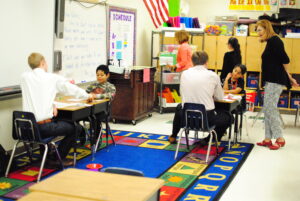 09.27.2019
University City Connect recently shared Heart's mission and need on their website.
"Heart Tutoring provides training, volunteer-friendly lesson plans, and on-site staff support. Most importantly, students build skills and confidence: 98% have met program goals set by UNC Charlotte and CMS."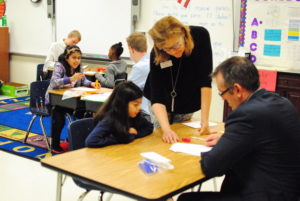 09.26.2019
Check out our latest feature in the Charlotte Smarty Pants magazine:
"CSP Team Note: We recently chatted with Emily Gaffney, Executive director of Heart Math Tutoring. If you don't know this organization, you need to. They're doing incredible things in our community. Enjoy getting to know Emily, Heart Math Tutoring and find out how you can get involved here!"
"The idea was born from community members at Social Venture Partners (SVP) who felt like volunteer tutors could be better used in the public schools. … continue reading
Monthly Archives