Category Archives:
Uncategorized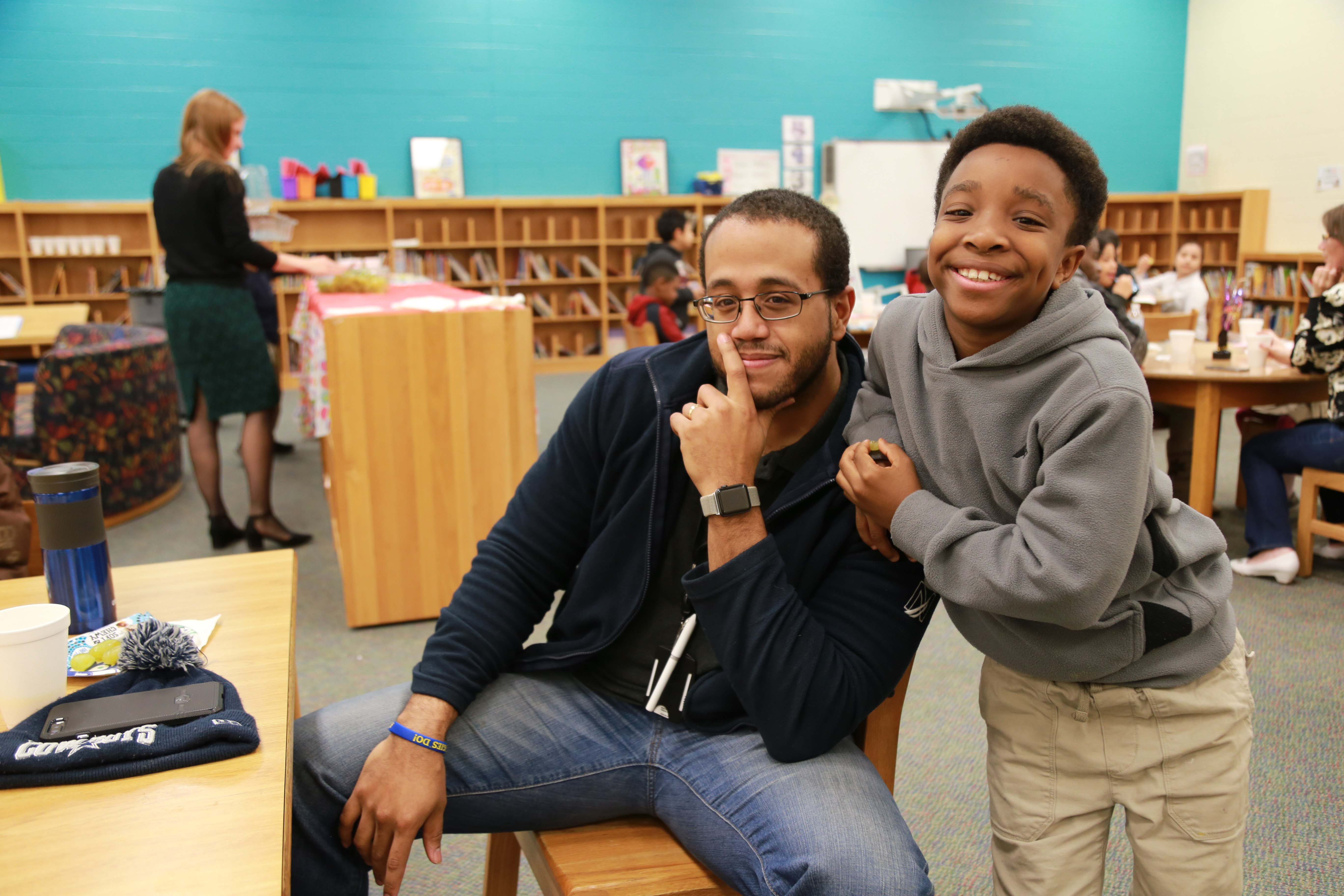 07.10.2019
Want to learn more about volunteering with Heart Tutoring?
Please view a webinar and/or attend an event this summer to learn more about our program and our students. We'll have a series of webinars and a laid-back summer gathering where potential and existing tutors can connect. Most of all, we hope you will join us in the schools in September by signing up here.
Summer 2019 Recruitment Events
July 30th at 6PM – Summer Recruitment Networking Event at Unknown Brewing – all are welcome!
August 28… continue reading
Monthly Archives