Category Archives:
Uncategorized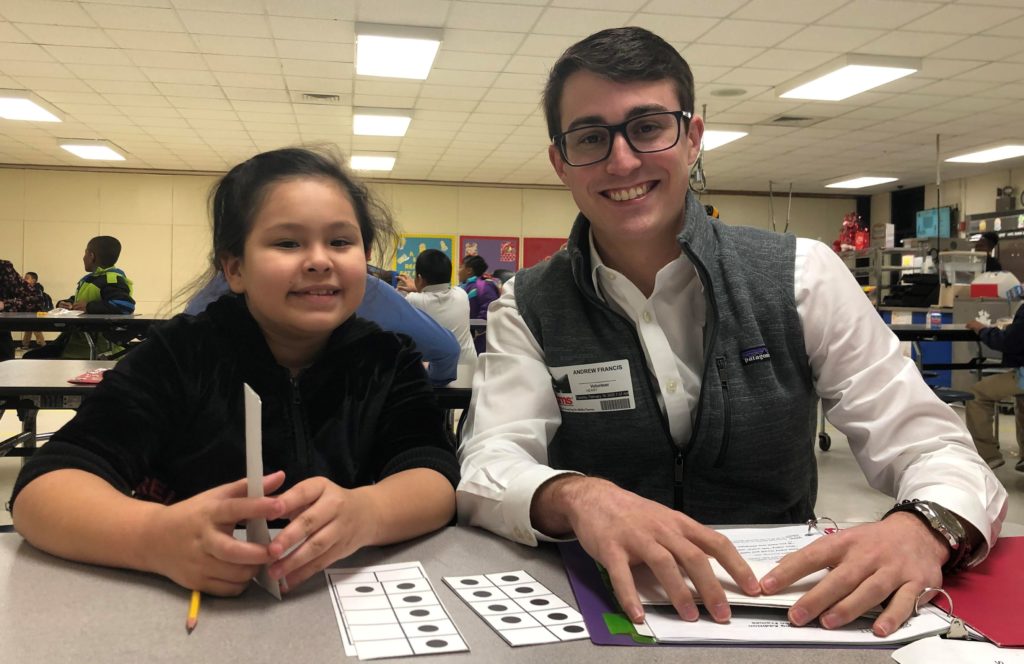 02.25.2020
We spoke with Andrew Francis, a first-year volunteer at Allenbrook Elementary, to learn about his experience as a Heart Tutor!
Q: How did you get involved with Heart Math Tutoring?
I'm currently working for Wells Fargo and during the Investment Banking and Capital Markets (IBCM) analyst training program, we looked at different volunteer opportunities since a lot of people are new to Charlotte and Wells wants to help us get involved in the community. Heart came in and delivered a presentation, and some other full-time Wells employees joined … continue reading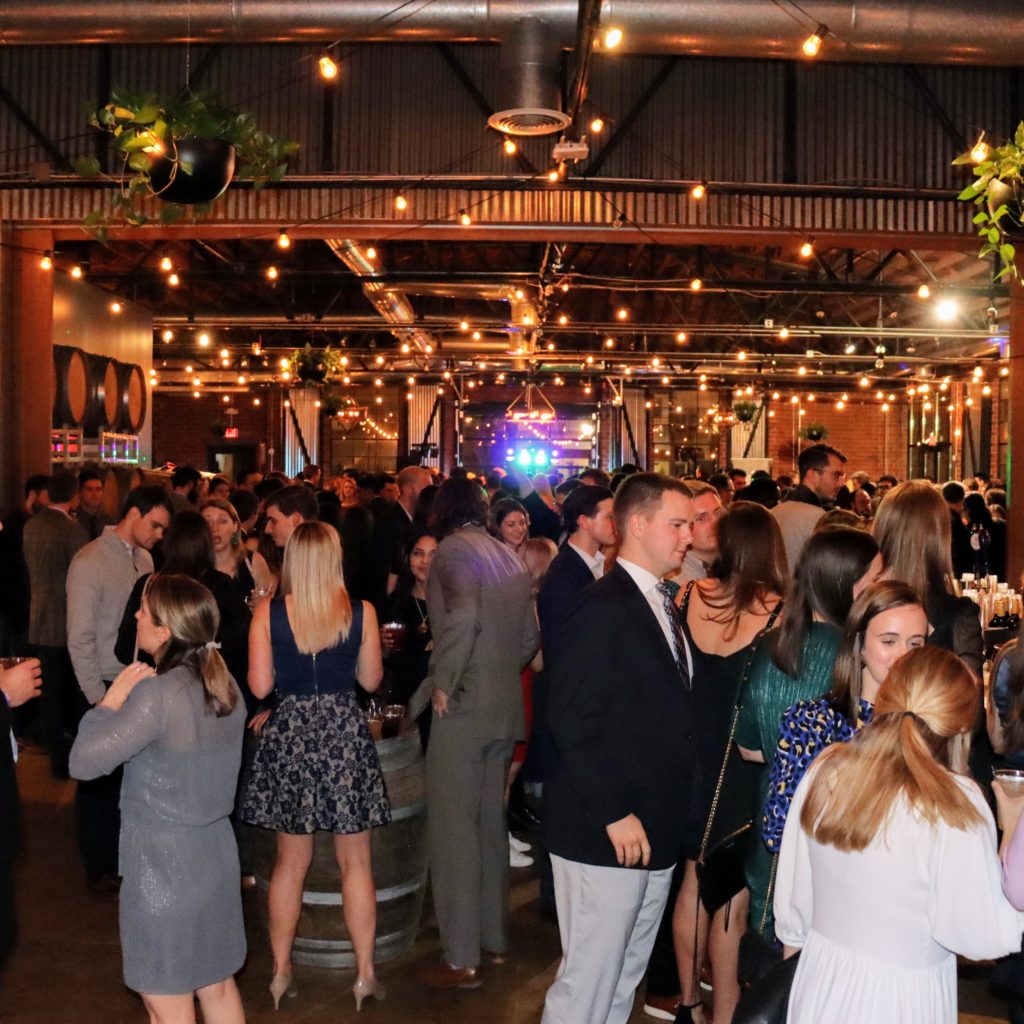 02.14.2020
Thank you to everyone who attended HeartThrob on February 7th at Norfolk Hall at the Suffolk Punch! Thanks to generous donors, 100% of ticket proceeds will fund one-third of a school site next year, providing math tutoring and mentorship to 50 students in the 2020/21 school year.
Organized by a group of Heart Tutoring's young professional volunteers, event costs were fully covered by generous community partners: Presenting Sponsor – Global Endowment Management; Platinum Sponsor – Duke Energy Piedmont Natural Gas; Gold Level Sponsors – AmWINS … continue reading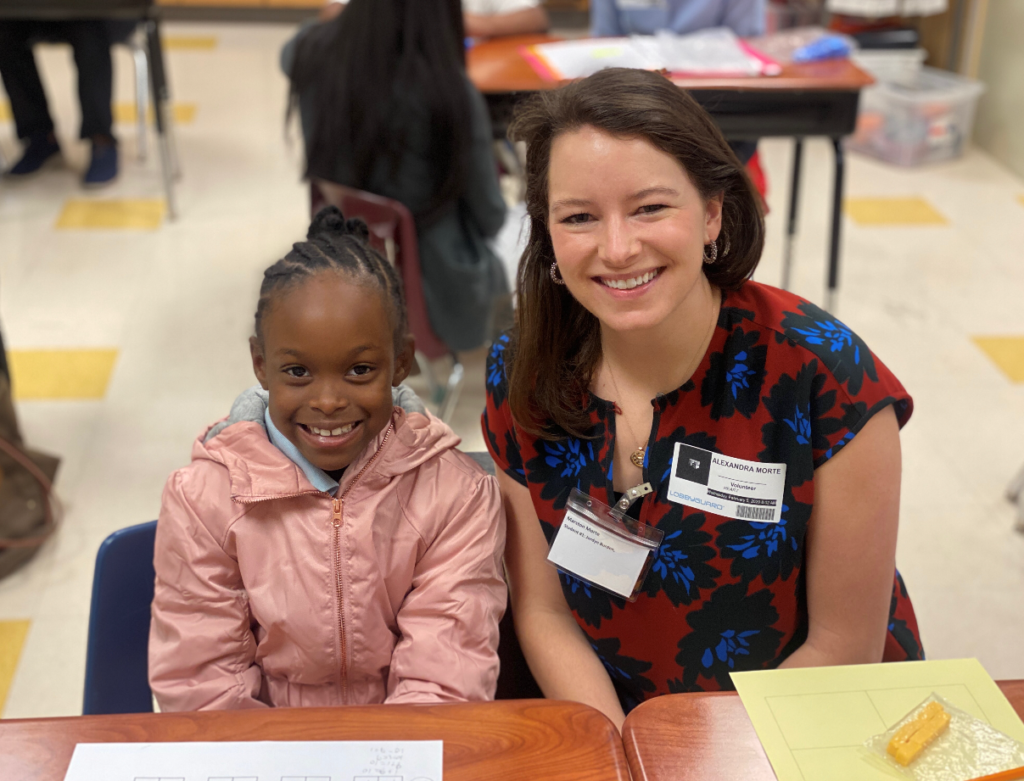 02.06.2020
Heart Math Tutoring would like to extend a big thank you to Global Endowment Management (GEM) for being the Presenting Sponsor of HeartThrob 2020! In addition to their financial support, 15 GEM employees also volunteer as Heart Tutors. They work 1:1 with Heart students each week to strengthen their foundational math skills and increase their confidence and enthusiasm. Thank you, GEM, for your partnership!
"As a fourth-year tutor at Billingsville, Heart continues to be the highlight of my week. It fits easily into my busy … continue reading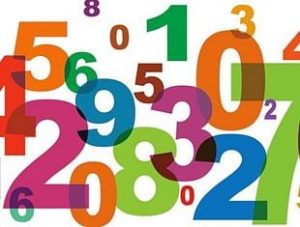 12.20.2019
Last month, I had the opportunity to join Heart Program Director, Cydney Kramer and Program Manager, Emily Aleski, in attending the North Carolina Council of Teachers of Mathematics Conference (NCCTM) in Greensboro, NC. We joined hundreds of other math teachers, facilitators, and researchers from across the state to explore this year's topic of Mathematical Mindsets for All. We were inspired by and thankful for the opportunity to connect with other math educators, all grounded in a commitment to equitable math instruction for all students. … continue reading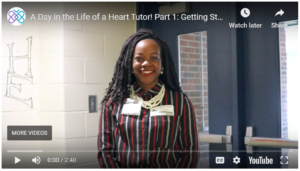 11.25.2019
Jowette shows us what it's like to be a Heart tutor in the first segment of our two-part series, "A Day in the Life of a Heart Tutor!" Click above to watch the video, and sign up to be a tutor today!… continue reading
Monthly Archives