Category Archives:
Uncategorized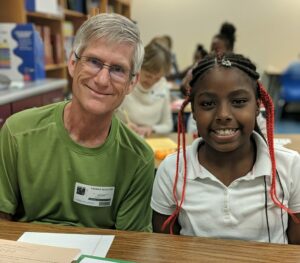 03.26.2021
Tom Scholten is in his third year as a Heart tutor, most recently at Pineville Elementary, and took some time to share his experience with us!
Q: How did you get involved with Heart Tutoring?
I retired as an engineer about 3 years ago and was looking for math tutoring opportunities. Originally, I was looking for opportunities to tutor middle schoolers because I just had this idea that all students really need algebra to be successful. I didn't even recognize that waiting until middle school … continue reading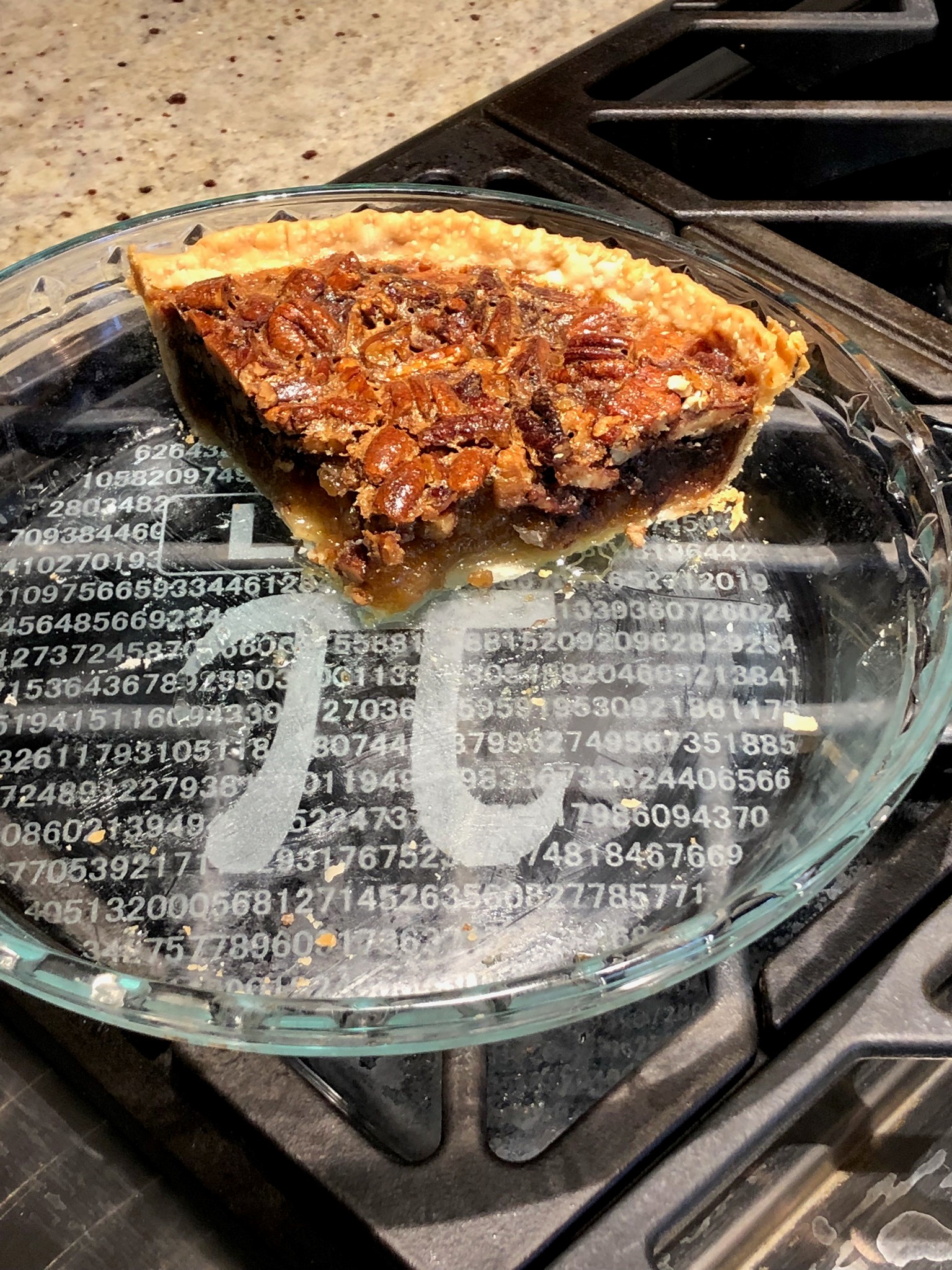 03.11.2021
In honor of Pi Day, Heart staff members are sharing their favorite pie recipes!
Alexandra Blackwood
Alexandra is the Program Coordinator at Myers Park Traditional School and Westerly Hills Academy. She has been with Heart Tutoring for two years!
Click here to see Alexandra's pie crust recipe, and here to see her Coffee Chess Pie recipe.
Joan Herbert
Joan is the Program Coordinator at Sterling Elementary and has been with Heart Math Tutoring for five years!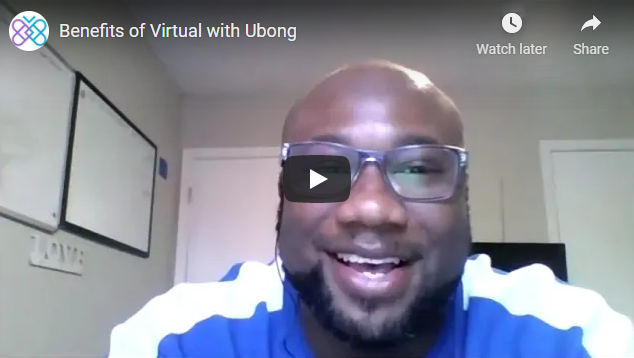 03.02.2021
Heart Math Tutoring is now supporting ~500 students who receive math tutoring twice per week by ~1,000 volunteers! We are grateful for all of our volunteers; whether you have been tutoring for months, years, or are just beginning – thank you for supporting Charlotte elementary students!
It is not too late to sign up to be a tutor for the 2020/21 school year – more students are waiting to be matched with tutors. Hear from volunteers Michael, Ubong, and Daphne below, and sign up to … continue reading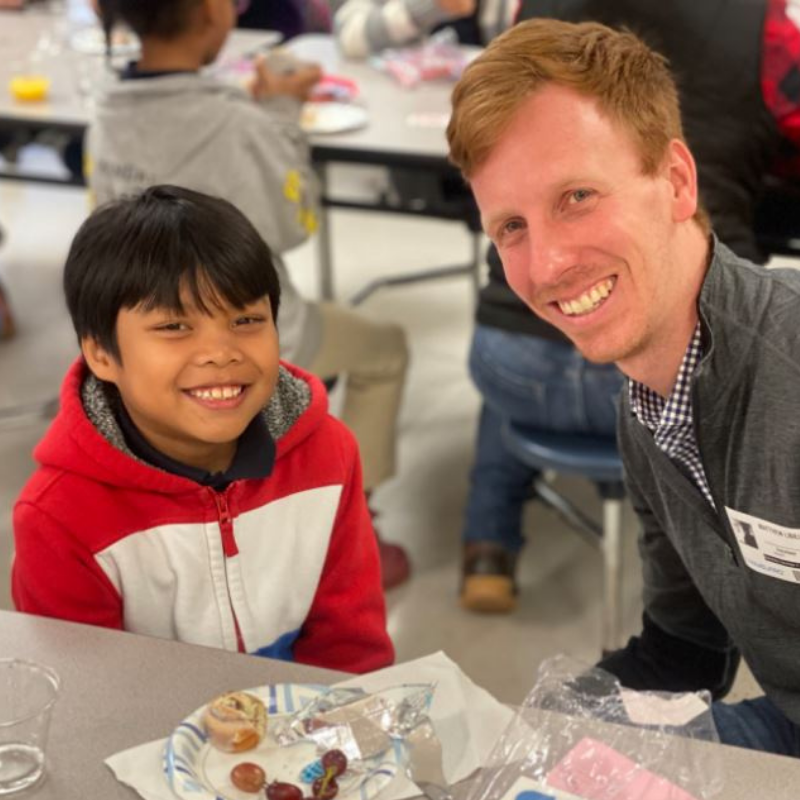 02.12.2021
We are excited to announce recent grant awards from dedicated funding partners Faison and Global Endowment Management ("GEM") Foundation. Combined, these significant grants will cover the cost of Heart Tutoring's partnership with approximately two school sites, enabling ~100 students to receive 1:1 math tutoring throughout the 2021/22 school year.
The 2021/22 school year will be Faison's fifth year as a Heart Tutoring school sponsor. The recent $50,000 grant will provide tutoring materials for students, family engagement, and a dedicated Program Coordinator for one of Heart … continue reading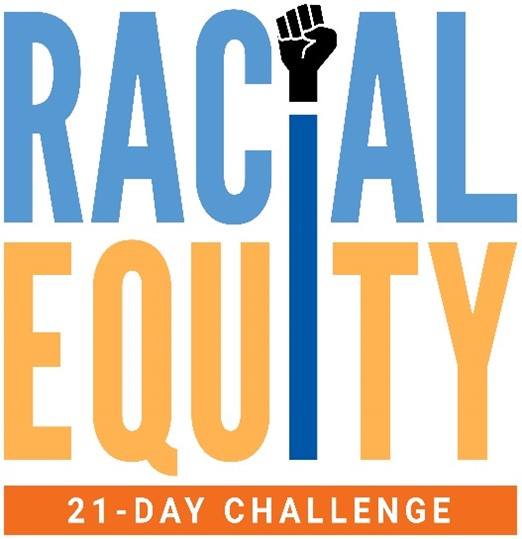 01.29.2021
Join Heart Tutoring and thousands of people across the Charlotte region in the 21-Day Racial Equity Challenge with The United Way of Central Carolinas! This is a powerful opportunity for shared learning and growth that invites people in the Charlotte region to develop a deeper understanding of how inequity and racism affect our lives and our community.
About the Challenge
FREE to participate!
Receive an email every weekday January 18–February 15 highlighting a different topic with links to recommended articles, videos, podcasts and more.
Topics
…
continue reading
Monthly Archives