Category Archives:
Uncategorized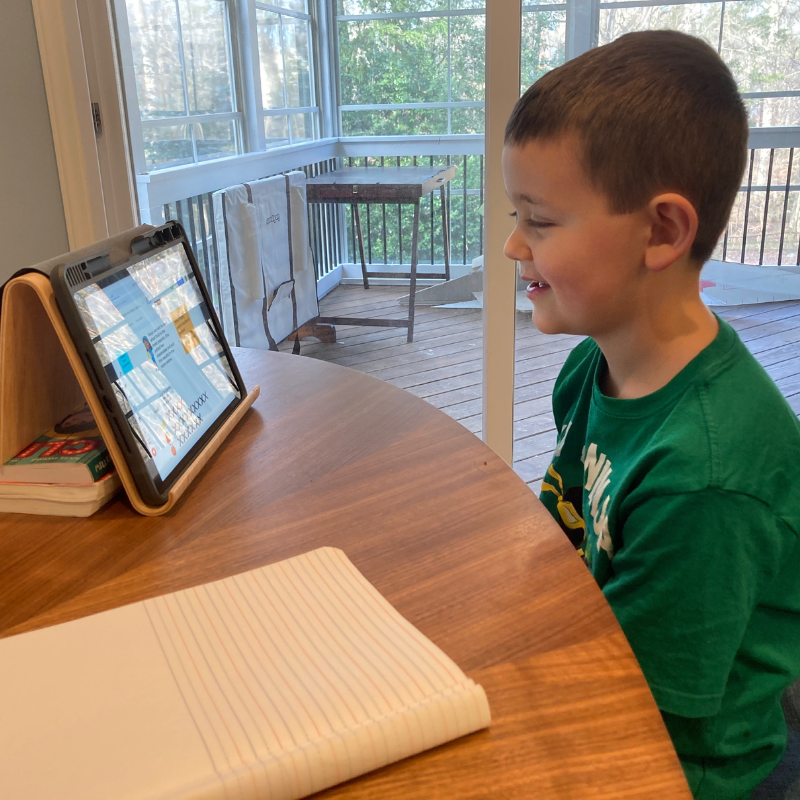 01.14.2021
Students are waiting!
Spread the word: 250 more virtual tutors are needed.
With virtual tutoring, it's never been easier to make a difference for our community's students who need practice with basic math concepts like counting or addition/subtraction: it only requires one hour per week and no prior experience. You don't even have to live in Charlotte! This 7 minute video shows you just how easy and impactful it can be.
Ready to…
help someone | give your time | nurture our youth | make new … continue reading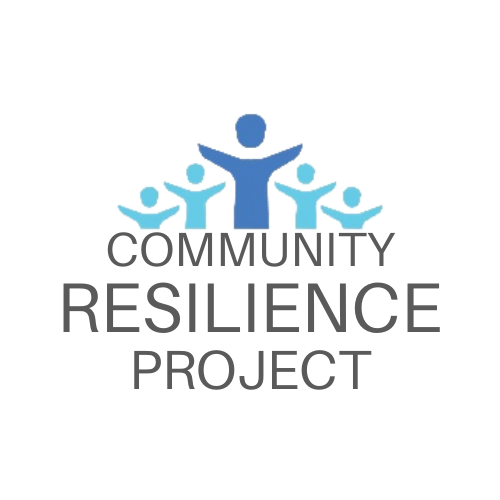 01.07.2021
Our own Kelsey Ripley was a guest writer for the Community Resilience Project December 2020 Newsletter. Read her reflections on six months of virtual tutoring below!

One Word: Hope
Dear Community Resilience Project Family,
We have finally arrived. Together, we have made it to the end of 2020. What words would you use to describe this year? I sat down to write this letter and began with that question. In thinking about my own answer, words like crisis, grief, and exhaustion quickly bubbled to the … continue reading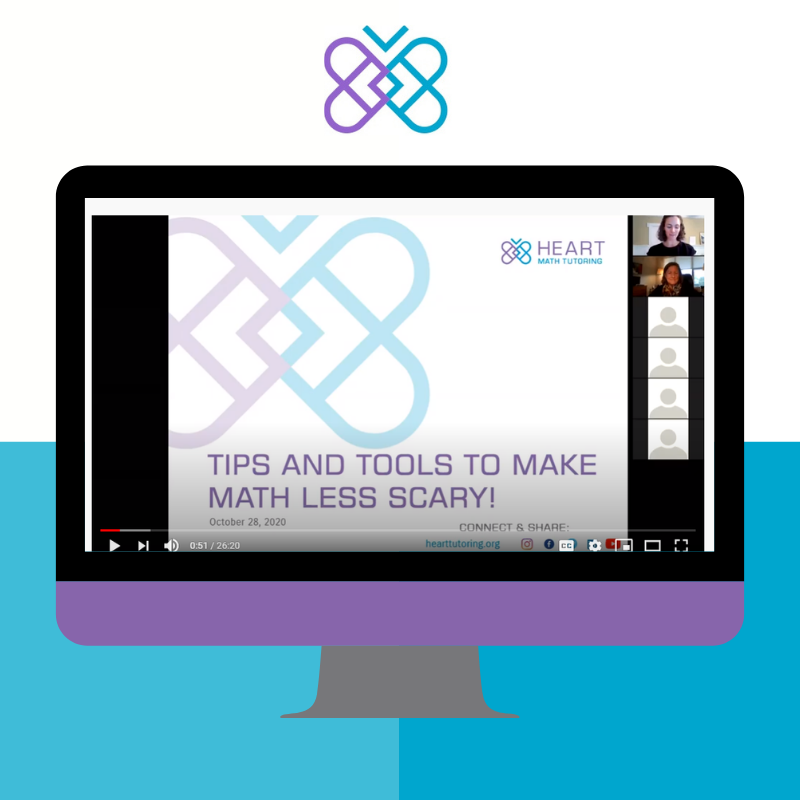 11.11.2020
It was our pleasure to start the Sherpa Spotlight Series with a fun seasonal theme – "Tips and Tricks to Make Math Less Scary"! At Sherpa's invitation, Heart Tutoring's Executive Director Emily Gaffney reviewed the importance of early math skills and shared resources for easy ways parents can support young children in building an understanding of numbers. Gaffney shared, "When children become powerful with numbers, it impacts the rest of their lives – from developing important habits like perseverance, clear thinking, and problem-solving, to feeling … continue reading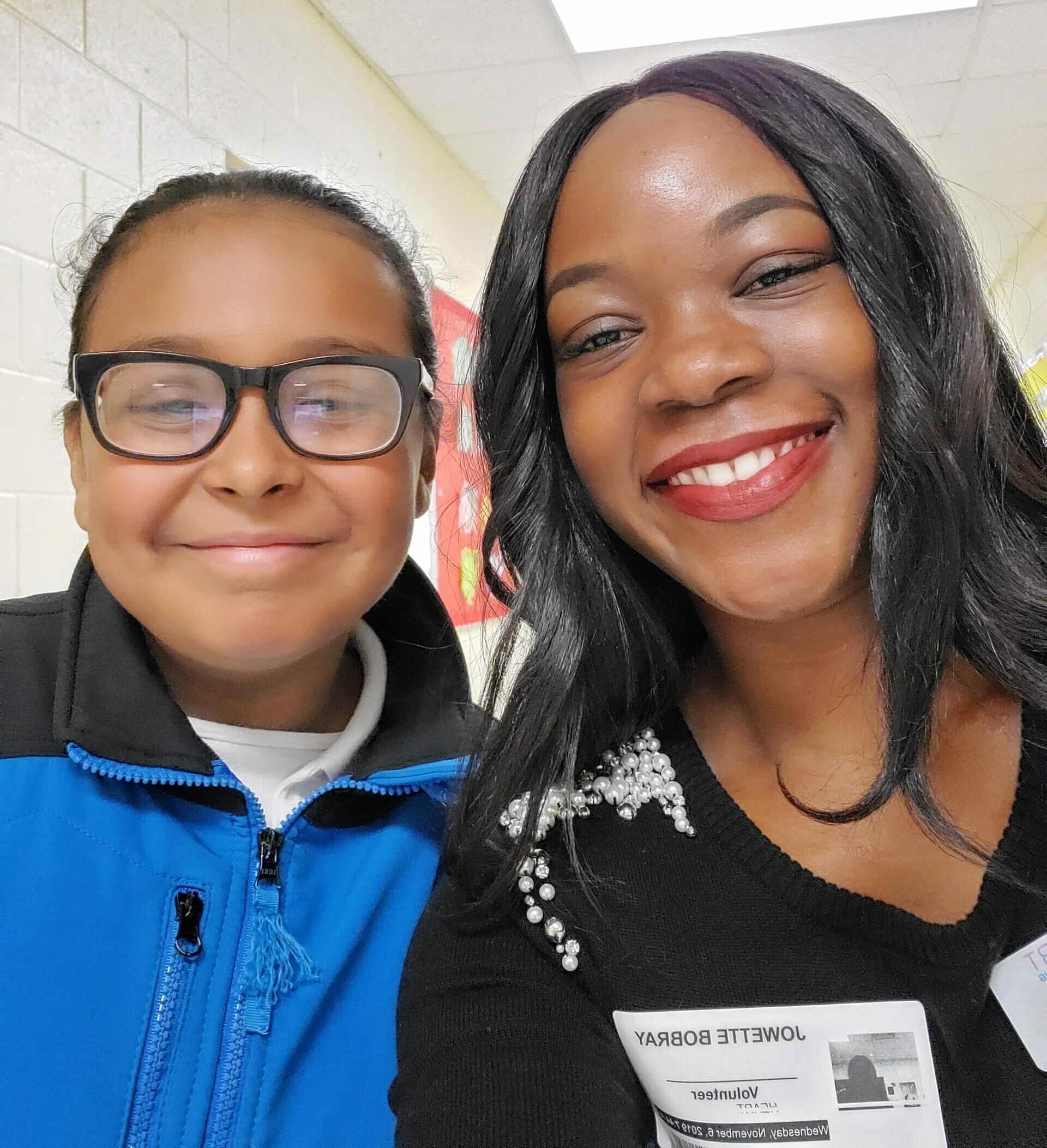 11.05.2020
Heart Tutoring is so grateful to everyone on our team for their hard work every year, and especially this year as we transition to supporting students virtually! Keep reading to learn more about some Heart staff members who are working behind the scenes to help make the program possible.
Alexandra Blackwood
As a Program Coordinator, I serve as the liaison between my school site, school staff, students, volunteer tutors and Heart staff. I help tutors navigate our curriculum and monitor student progress. I decided to … continue reading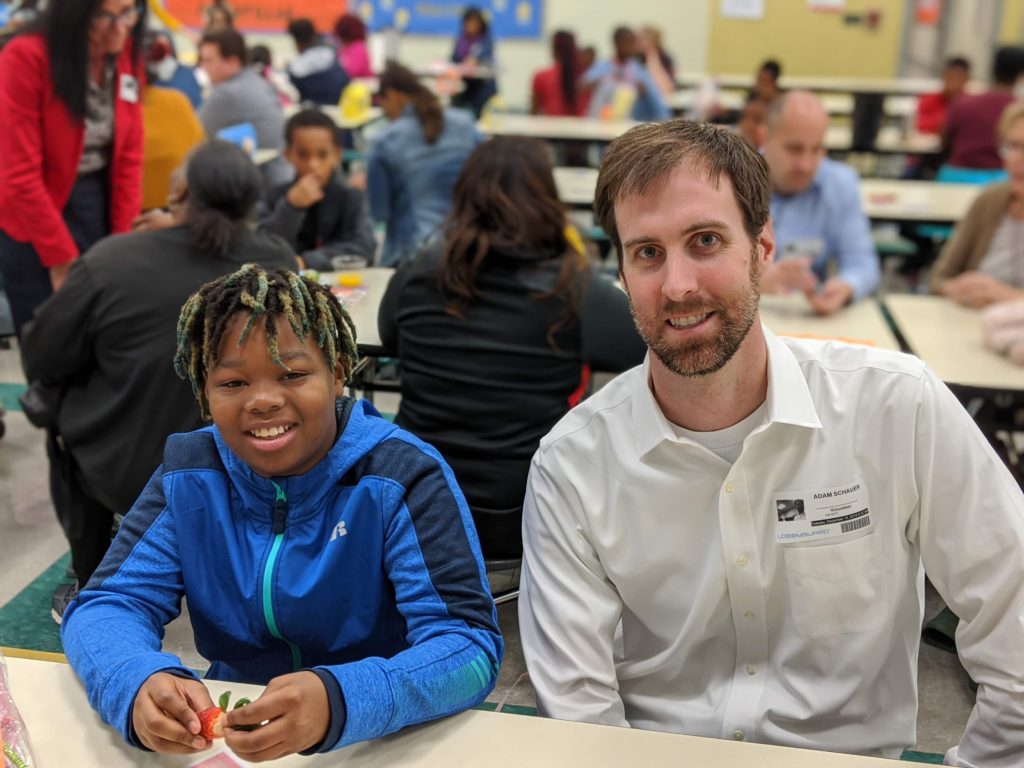 08.20.2020
Want to get more involved with Heart Tutoring?
We have a series of events/gatherings where potential and existing tutors can connect. Upcoming events are listed below! Most of all, we hope you will join us as a volunteer by signing up here.
Upcoming Fall Events
Interested in attending one of our events? Sign-up below! We hope to see you soon!
See details of events below!
Heart Tutoring Virtual Information Sessions
Heart Tutoring is hosting a series of virtual information sessions to explain our virtual tutoring … continue reading
Monthly Archives