Category Archives:
Video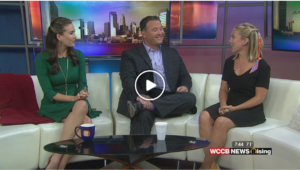 09.17.2019
5-year tutor Ashley Kaiser shares her experience with Heart Tutoring and how both volunteers and students benefit from the program. "To see the growth and excitement on students' faces when they master a new concept is what keeps me coming back… the 30 minutes that you're committing each week really makes a difference," says Kaiser. View the full interview here.… continue reading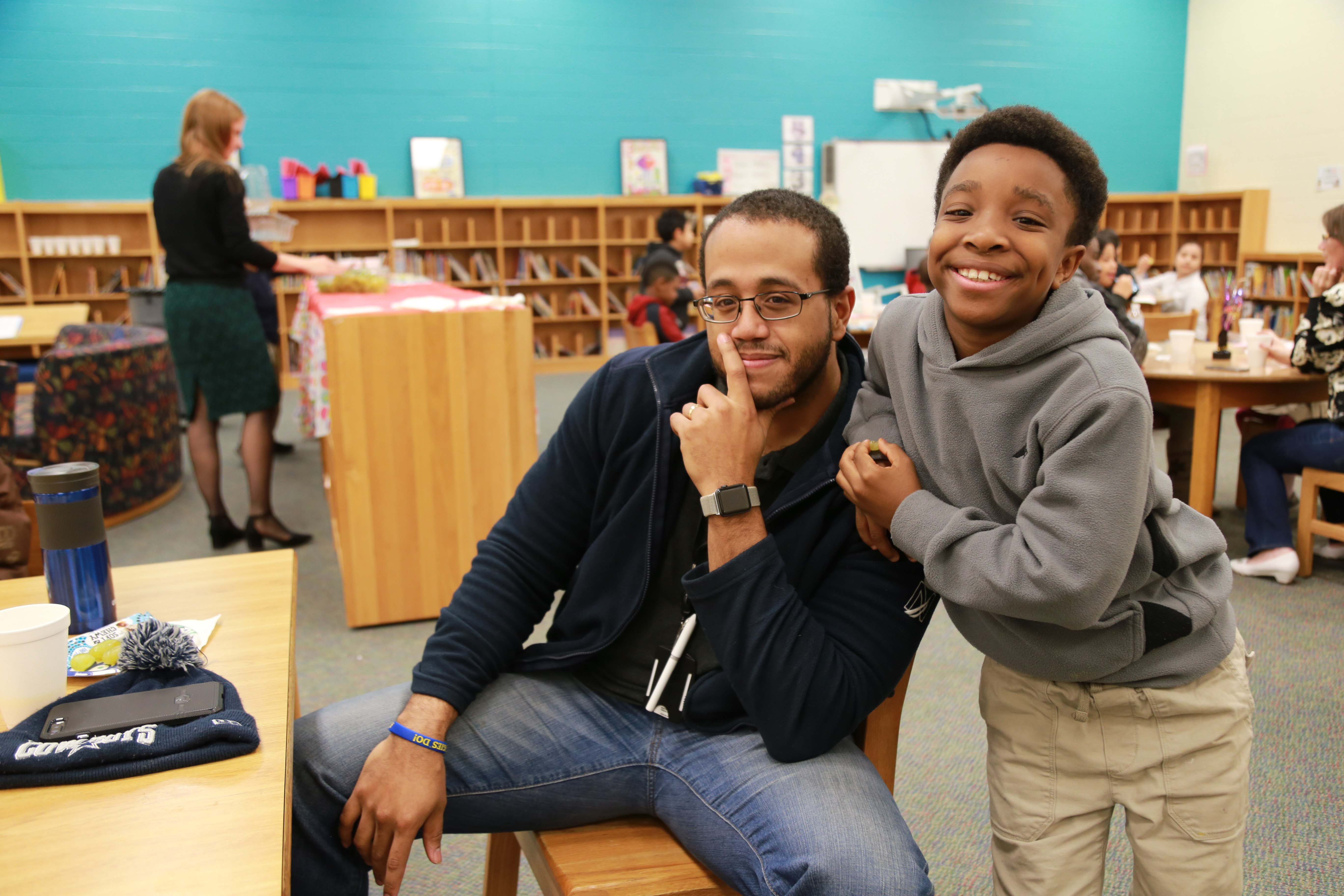 08.02.2019

Learn more about our mission and model by watching our 'What Is Heart Tutoring?' Slides are available here… continue reading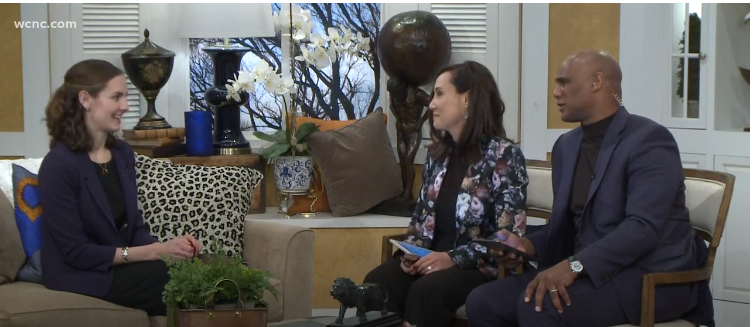 03.14.2019
Closing the elementary math achievement gap may not be easy, but it can be fun. Emily Gaffney, Executive Director of Heart Math Tutoring, shares how volunteer tutors support CMS elementary students who are behind in math with fun games and effective tutoring. "Helping somebody with math is a great way to help them with their life. Our volunteers are there to give high-fives and point students in the right direction," says Gaffney. See the entire interview here.… continue reading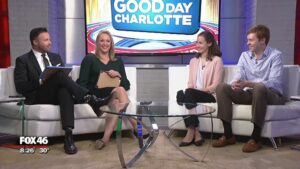 03.11.2019
On March 6th, 2019, Heart Math Tutoring celebrated World Math Day with Fox 46 News. Good Day Anchors Jason Harper and Paige Fehling hosted Executive Director Emily Gaffney and Heart Tutoring tutor at Montclaire Elementary, Charles Duckett. They discussed math education in Charlotte-Mecklenburg Schools and how Heart is supporting student growth. Check out a clip from the interview here!… continue reading
08.03.2018
Have you mastered the 30-second pitch? Emily Elliott, Executive Director of Heart Math Tutoring, did just that at today's Creative Mornings Charlotte.
Creative Mornings is a monthly gathering for Charlotte creative thinkers that is held on the first Friday of each month. These gatherings are a great way to collaborate, inspire, and support the Charlotte community while building relationships. While the event is free of charge, you must get online at 9am the Monday before to secure your ticket… and they run out quickly.
At … continue reading
Monthly Archives