Category Archives:
Volunteer Resources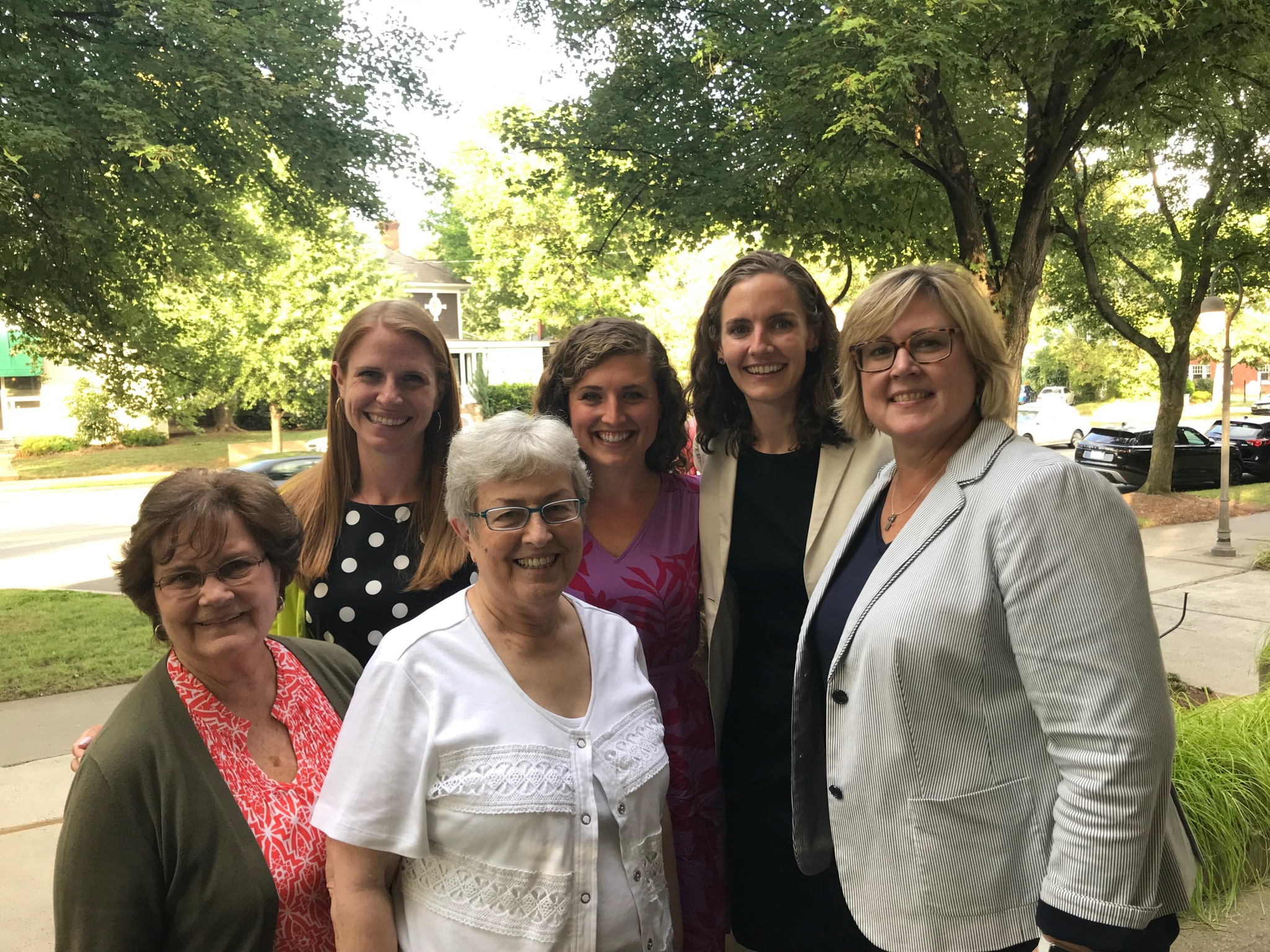 08.06.2019
Earlier this month, we had the opportunity to join educators from around the nation in a week-long training with Kathy Richardson and the Math Perspectives professional development team here in Charlotte. We had the chance to collaborate and encourage one another in creatively and effectively serving our students. As we prepare for a new school year, we are excited to continue growing and strengthening our approach to math instruction.
While the training was geared towards teachers, much of what we learned can be implemented by … continue reading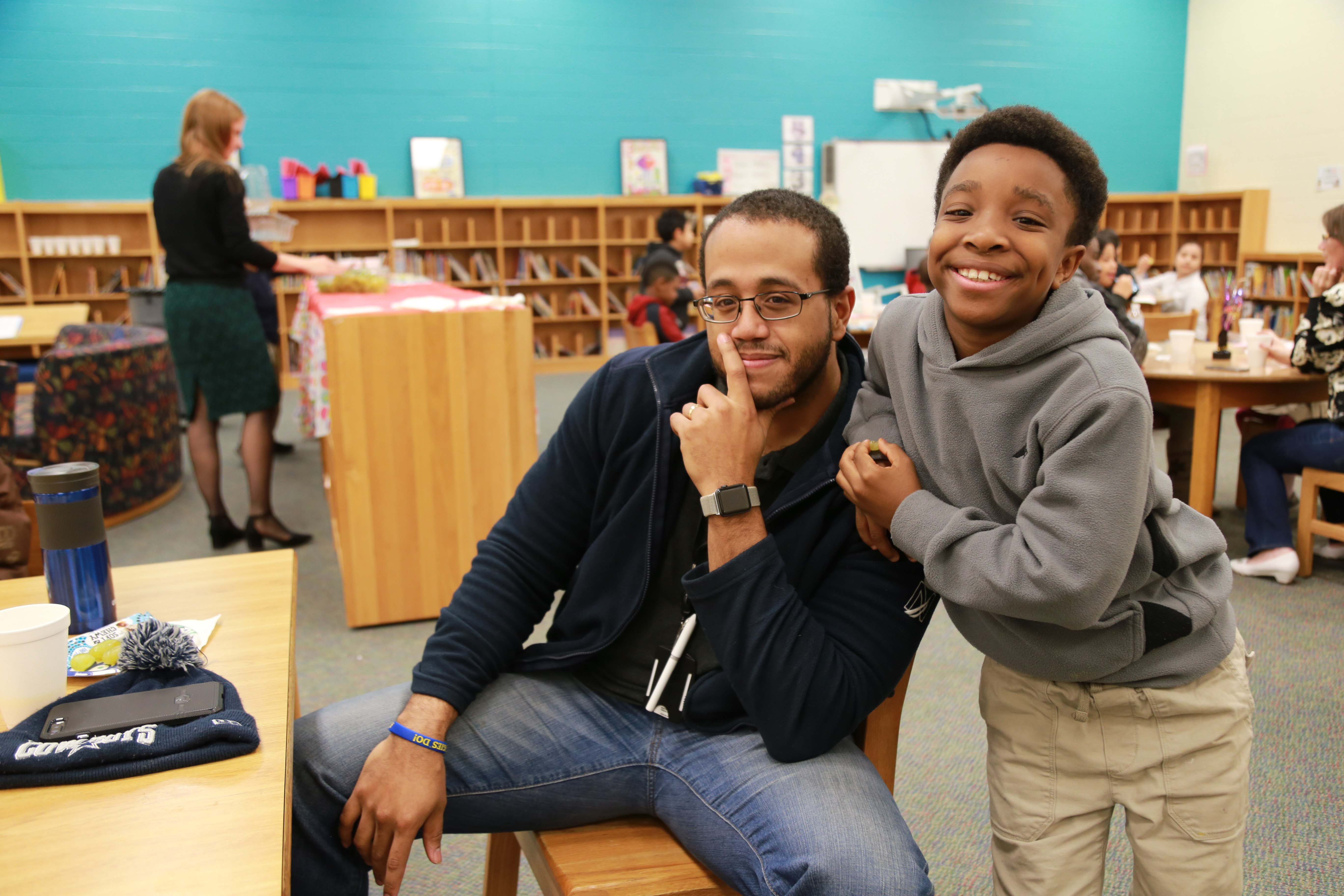 08.02.2019

Learn more about our mission and model by watching our 'What Is Heart Tutoring?' Slides are available here… continue reading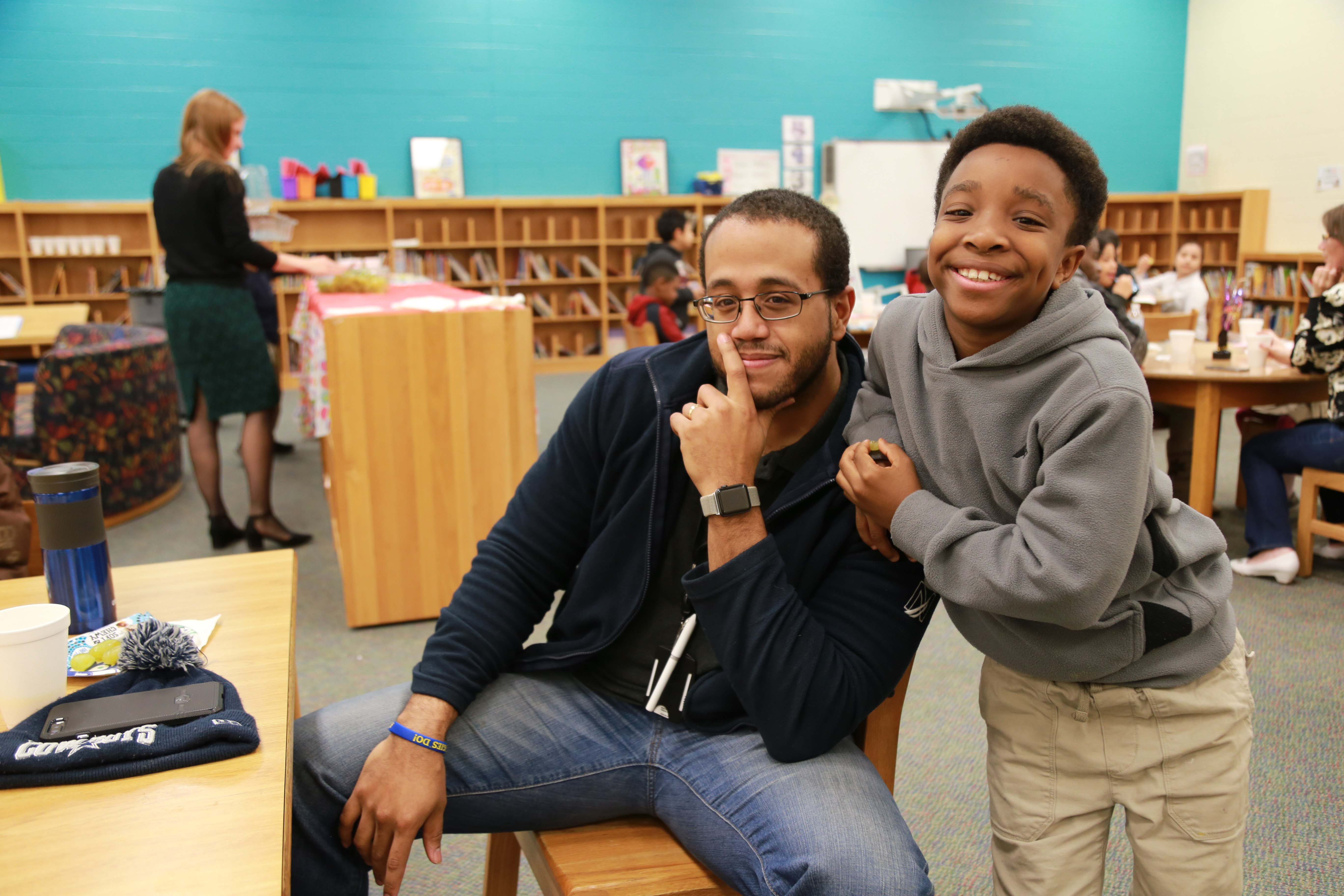 07.10.2019
Want to learn more about volunteering with Heart Tutoring?
Please view a webinar and/or attend an event this summer to learn more about our program and our students. We'll have a series of webinars and a laid-back summer gathering where potential and existing tutors can connect. Most of all, we hope you will join us in the schools in September by signing up here.
Summer 2019 Recruitment Events
July 30th at 6PM – Summer Recruitment Networking Event at Unknown Brewing – all are welcome!
August 28… continue reading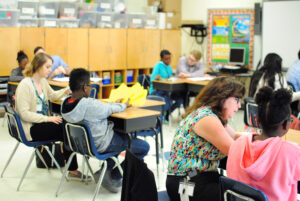 Are you a current tutor who is looking for ways to spread the word about the amazing experience you have had working with Heart Math Tutoring? GREAT! But, before you keep reading, make sure you are signed up for next year too!
Now, let's get down to recruiting business! Here at Heart Tutoring, we are always trying to expand our services to more schools and students, but we need your help. Check out the tips below and our Recruitment Kit for how you can spread … continue reading

05.31.2019
EVERYBODY can be a Heart Tutor! To kick off recruitment season we are challenging YOU to recruit more tutors through a friendly contest so that we can serve more schools and more students.
No matter the winner, in the end, it all ADDS up to more Heart!
The Rules
For each new tutor you recruit, you receive 1 point for your 2018-19 school.
Whichever 2018-19 school team recruits the most new tutors will receive a special prize for their 2019-20 students.
New tutors must sign
…
continue reading
Monthly Archives