Category Archives:
Volunteer Spotlight

09.03.2019
It didn't take long for Adam Schauer to become a devoted member of the Heart Math Tutoring volunteer team. Heart Tutoring's ability to "immediately impact" the Charlotte community is what first intrigued Adam, a Client Portfolio Manager at Barings, about serving with us years ago. We recently sat down with Adam to hear what makes being a Heart Tutoring volunteer special, in his own words.
"You don't even think about math. You're just interacting with them."
Beyond instilling the life skills that come with … continue reading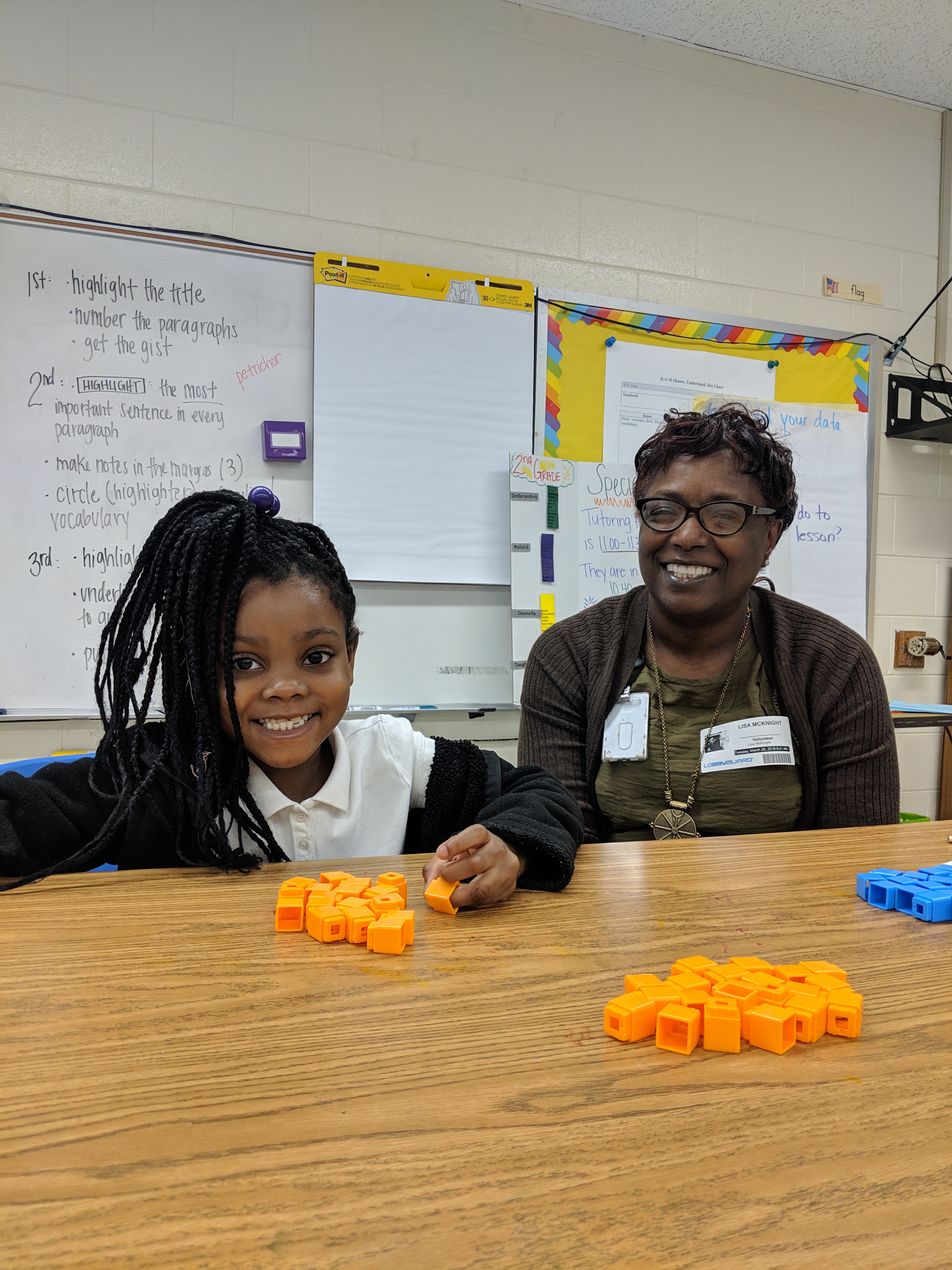 04.01.2019
Passion from the Vanguard Crew
DaJuan Lucas serves as the Relationship Manager for Vanguard's Skill-based Volunteering team where he cultivates relationships with great agencies such as Heart Math Tutoring to build skills-based volunteerism and board opportunities and matches his crew talent with the need. He let us in on his crew's passion for the program!
What does your crew love about tutoring?
"Our crew loves tutoring through Heart Tutoring! They love that they are making a significant impact in an area of major … continue reading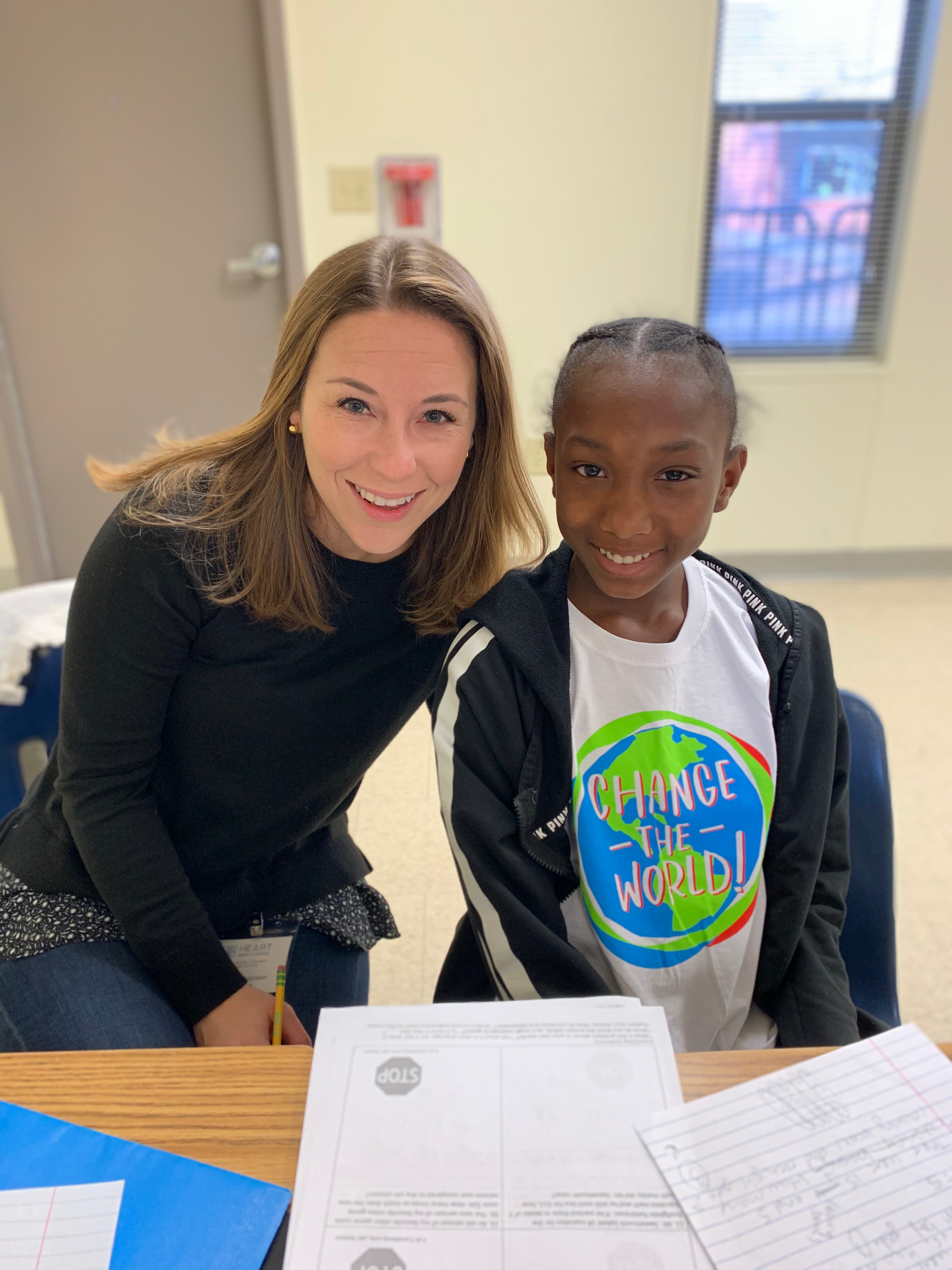 03.29.2019
Seal of "Efficiency" from the Best
Global Endowment Management (GEM) began their partnership with Heart Math Tutoring in 2014 when Heart Tutoring was the recipient of a GEM Foundation grant. As the internal, employee-led grant team was establishing their financial partnership they also saw a great opportunity to start a volunteer partnership, with the first GEM tutors starting in the 2015/16 school year. GEM's leadership not only encourages volunteering but prioritizes educating employees on the needs of the Charlotte community.
Charlotte Atkinson was a member … continue reading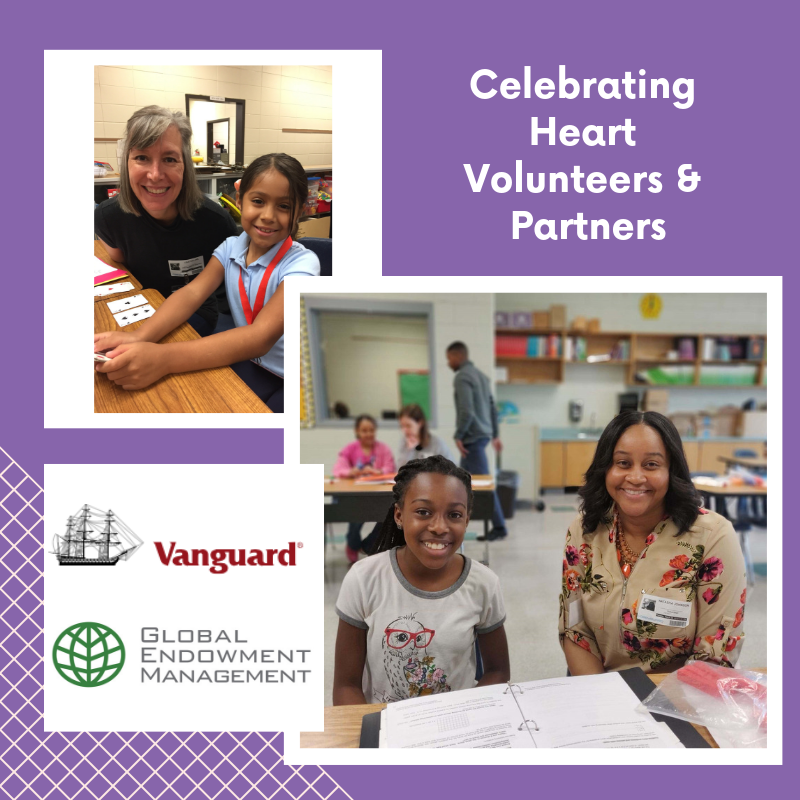 Join us as we celebrate Heart Tutoring volunteers and partner organizations during Volunteer Appreciation Month! Let's take a peek into the hearts and lives of some of our committed volunteers and partners to learn what motivates them to make a difference in the lives of students.
Lisa Phillips has volunteered as a tutor with Heart Tutoring for five years. She was drawn to the organization's mission and the impact it makes in the community. Having often heard the common phrase, "I am not a math person", … continue reading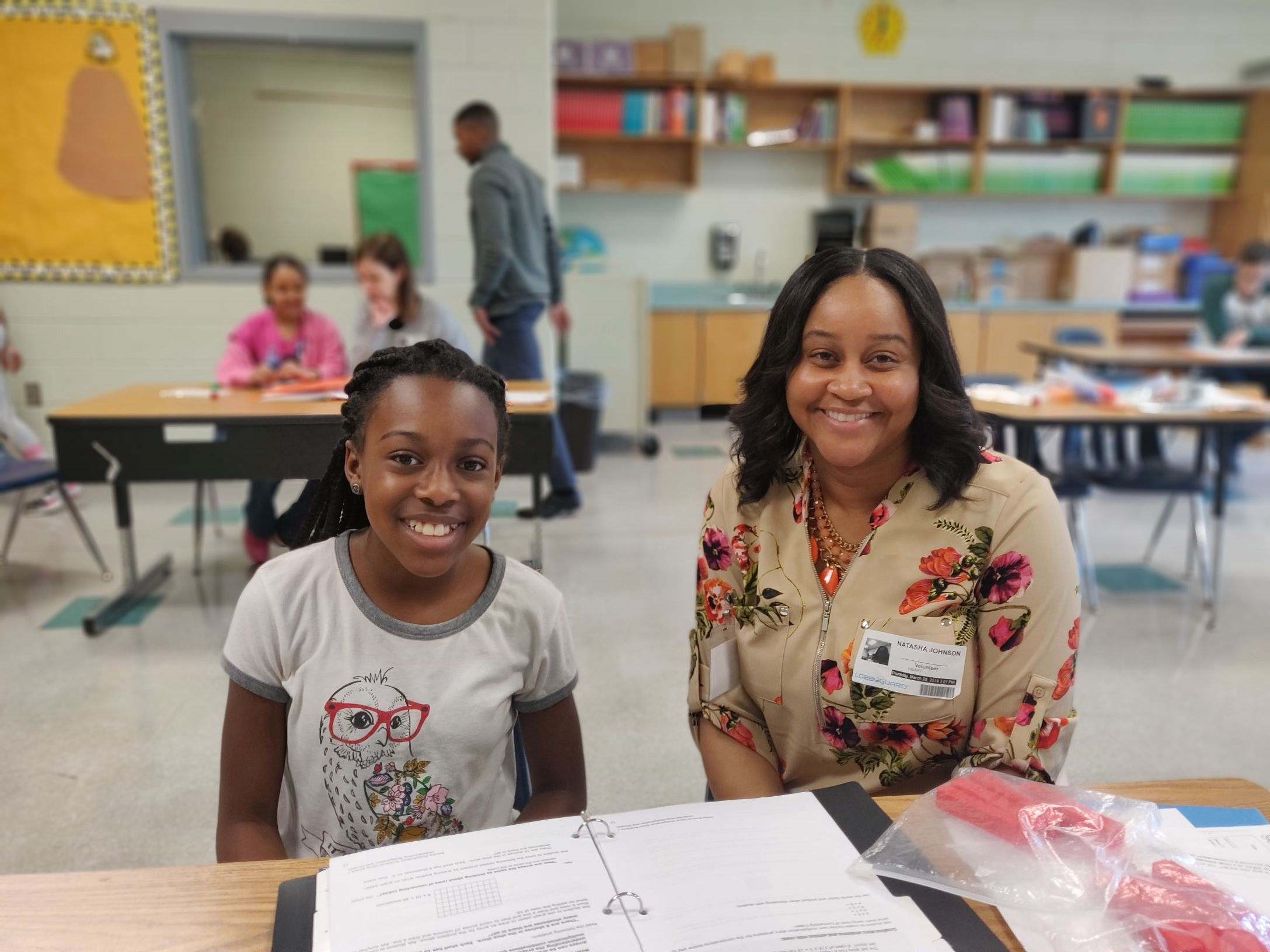 "Stepping Away From the Daily Grind to Give Back"
It's sometimes difficult for Natasha Johnson to leave her job early once a week to tutor students with Heart Math Tutoring, as she contemplates all the work she still has to complete. Yet, once she arrives on-site to tutor, she is reminded of the importance of giving back and starts to relax. Realizing that the work will be waiting on her when she arrives the next day. It's interesting, given that Natasha was introduced to Heart … continue reading
Monthly Archives