Celebrating Heart Tutoring Volunteers and Partners
March 29, 2019
Join us as we celebrate Heart Tutoring volunteers and partner organizations during Volunteer Appreciation Month! Let's take a peek into the hearts and lives of some of our committed volunteers and partners to learn what motivates them to make a difference in the lives of students.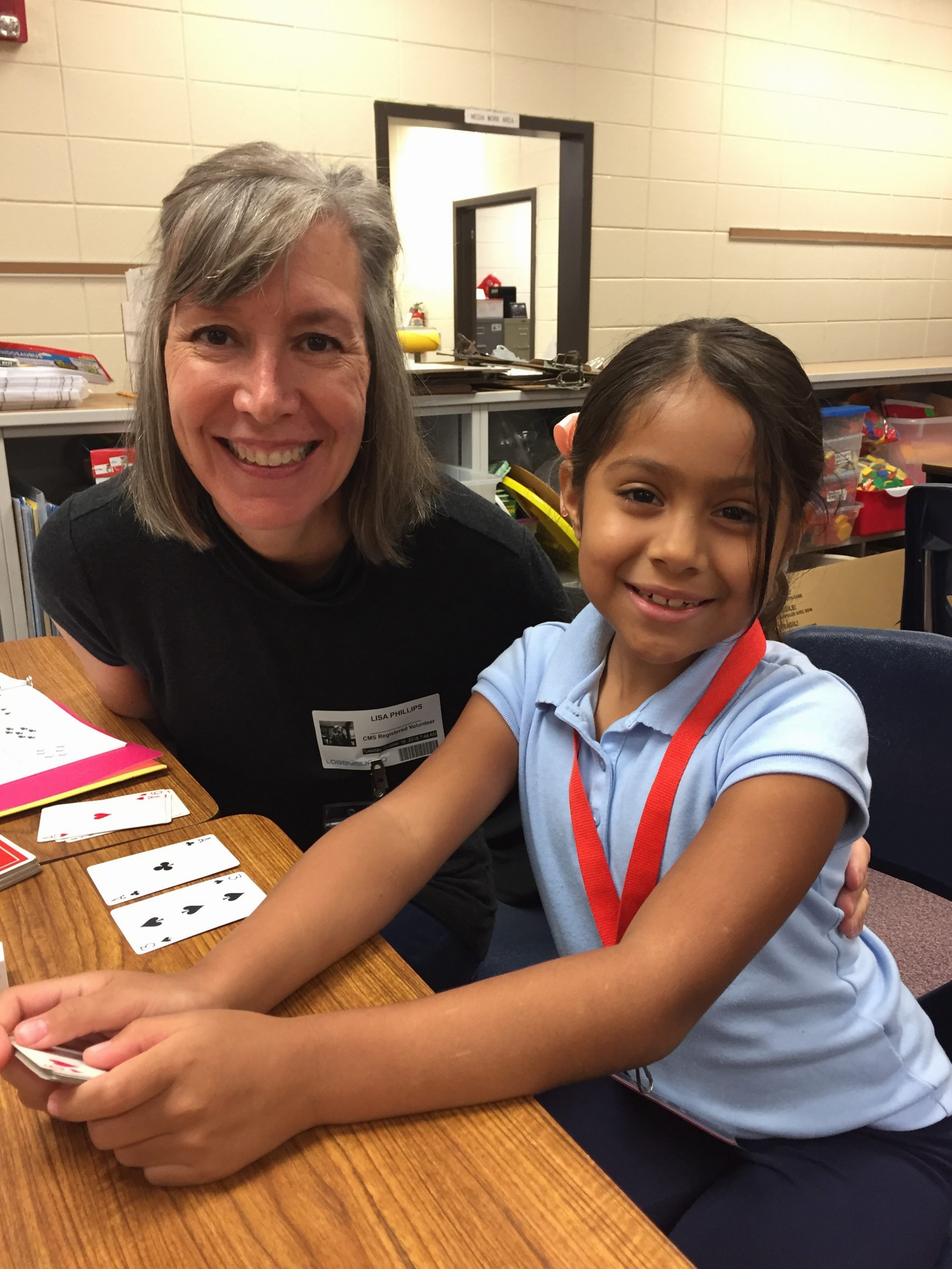 Lisa Phillips has volunteered as a tutor with Heart Tutoring for five years. She was drawn to the organization's mission and the impact it makes in the community. Having often heard the common phrase, "I am not a math person", Lisa believes that you "don't need to have anxiety about math if taught correctly". Read more about Lisa here.

Global Endowment Management (GEM) gave Heart Math Tutoring one of its first school sponsorship grants of $50,000 in 2014 to open a site at Westerly Hills Academy, which has since seen significant math proficiency growth. The grant was targeted on economic mobility after the release of The Equality of Opportunity Project research study (conducted by Harvard University and the University of California at Berkeley), but prior to the Charlotte-Mecklenburg Opportunity Task Force's work and broader publicity about the issue. Heart Tutoring is grateful to partner with such a visionary organization. Read more about GEM here.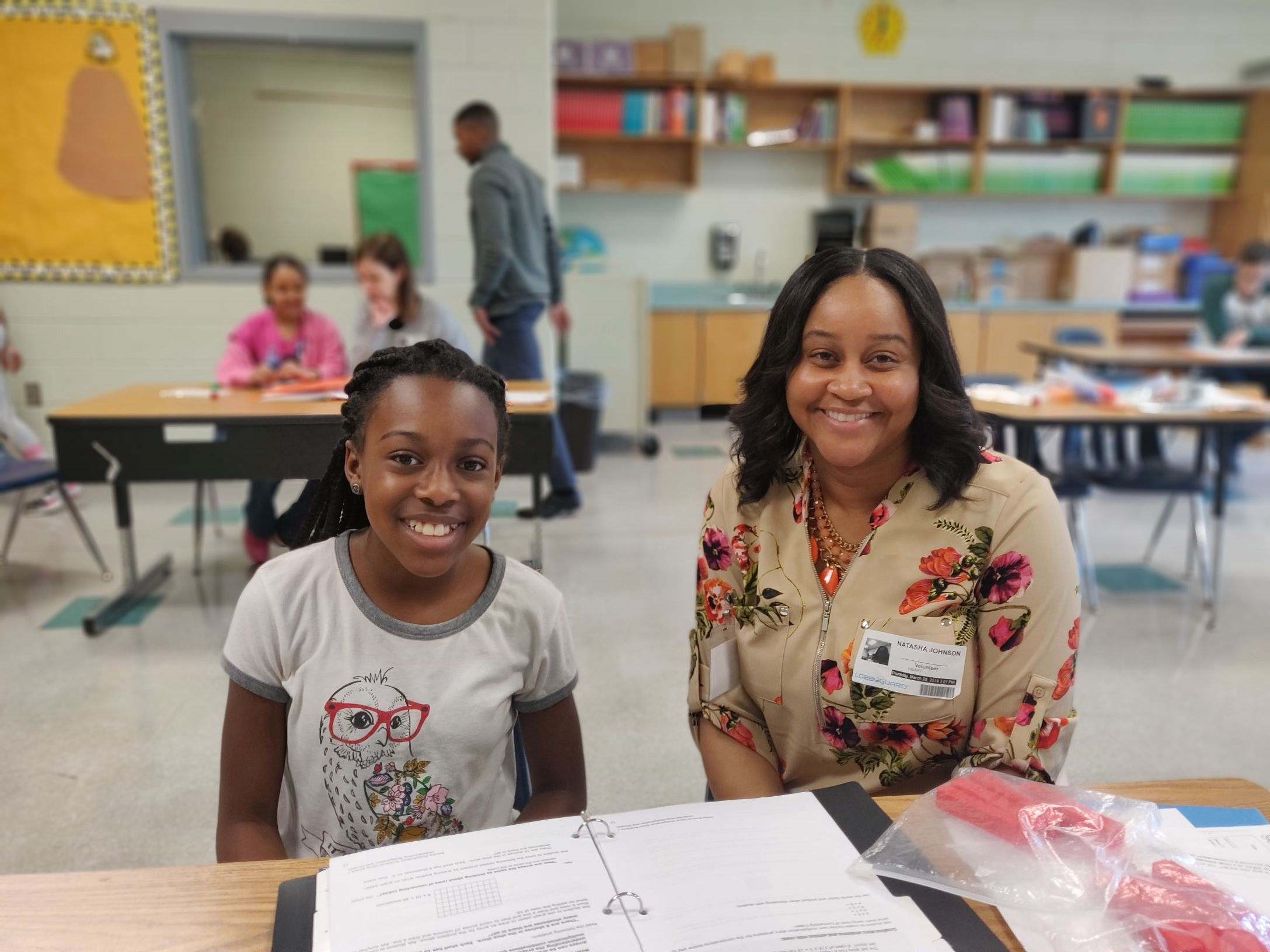 Natasha Johnson is a first-year volunteer with Heart Math Tutoring at Barringer Academic Center. However, as a veteran volunteer in the Charlotte community, Natasha enjoys giving back. After hearing 'testimonials' from her co-workers about their experiences volunteering with Heart Tutoring she was hooked. Read more about Natasha here.

A fairly new partner of Heart Math Tutoring, Vanguard has quickly proven its commitment to students as "crew" members have readily joined the ranks of volunteer tutors. Read more about Vanguard here.