Community Partners
Heart Math Tutoring was built through the collaboration and support of the community. Members of Social Venture Partners worked with Charlotte-Mecklenburg Schools (CMS) and Communities In Schools (CIS) to design the original program, which is now supported by the volunteers and financial contributions of an expanding group of Community Partners.
Contact us to learn more about how your organization can join efforts with Heart Math Tutoring!
2018/19 Volunteer Partners
Thank you to all of our amazing volunteers for helping students build the strong foundation in math and enthusiasm for academics needed for long-term success!
145+ tutors
83 tutors
56 tutors
46 tutors
45 tutors

35 tutors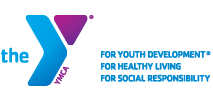 31 tutors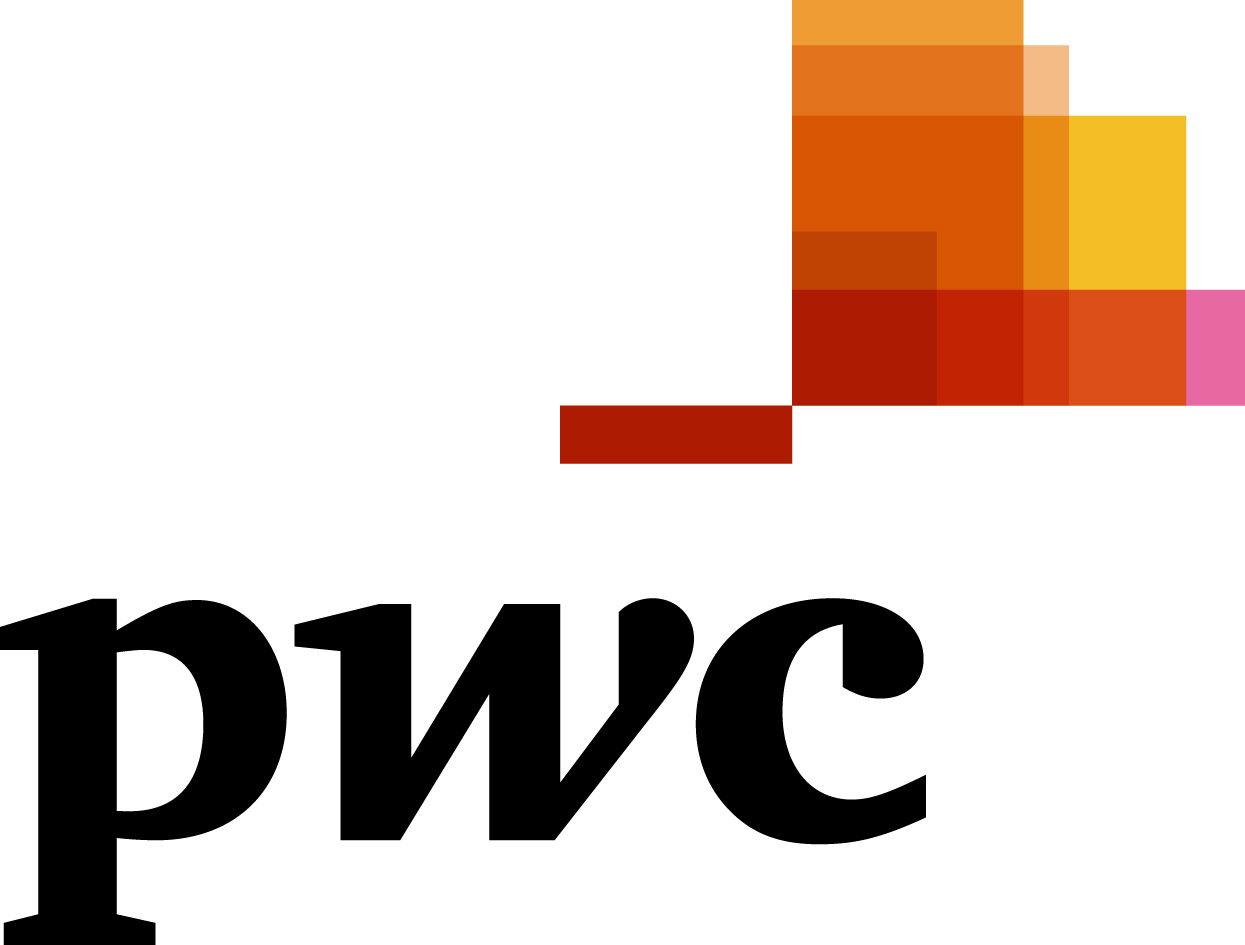 29 tutors

27 tutors
27 tutors

25 tutors
23 tutors

20 tutors
Other volunteer partners include Christ Episcopal Church (19), Matthews United Methodist (17), Myers Park Presbyterian Church (18 tutors), Teach For America (16), Forest Hill Church (14), Elevation Church (14), K&L Gates (14), Watershed Charlotte (13), Siemens (12), Charlotte-Mecklenburg Schools (12), Grant Thornton (12), Junior League of Charlotte (12), Myers Park United Methodist Church (12), CMPD (12), Davidson Alumni (11), Central Piedmont Community College (10), Vanguard (10), St. Stephen's UMC (10), BlackArch Partners (9), Red Ventures (8), Blair Road United Methodist Church (8), Duke Energy (8), Clemson Alumni (8), Temple Beth El (8), Queen's University (7), Pamlico Capital (7), Collins Aerospace (7), Covenant Presbyterian (7), Ridge Church (7), Church at Charlotte (7), Selwyn Avenue Presbyterian Church (7), Christ Central (6), Communities in Schools (6), JLL (6), Belmont Abbey College (5), Fifth Third Bank (5), Providence UMC (5), US Bank (5), Belk (4), Charlotte Mecklenburg Black Chamber of Commerce (4), and others.
2018/19 Schools Funding Partners
Heart's work in the 2018/19 school year is made possible through financial support during FY18 from the partners listed below, along with generous contributions by individual donors. Thank you for supporting Heart!
View the full list of Heart financial supporters from FY14, FY15, FY16, FY17, and FY18.
Lead Funders ($100,000+)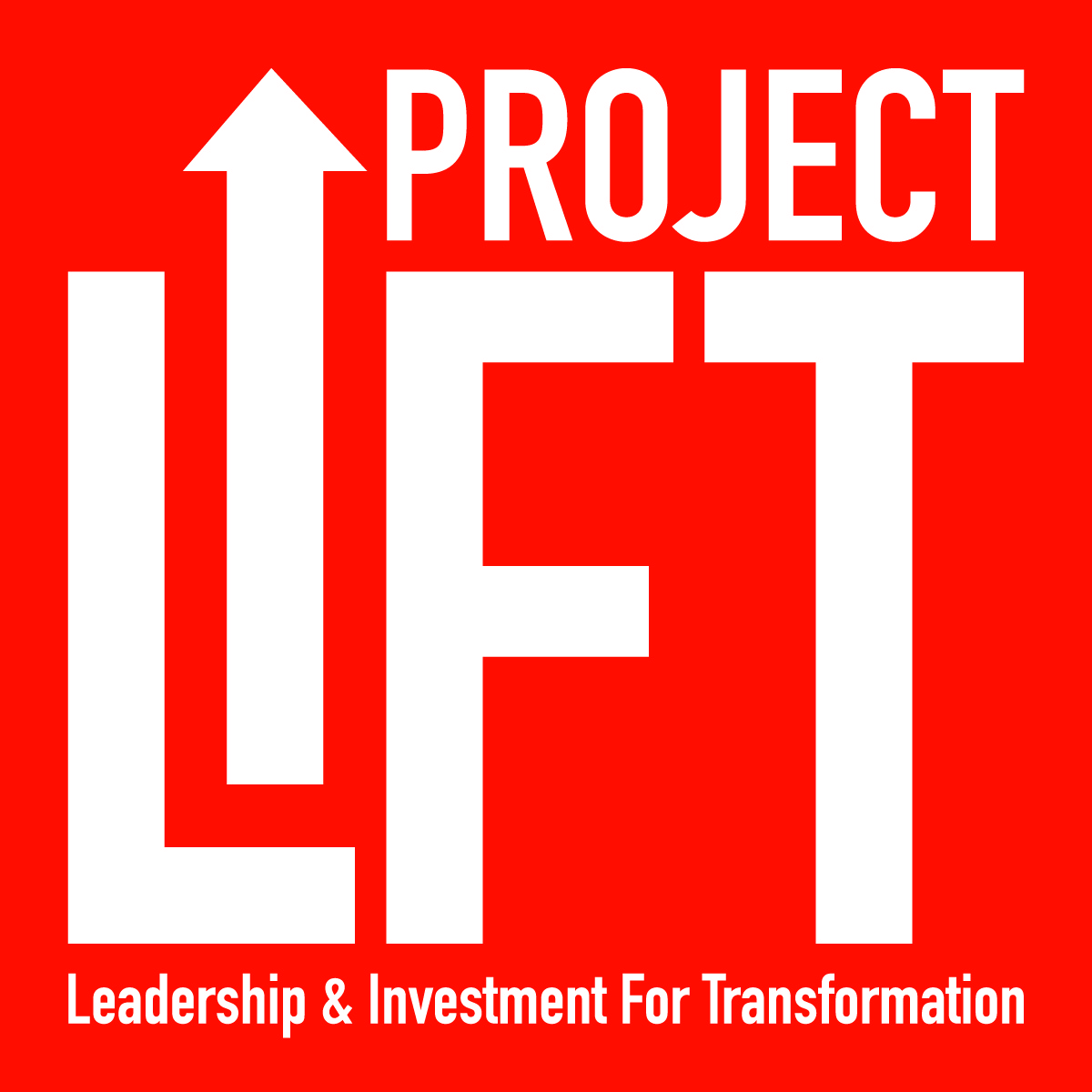 School Sponsors ($30,000+)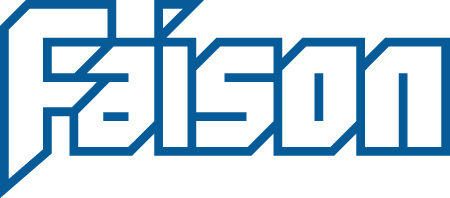 Funding Partners ($10,000-$29,999)
• C.D. Spangler Foundation Inc
• The James Family Foundation
• Jenny Lillian Semans Koortbojian Trust
• Lucille P. and Edward C. Giles Foundation
• The Merancas Foundation
• Philip L Van Every Foundation
• William C. & Norma C. Cannon Charitable Trust
• Various Individual Donors
Funding Partners ($1,000-$9,999)
• BlackArch Partners
• Christ Episcopal Church
• Speedway Children's Charities
• Junior League of Charlotte
• Birdseye Renewable Energy
• First Presbyterian Church
• Park Road Baptist Church
• Synchrony Financial
• Various Individual Donors
Other Partners
Thank you to McGuireWoods, LLP for providing legal services. We love our copy & print company, Executive Documents Services! Thank you to Hands On Charlotte, VolunteerMatch, and SHARE Charlotte for connecting us with volunteers.