Blog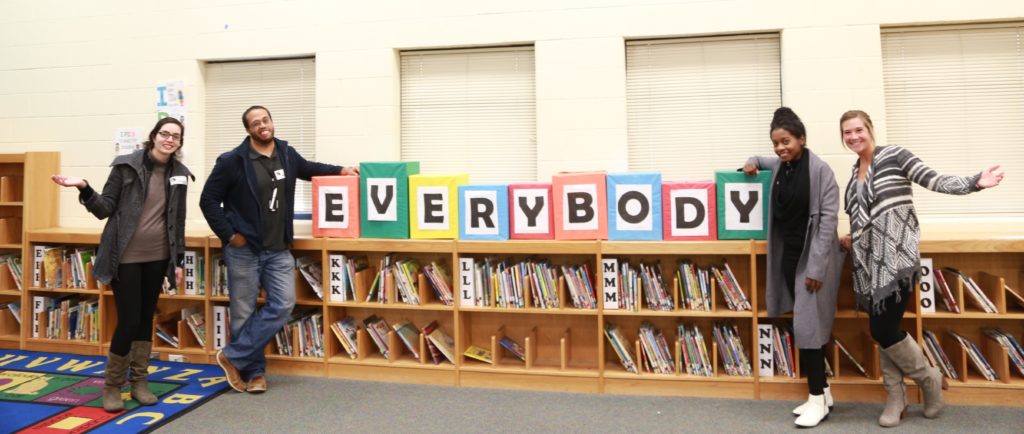 05.01.2020
By Emily Gaffney, Executive Director Heart tutors at Joseph W. Grier Academy The entire Heart Tutoring staff team recently participated in a series of racial equity trainings led by Justin Perr...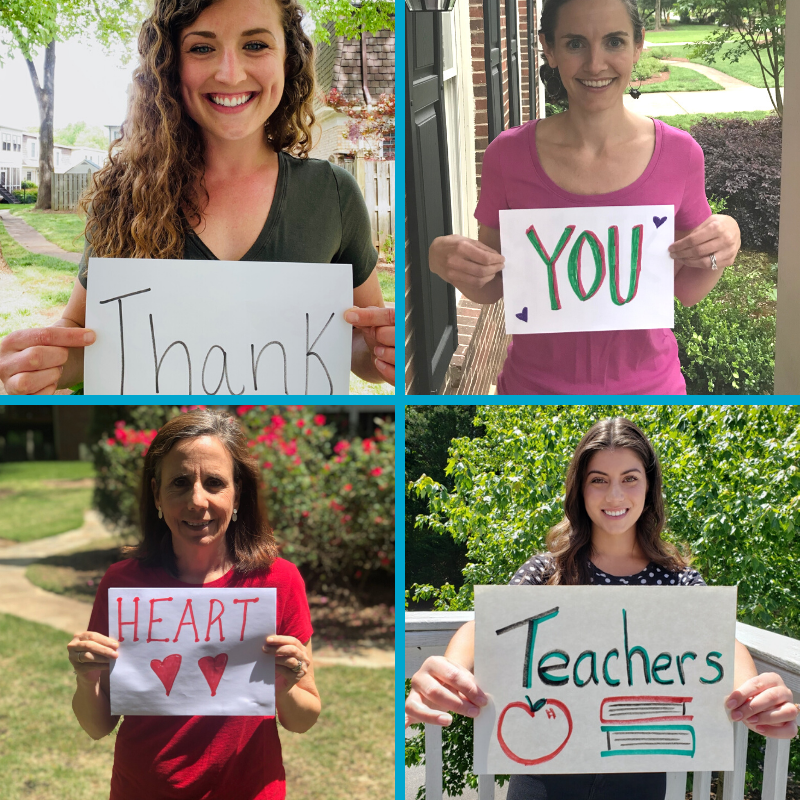 Happy Teacher Appreciation Month! We at Heart Tutoring are grateful for all the dedicated teachers who work so hard to educate and support their students. We spoke with two teachers at Heart Tutorin...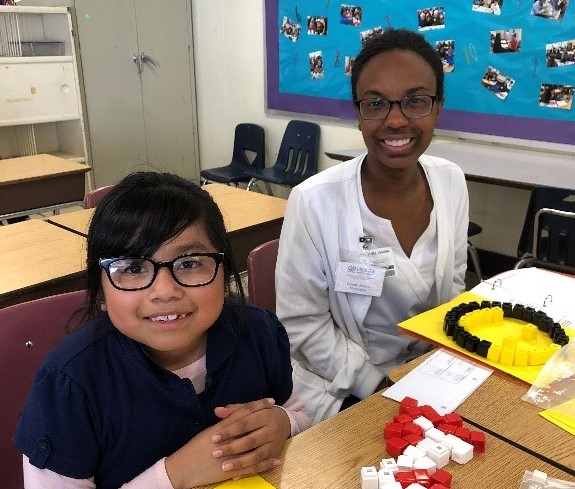 04.23.2020
In honor of National Volunteer Month, Heart Tutoring wants to recognize some of our amazing tutors and the ways they are impacting students and the Charlotte community. Tutors on the Front Lines o...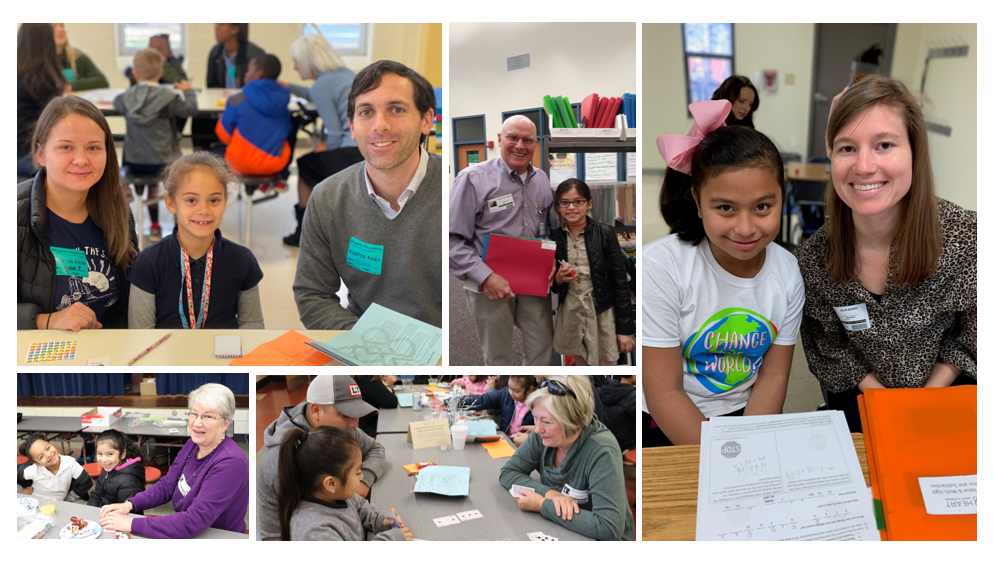 Believe it or not, Heart Tutoring has around 115 tutors in the 2019-20 school year who have been tutoring students for five years or more! We would like to congratulate and thank these special people...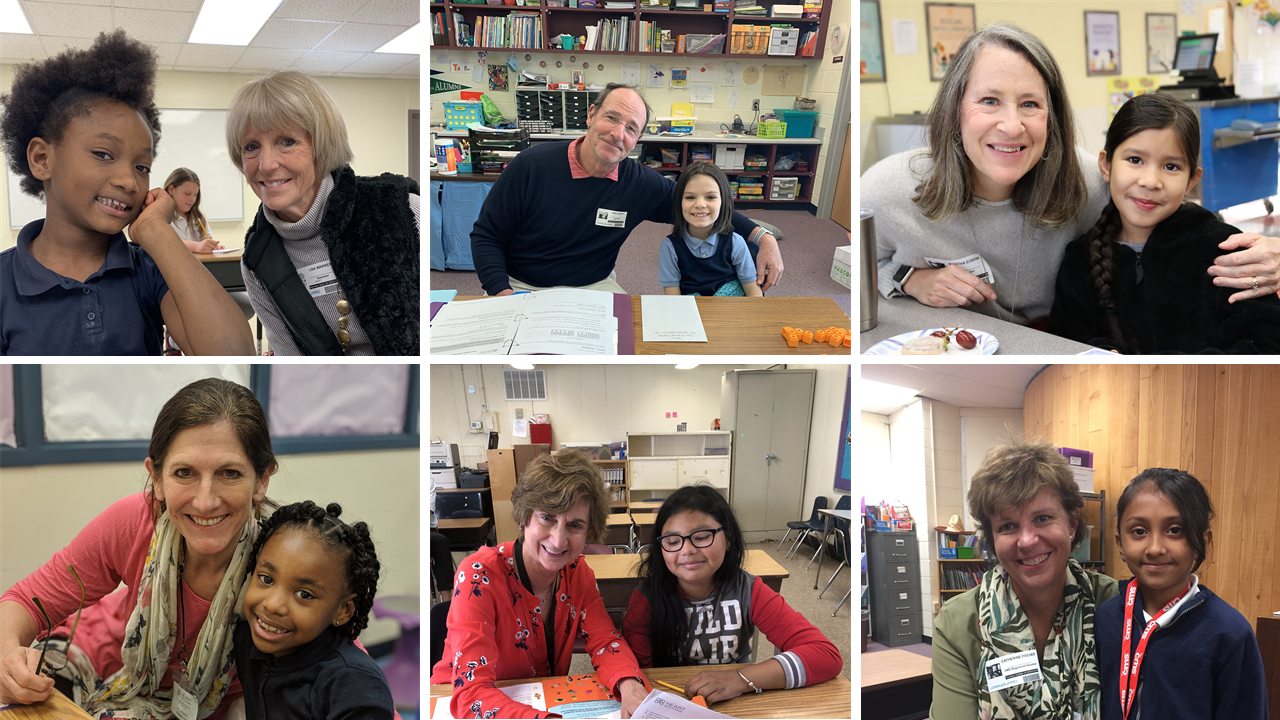 Heart Math Tutoring was incorporated 7 years ago, and 3 years prior to that, volunteers and partners began piloting the program. It doesn't require counting on your fingers to know that this m...