Blog
06.03.2020
As we head into the summer, we are excited to celebrate the outstanding academic progress made by nearly 1,200 Charlotte-Mecklenburg Schools (CMS) students during the 2019-20 school year. Although COVID-19 prompted a shortened year of in-school programming, students still made considerable progress during their time in the program!
Here are some of our results:
92% of students passed one notebook and 49% passed two or more notebooks through March 2020 – on track to meet end-of-year program growth goals!
85% of teachers saw improvement in
…
continue reading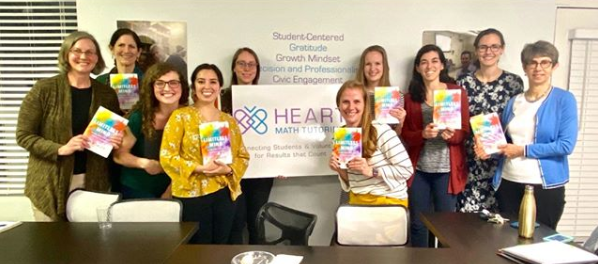 07.13.2020
Earlier this year, several of our volunteers joined Heart staff to participate in Heart Tutoring's first-ever book club. The selected book was Limitless Mind, Jo Boaler's most recent research of ...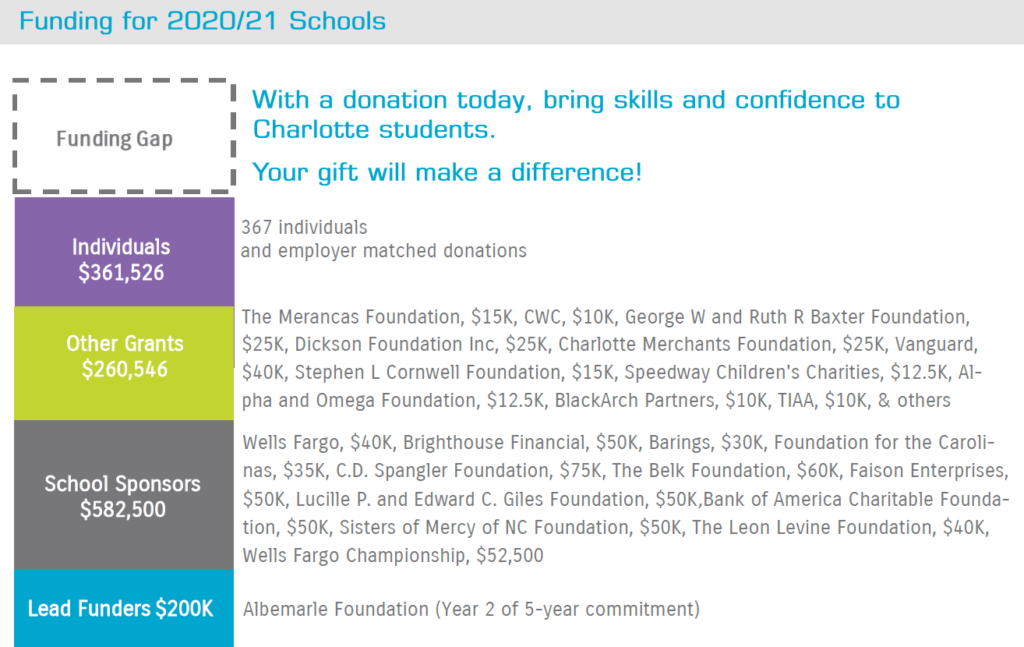 06.26.2020
Although COVID-19 prompted a shortened year of in-school programming, our donors have continued providing math skills and mentorship to Heart Tutoring students. We are wrapping up a successful, albei...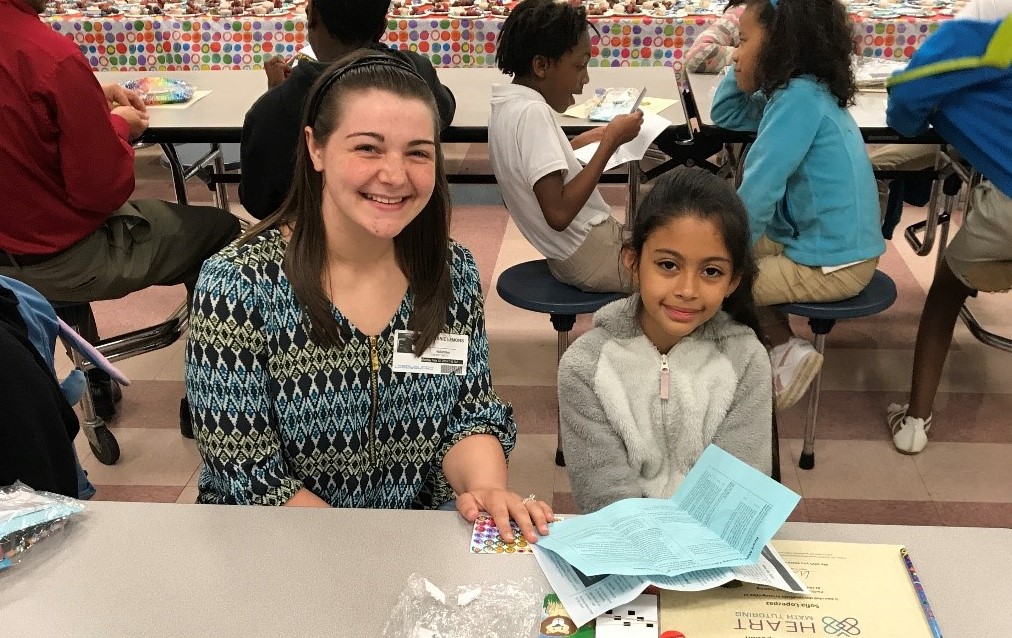 Stephanie Lemons has tutored at Hidden Valley Elementary for the past two years. She took some time to talk with us and share her experience as a Heart tutor! Q: How did you get involved with He...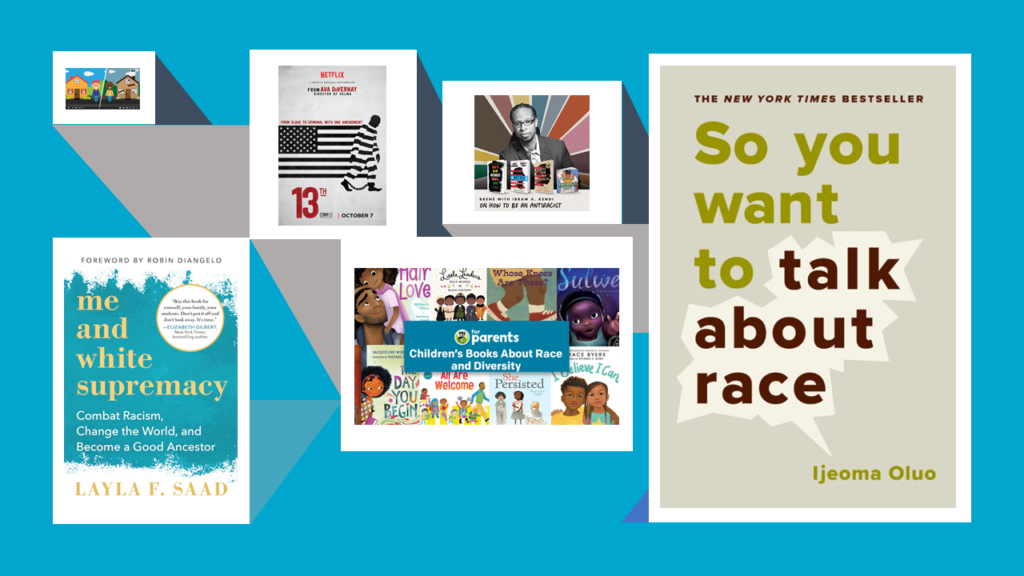 06.18.2020
Heart Tutoring expresses solidarity with the Black community and with all who experience injustice. In line with the organization's growth mindset and student-centered core values, our team wil...

06.04.2020
Heart Math Tutoring's mission is to ensure all elementary students develop the strong foundation in math and enthusiasm for academics needed for long-term success, by helping schools use volunteers...