Blog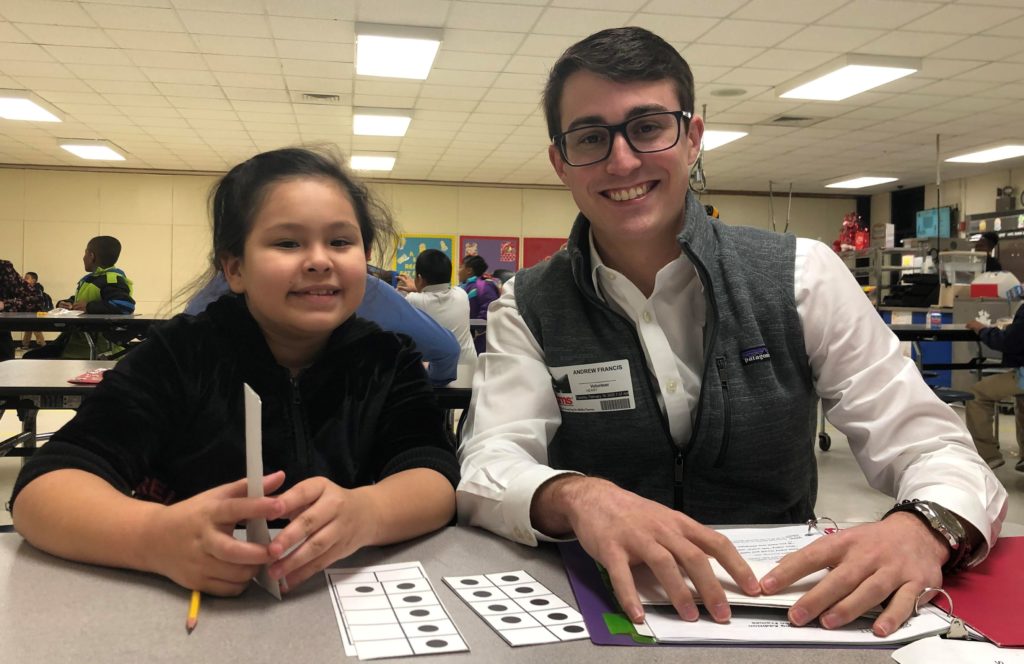 02.25.2020
We spoke with Andrew Francis, a first-year volunteer at Allenbrook Elementary, to learn about his experience as a Heart Tutor! &...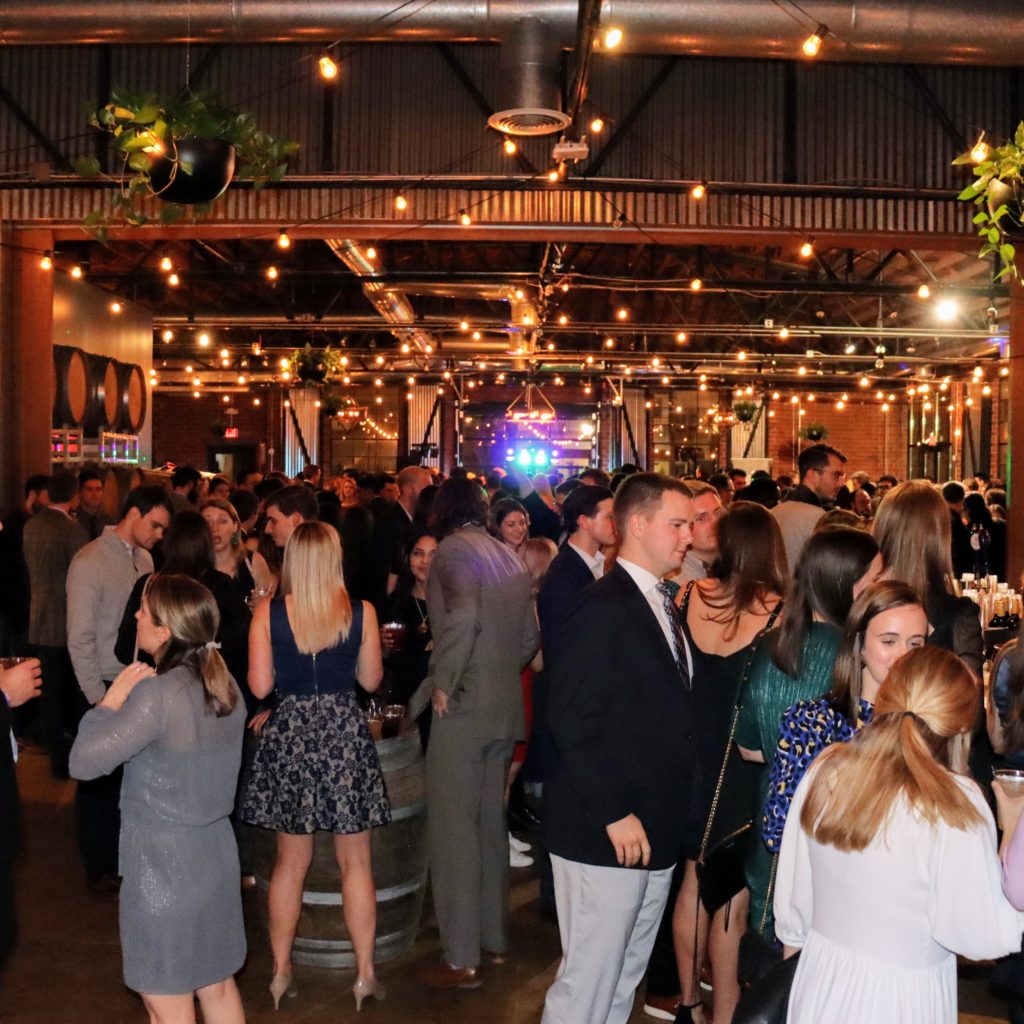 02.14.2020
Thank you to everyone who attended HeartThrob on February 7th at Norfolk Hall at the Suffolk Punch! Thanks to generous donors, 100% of ticket proceeds will fund one-third of a school site next year, ...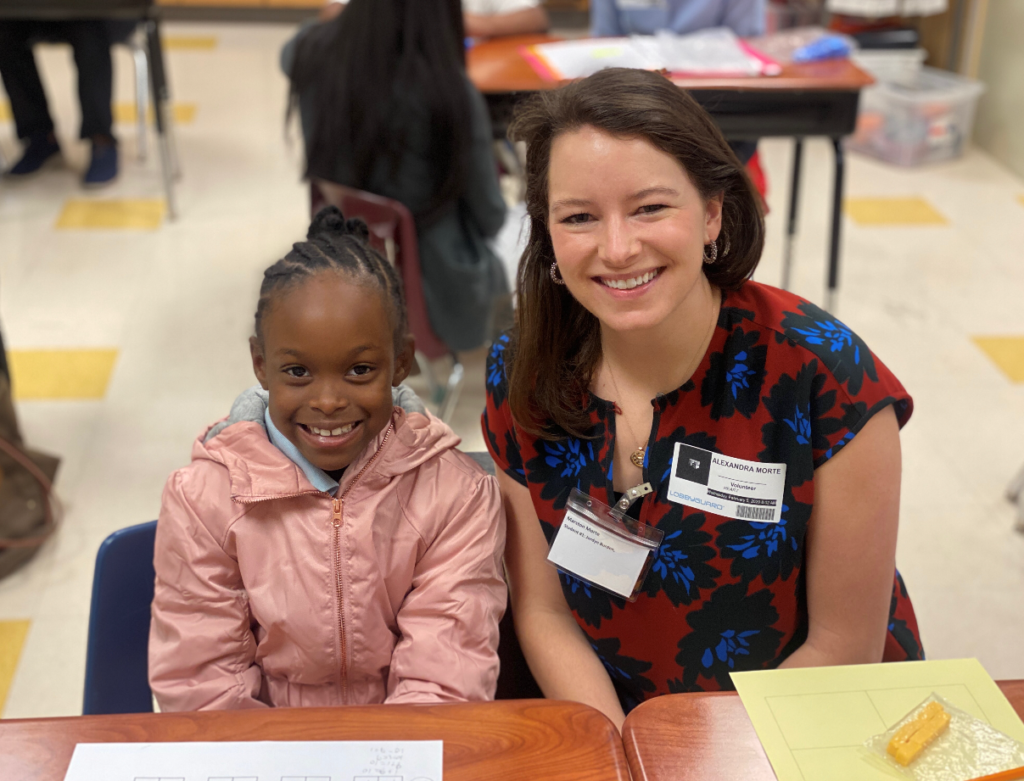 02.06.2020
Heart Math Tutoring would like to extend a big thank you to Global Endowment Management (GEM) for being the Presenting Sponsor of HeartThrob 2020! In addition to their financial support, 15 GEM emplo...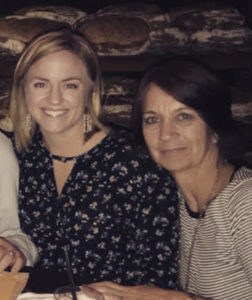 01.23.2020
Sharon and Kelsey Manning are a mother/daughter pair who are partner tutors at Merry Oaks International Academy, working with the same students on different days every week! We sat down with them to ...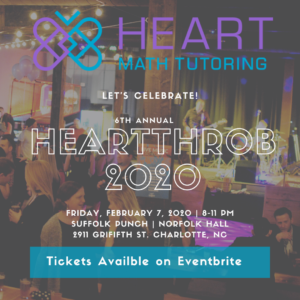 12.20.2019
Heart is gearing up for its 6th Annual HeartThrob celebration, an annual event for young professional volunteers and their friends! This year's event is on February 7, 2020 from 8:00-11:00 PM, ...