Blog
01.14.2021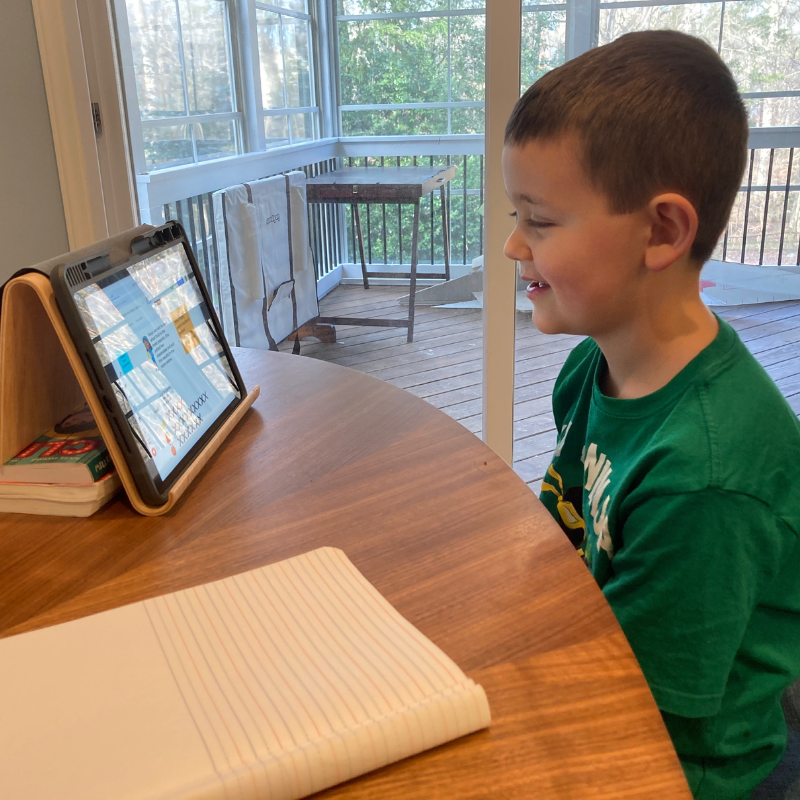 Students are waiting!
Spread the word: 250 more virtual tutors are needed.
With virtual tutoring, it's never been easier to make a difference for our community's students who need practice with basic math concepts like counting or addition/subtraction: it only requires one hour per week and no prior experience. You don't even have to live in Charlotte! This 7 minute video shows you just how easy and impactful it can be.
Ready to…
help someone | give your time | nurture our youth | make new … continue reading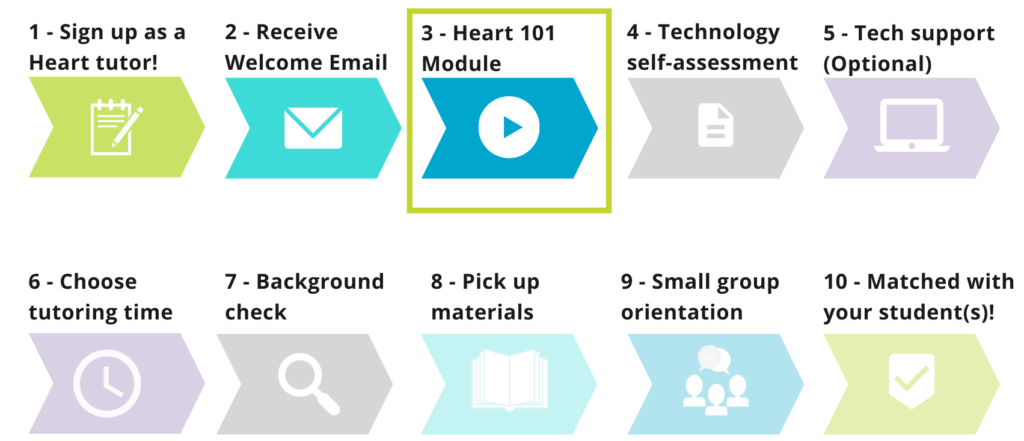 10.19.2020
We are so grateful for everyone who has signed up to be a Heart tutor this year! We are keeping tutors updated through email aswe finalize the details of our virtual tutoring model.Our latest updates...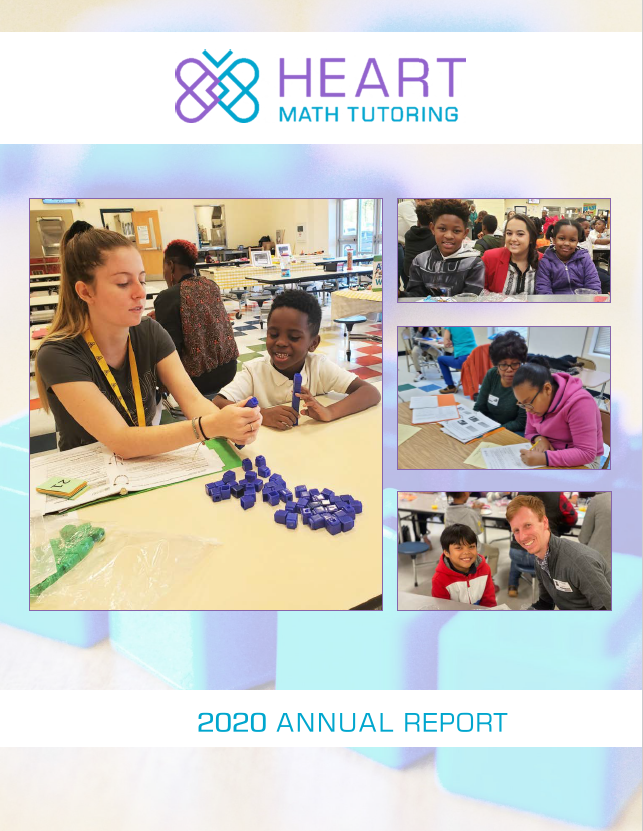 10.06.2020
We are excited to share highlights from 2019/20 in Heart Tutoring's 2020 Annual Report. Support from donors and funding partners provided one-on-one tutoring, math skills, and confidence to 1,...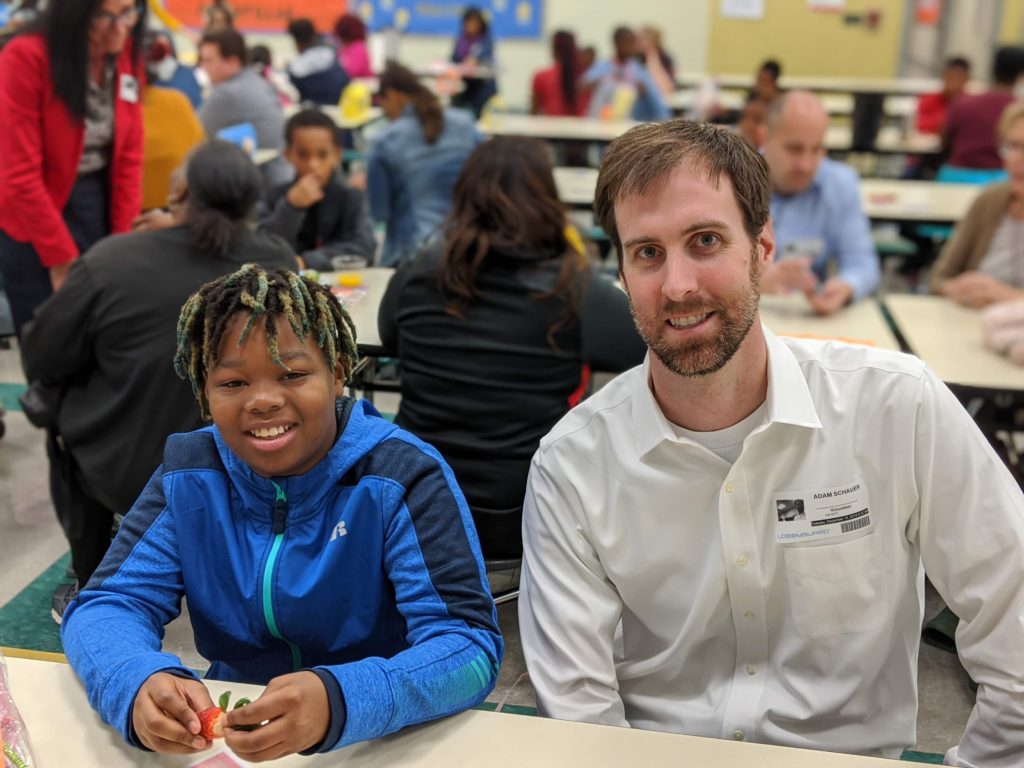 08.20.2020
Want to get more involved with Heart Tutoring? We have a series of events/gatherings where potential and existing tutors can connect. Upcoming events are listed below! Most of a...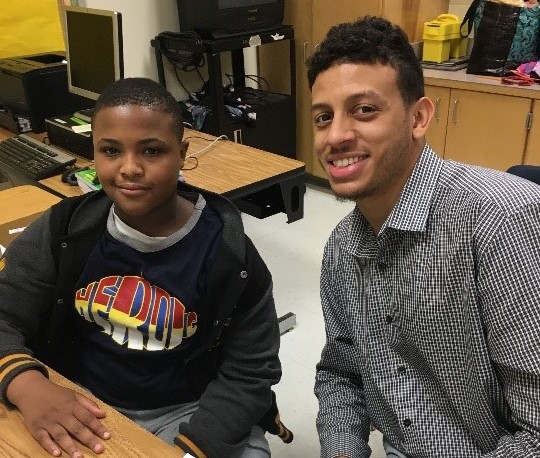 08.07.2020
Jalen has been a Heart tutor for 3 years, most recently at Bruns Academy. He spoke with us about his tutoring experience! Q: How did you get involved with Heart Tutoring? Jalen: At the time...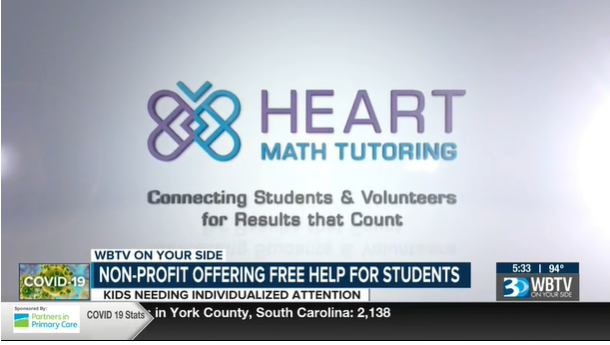 07.23.2020
Heart Tutoring's Executive Director, Emily Gaffney, was interviewed during a WBTV segment about the importance of virtual tutoring this year. "Teachers are going to be strapped to have indi...