Blog
05.28.2020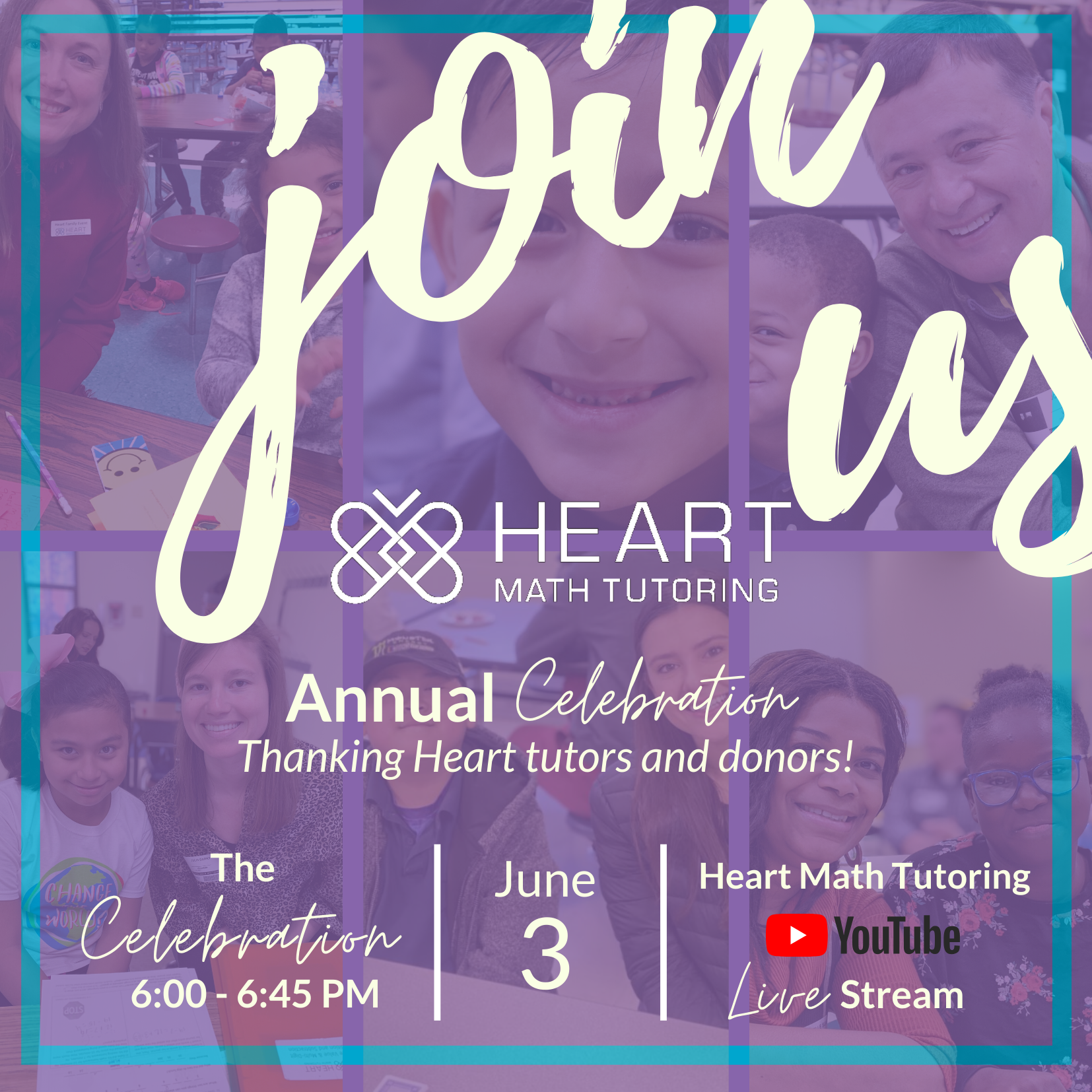 Join us virtually on Wednesday, June 3rd at 6:00 PM as we thank our tutors and donors for a great program year. Organization leaders will share program updates, outcomes and highlights from this year, and thoughts on the path forward on our mission – to ensure that all elementary students develop the strong foundation in math and enthusiasm for academics needed for long-term success.
The celebration will be live-streamed on Heart Tutoring's YouTube Channel. To comment during the live stream, create or log-in to … continue reading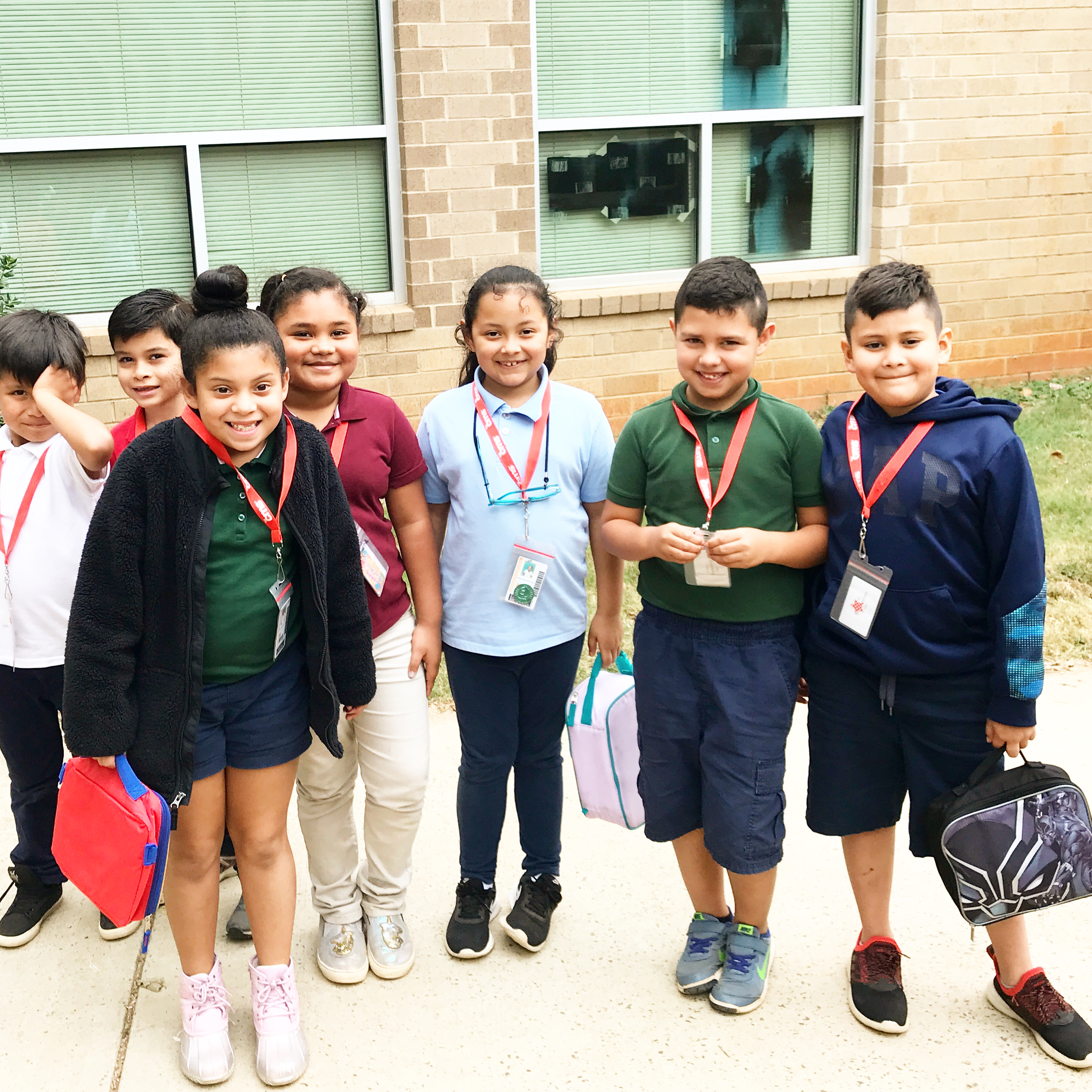 04.10.2020
We hope everyone is staying safe and healthy! Heart Tutoring will be piloting various ways to support students, teachers, and families, and we wanted to give you a quick update as of early April. Sch...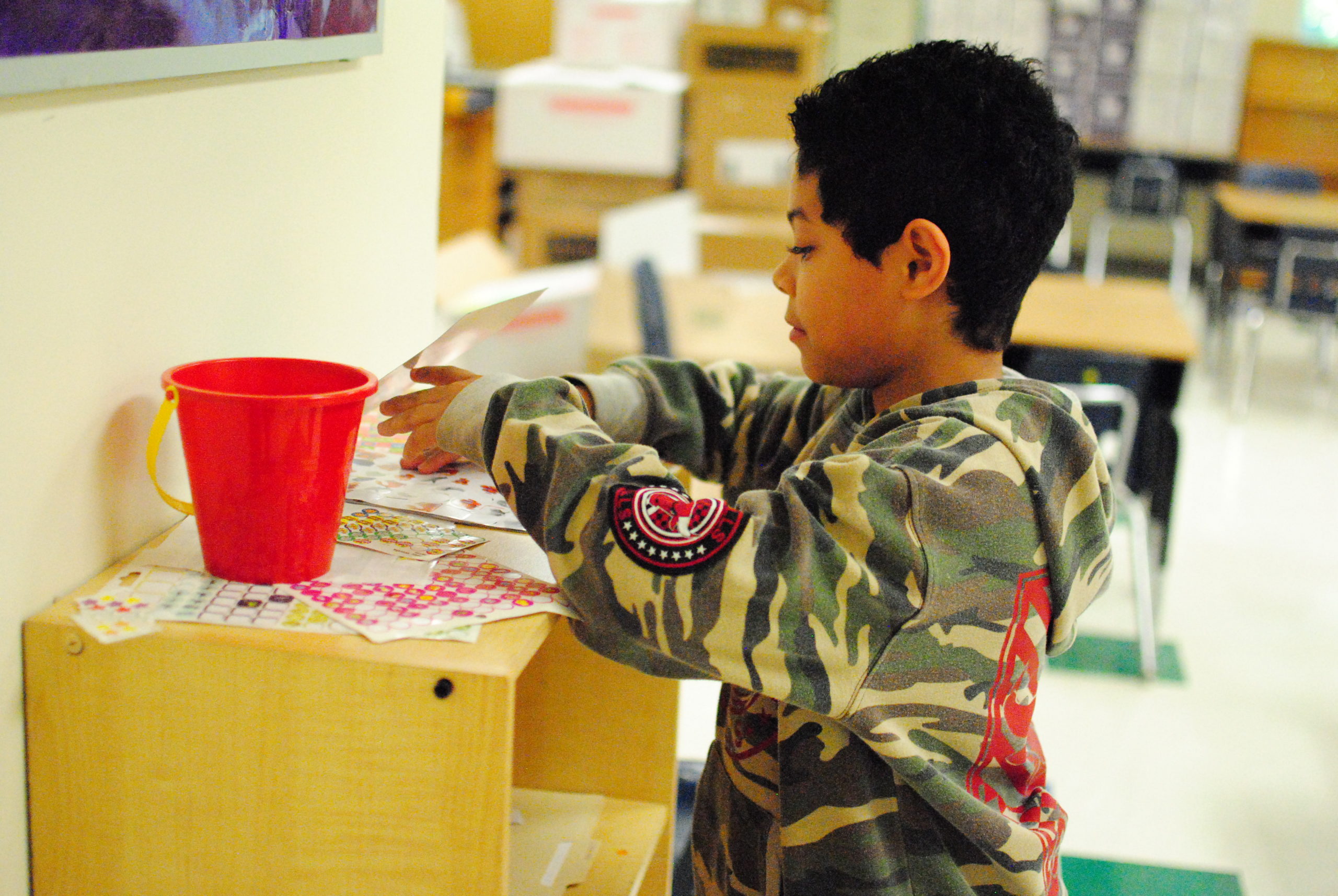 04.02.2020
Heart Tutoring, currently partnering with twenty-three high need elementary schools, is raising funds to serve 1,200 students in 2020/21. As of March 30th, more than 30 organizations and 33...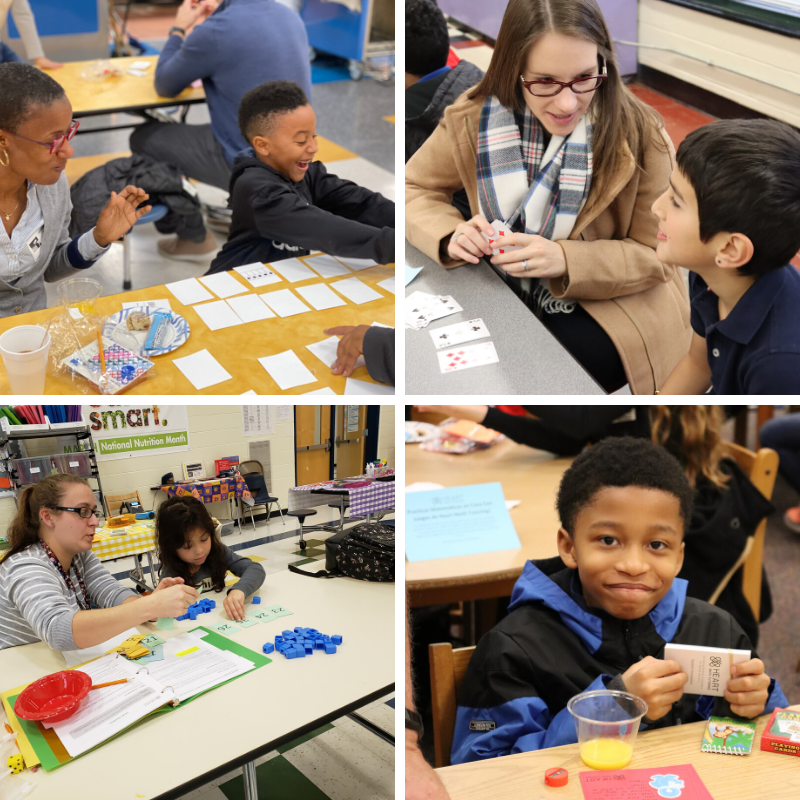 03.16.2020
Ways to Help: Support a local food bank - Loaves and Fishes and Second Harvest Food Bank need donations as well as volunteers! View a full list of local food banks here.Families Forward Charlotte ...
02.25.2020
We spoke with Andrew Francis, a first-year volunteer at Allenbrook Elementary, to learn about his experience as a Heart Tutor! &...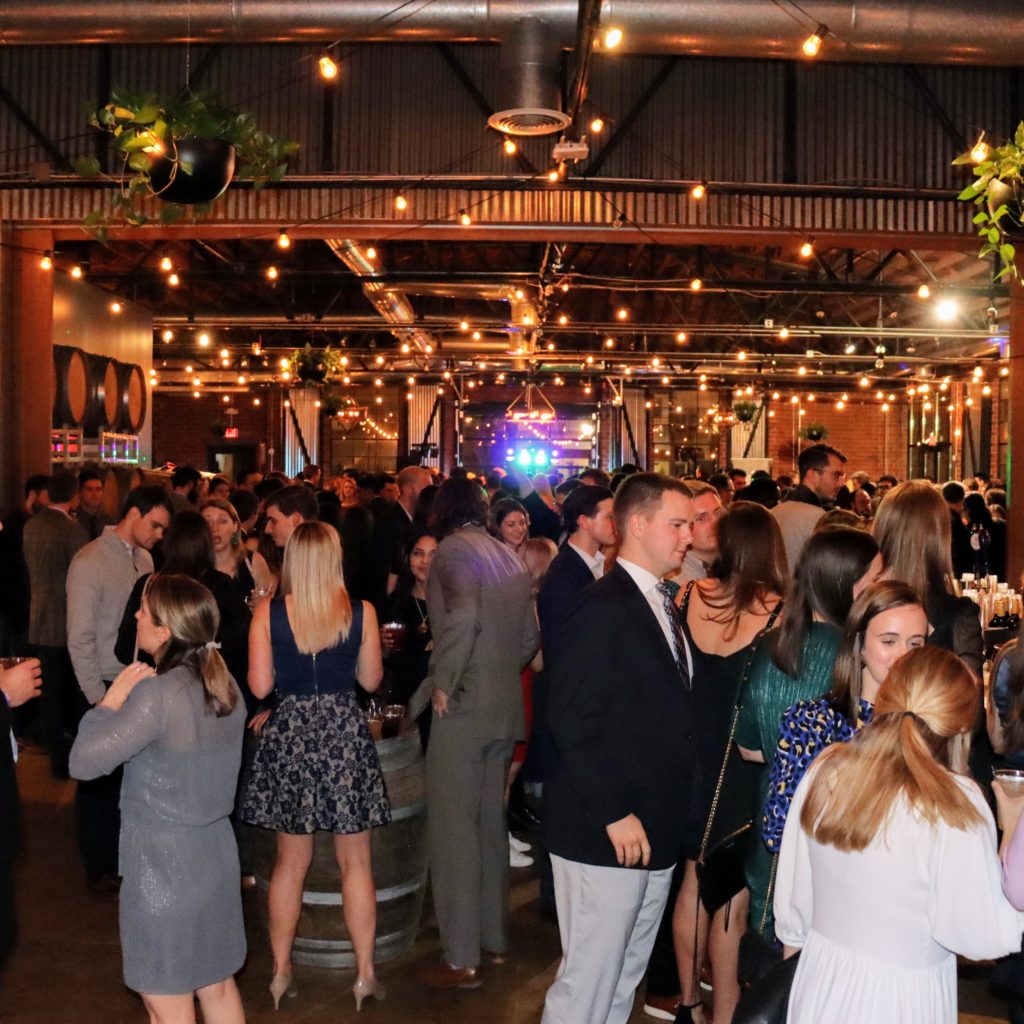 02.14.2020
Thank you to everyone who attended HeartThrob on February 7th at Norfolk Hall at the Suffolk Punch! Thanks to generous donors, 100% of ticket proceeds will fund one-third of a school site next year, ...