Blog
07.10.2019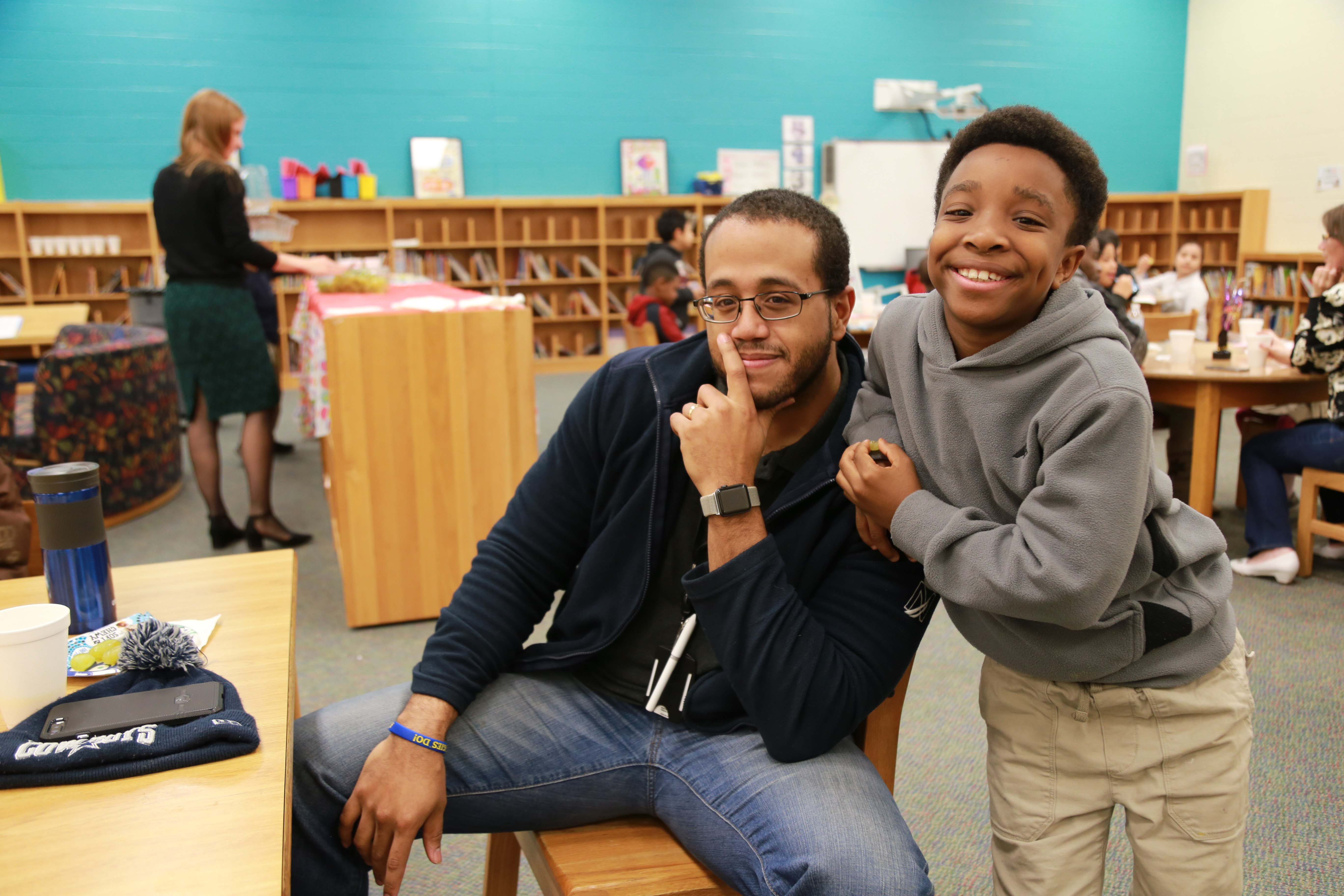 Want to learn more about volunteering with Heart Tutoring?
Please view a webinar and/or attend an event this summer to learn more about our program and our students. We'll have a series of webinars and a laid-back summer gathering where potential and existing tutors can connect. Most of all, we hope you will join us in the schools in September by signing up here.
Summer 2019 Recruitment Events
July 30th at 6PM – Summer Recruitment Networking Event at Unknown Brewing – all are welcome!
August 28… continue reading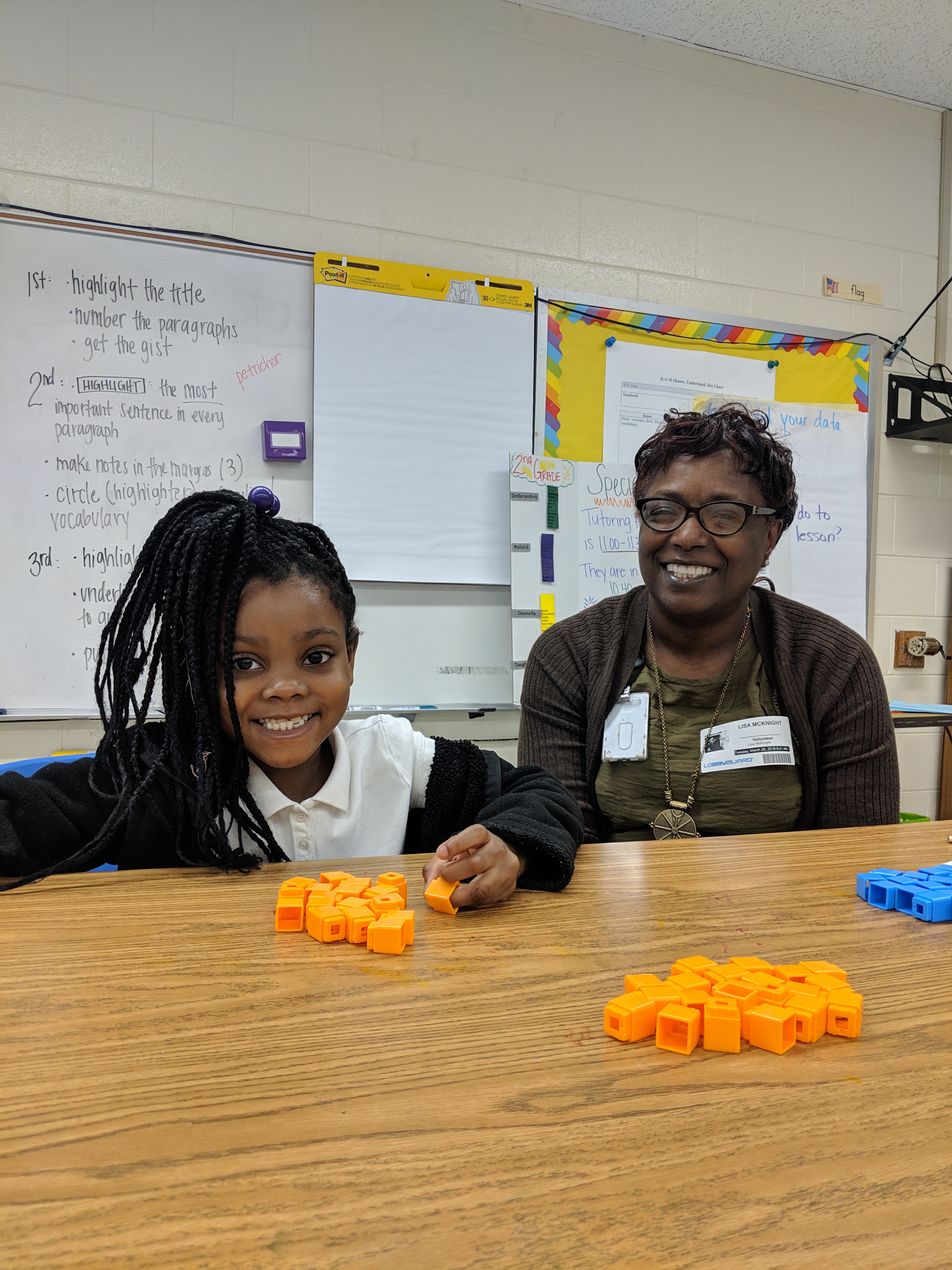 04.01.2019
Passion from the Vanguard Crew DaJuan Lucas serves as the Relationship Manager for Vanguard's Skill-based Volunteering team where he cultivates relationships with great agencies...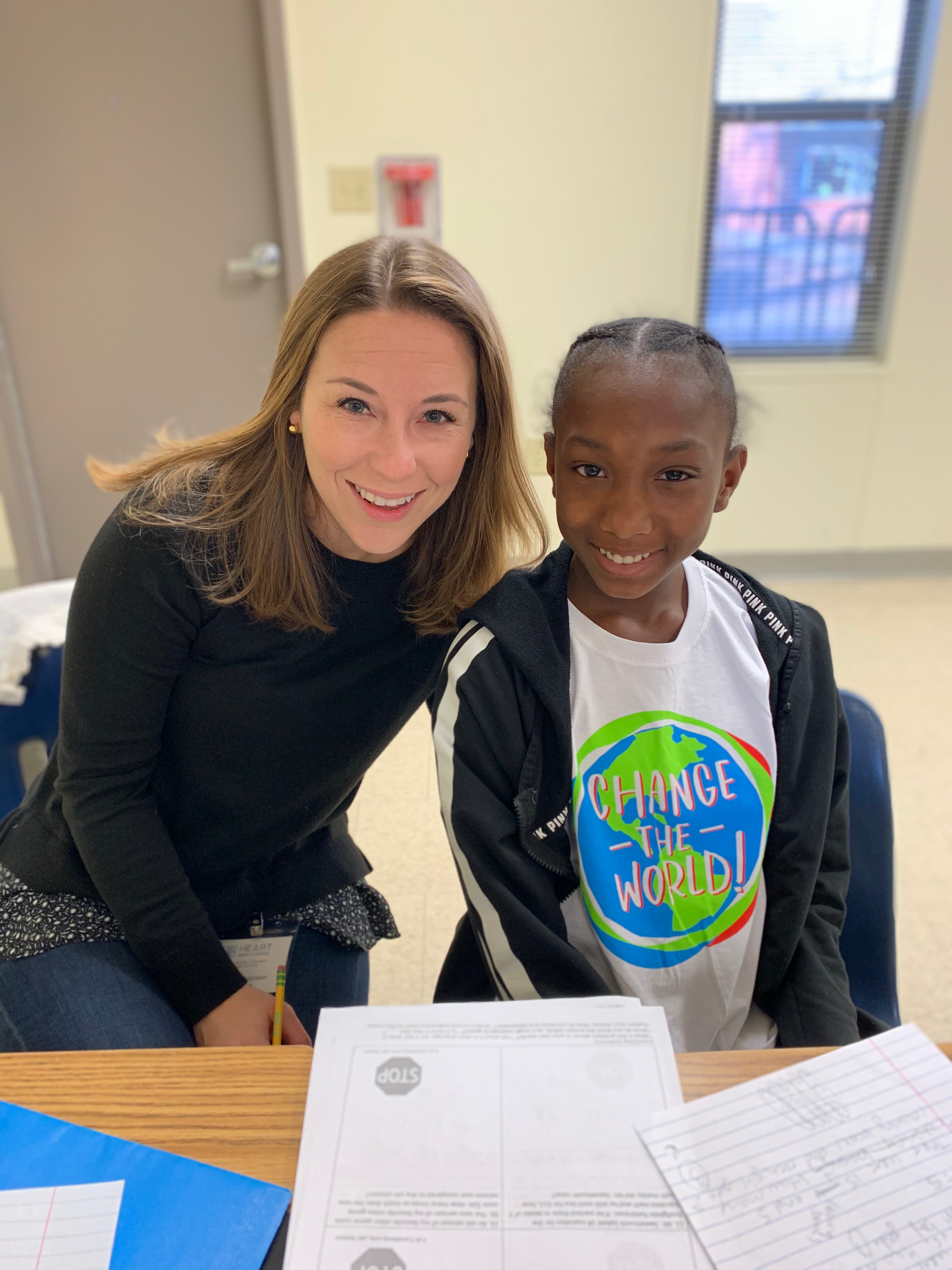 03.29.2019
Seal of "Efficiency" from the Best Global Endowment Management (GEM) began their partnership with Heart Math Tutoring in 2014 when Heart Tutoring was the recipient of a GEM Foundation grant. As t...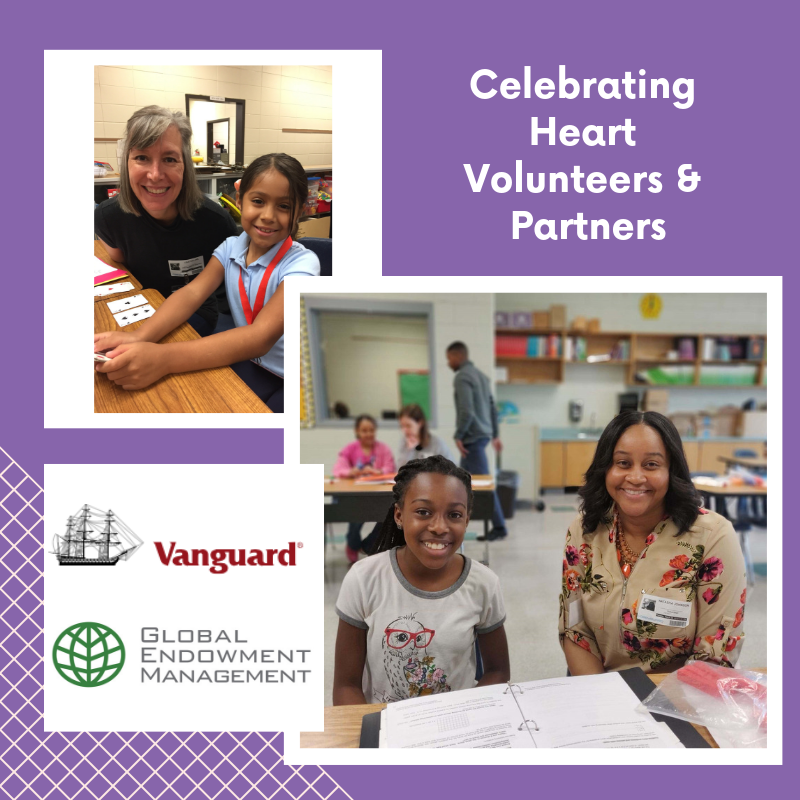 Join us as we celebrate Heart Tutoring volunteers and partner organizations during Volunteer Appreciation Month! Let's take a peek into the hearts and lives of some of our committed volunteers and par...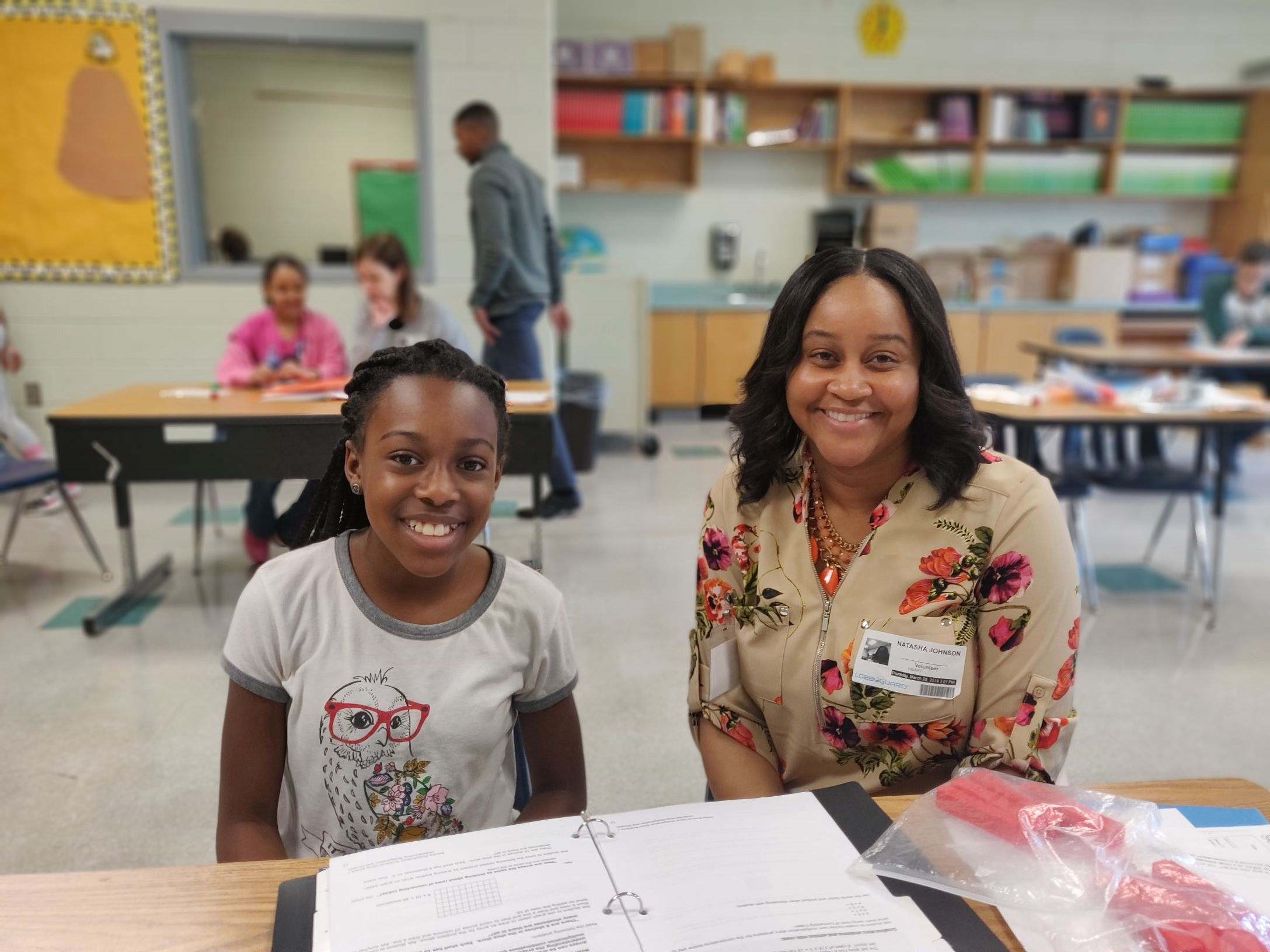 "Stepping Away From the Daily Grind to Give Back" It's sometimes difficult for Natasha Johnson to leave her job early once a week to tutor students with Heart Math Tutoring, as she contemplates...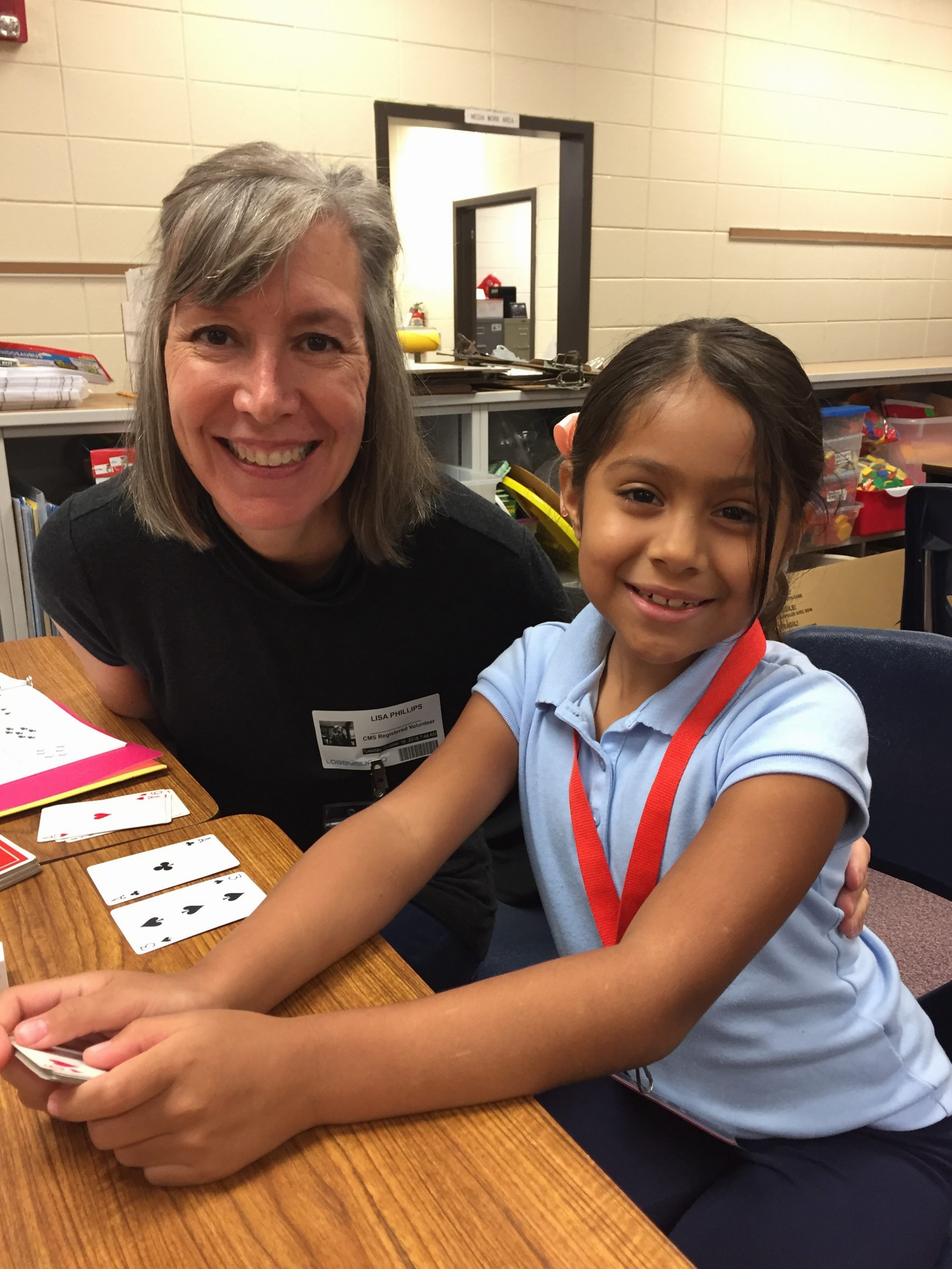 "I Am Not a Math Person" Why Heart Tutoring? Lisa Phillips has volunteered as a tutor with Heart Math Tutoring for five years since the 2014/15 school year. Referred to Heart Tutoring by the Exe...