Blog
01.14.2021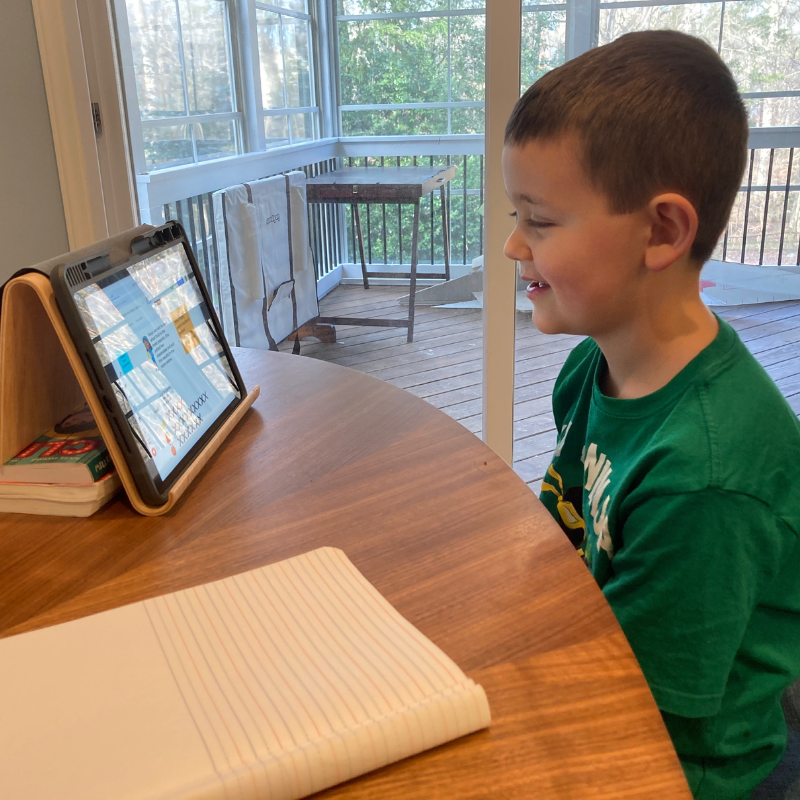 Students are waiting!
Spread the word: 250 more virtual tutors are needed.
With virtual tutoring, it's never been easier to make a difference for our community's students who need practice with basic math concepts like counting or addition/subtraction: it only requires one hour per week and no prior experience. You don't even have to live in Charlotte! This 7 minute video shows you just how easy and impactful it can be.
Ready to…
help someone | give your time | nurture our youth | make new … continue reading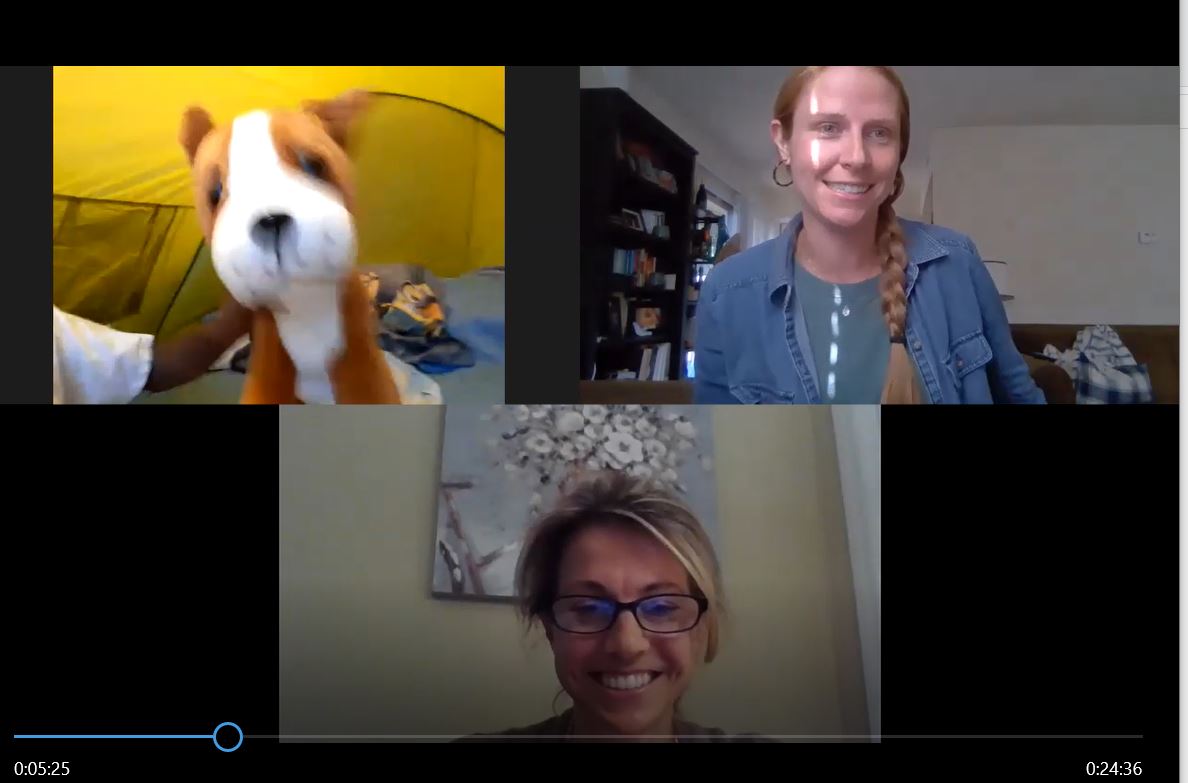 07.21.2020
In response to COVID-19, Heart Tutoring is preparing for a virtual tutoring model for the 2020-21 school year. After a significant amount of time spent researching software programs for math and talk...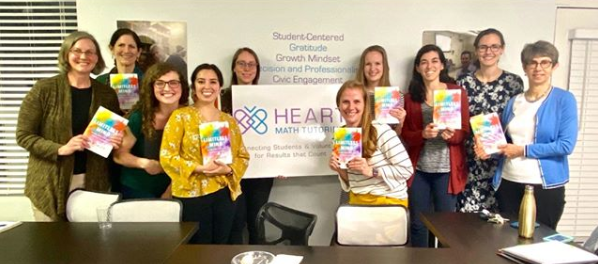 07.13.2020
Earlier this year, several of our volunteers joined Heart staff to participate in Heart Tutoring's first-ever book club. The selected book was Limitless Mind, Jo Boaler's most recent research of ...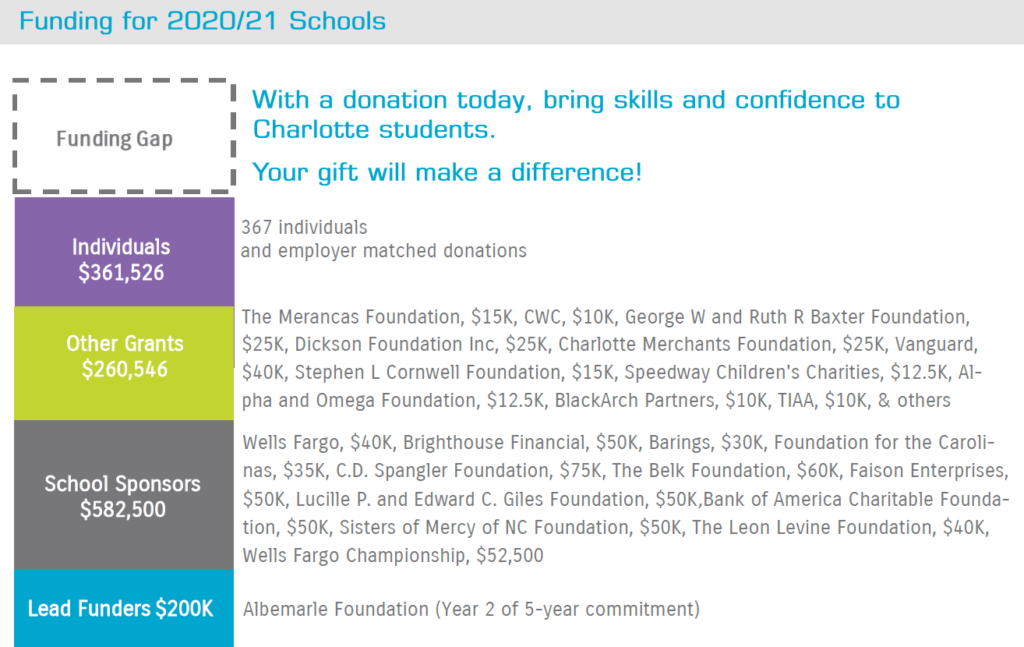 06.26.2020
Although COVID-19 prompted a shortened year of in-school programming, our donors have continued providing math skills and mentorship to Heart Tutoring students. We are wrapping up a successful, albei...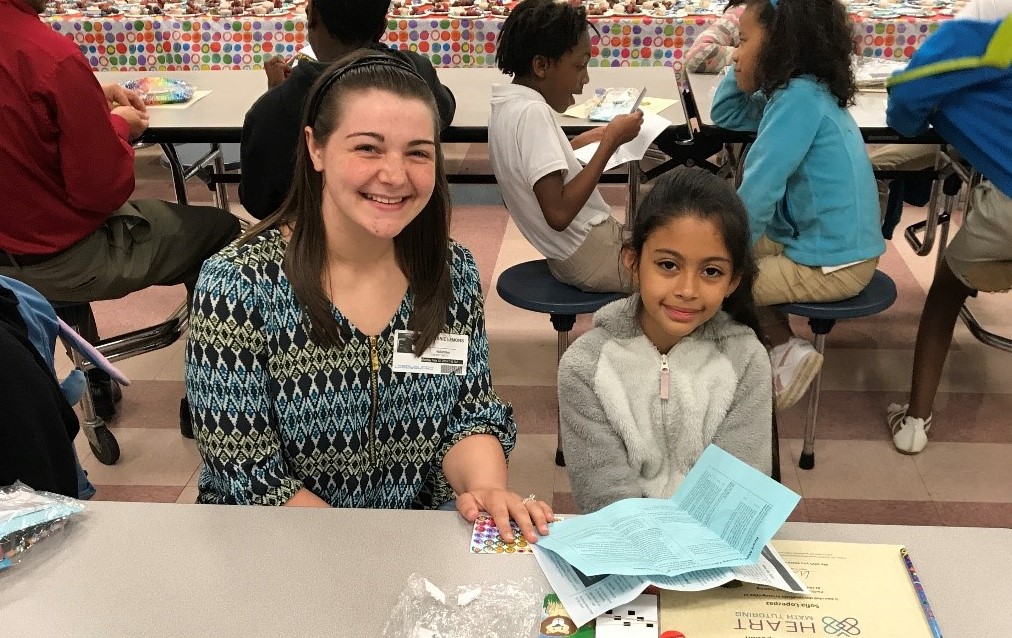 Stephanie Lemons has tutored at Hidden Valley Elementary for the past two years. She took some time to talk with us and share her experience as a Heart tutor! Q: How did you get involved with He...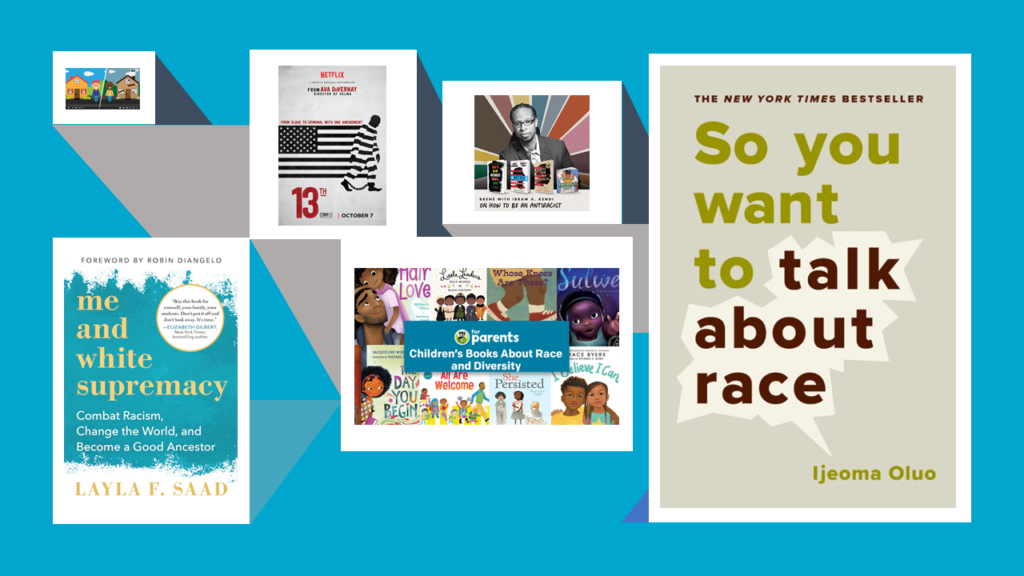 06.18.2020
Heart Tutoring expresses solidarity with the Black community and with all who experience injustice. In line with the organization's growth mindset and student-centered core values, our team wil...