Blog
10.10.2019
In FYE 6/30/2019, nearly 1,000 Heart Tutoring students received one-on-one tutoring, and almost every single student showed measurable and meaningful gains in their math skills. 98% met growth goals on pre- and post-assessments. Read Heart Math Tutoring's 2019 Annual Report to see how Heart Tutoring volunteers, donors, and school partners are making a difference for Charlotte students! Thank you!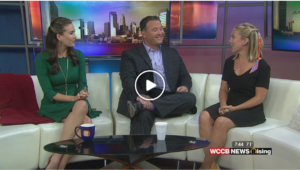 09.17.2019
5-year tutor Ashley Kaiser shares her experience with Heart Tutoring and how both volunteers and students benefit from the program. "To see the growth and excitement on students' faces when they m...

09.03.2019
It didn't take long for Adam Schauer to become a devoted member of the Heart Math Tutoring volunteer team. Heart Tutoring's ability to "immediately impact" the Charlotte community is what firs...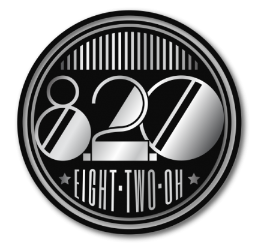 09.17.2019
Heart Tutoring is hosting a Volunteer Kickoff Party to celebrate the start of the tutoring season! Join us at 8.2.0 Pizzeria & Bar on Thursday, September 26, from 6-7:30 PM. RSVP below! &nb...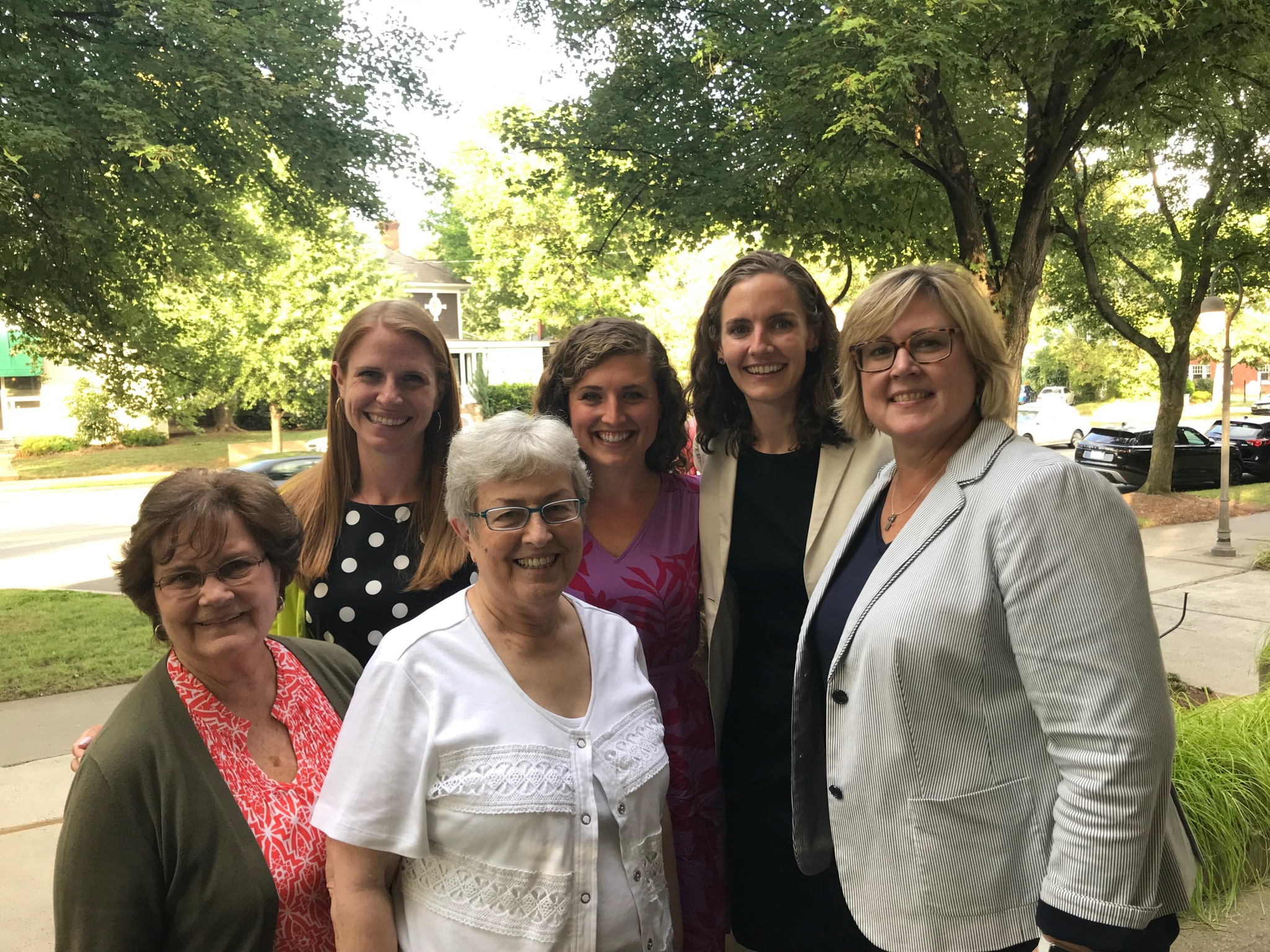 08.06.2019
Earlier this month, we had the opportunity to join educators from around the nation in a week-long training with Kathy Richardson and the Math Perspectives professional development team here in Ch...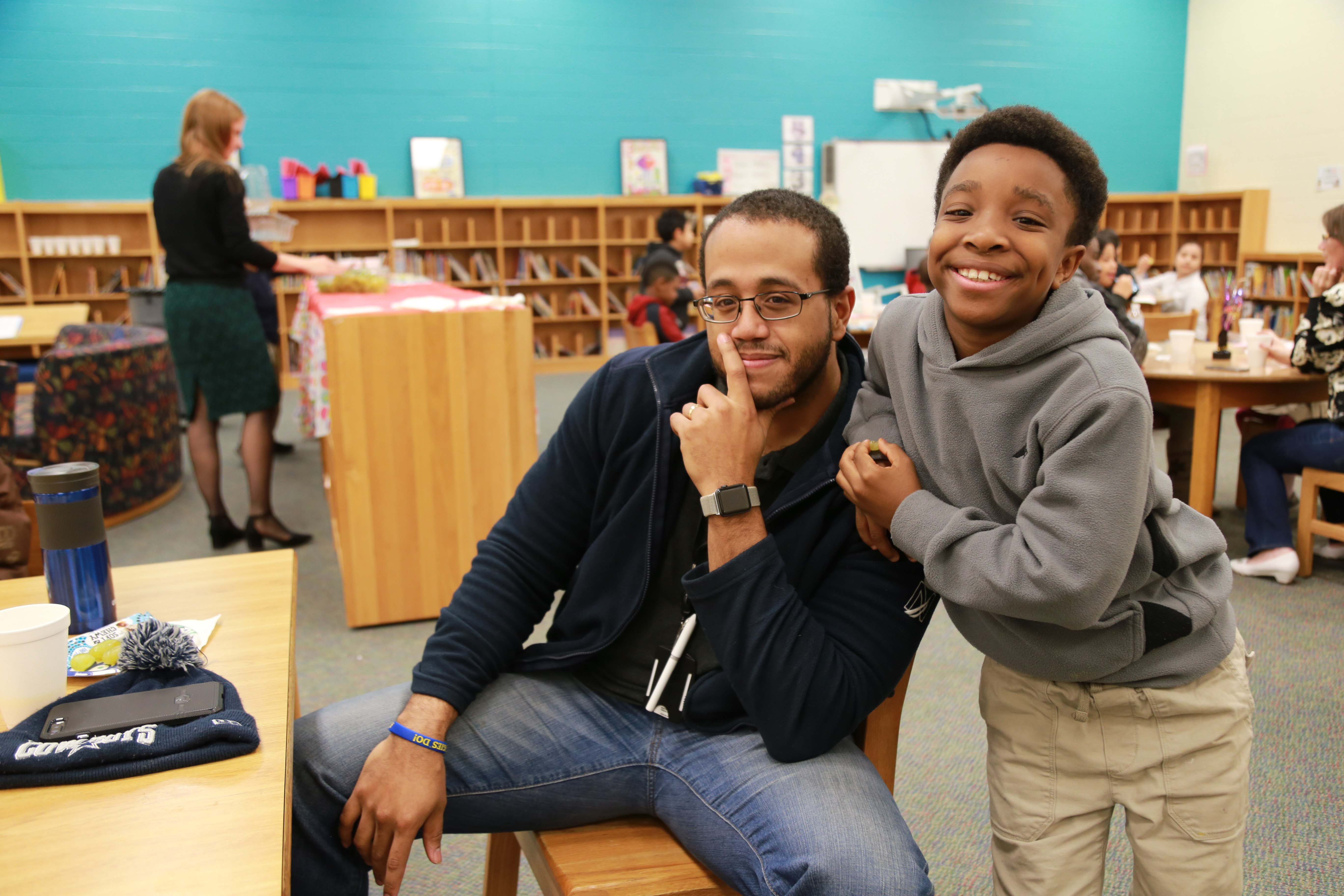 08.02.2019
Learn more about our mission and model by watching our 'What Is Heart Tutoring?' Slides are available here...