Blog
10.10.2019
In FYE 6/30/2019, nearly 1,000 Heart Tutoring students received one-on-one tutoring, and almost every single student showed measurable and meaningful gains in their math skills. 98% met growth goals on pre- and post-assessments. Read Heart Math Tutoring's 2019 Annual Report to see how Heart Tutoring volunteers, donors, and school partners are making a difference for Charlotte students! Thank you!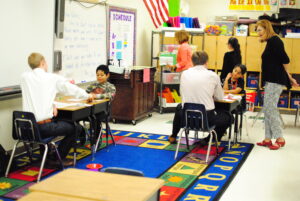 09.27.2019
University City Connect recently shared Heart's mission and need on their website. "Heart Tutoring provides training, volunteer-friendly lesson plans, and on-site staff support. Most importan...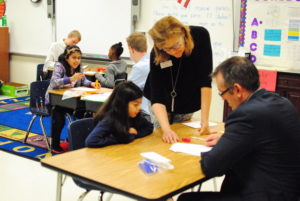 09.26.2019
Check out our latest feature in the Charlotte Smarty Pants magazine: "CSP Team Note: We recently chatted with Emily Gaffney, Executive director of Heart Math Tutoring. If you don't...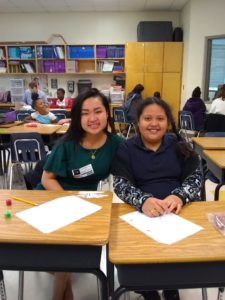 09.18.2019
"With kids back in school, now is a great time to give back and help an economically disadvantaged Charlotte-Mecklenburg Schools student struggling in math. Heart Math Tutoring is a l...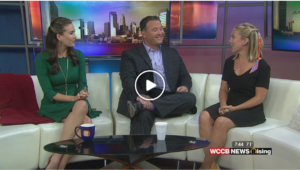 09.17.2019
5-year tutor Ashley Kaiser shares her experience with Heart Tutoring and how both volunteers and students benefit from the program. "To see the growth and excitement on students' faces when they m...

09.03.2019
It didn't take long for Adam Schauer to become a devoted member of the Heart Math Tutoring volunteer team. Heart Tutoring's ability to "immediately impact" the Charlotte community is what firs...