Blog
10.10.2019
In FYE 6/30/2019, nearly 1,000 Heart Tutoring students received one-on-one tutoring, and almost every single student showed measurable and meaningful gains in their math skills. 98% met growth goals on pre- and post-assessments. Read Heart Math Tutoring's 2019 Annual Report to see how Heart Tutoring volunteers, donors, and school partners are making a difference for Charlotte students! Thank you!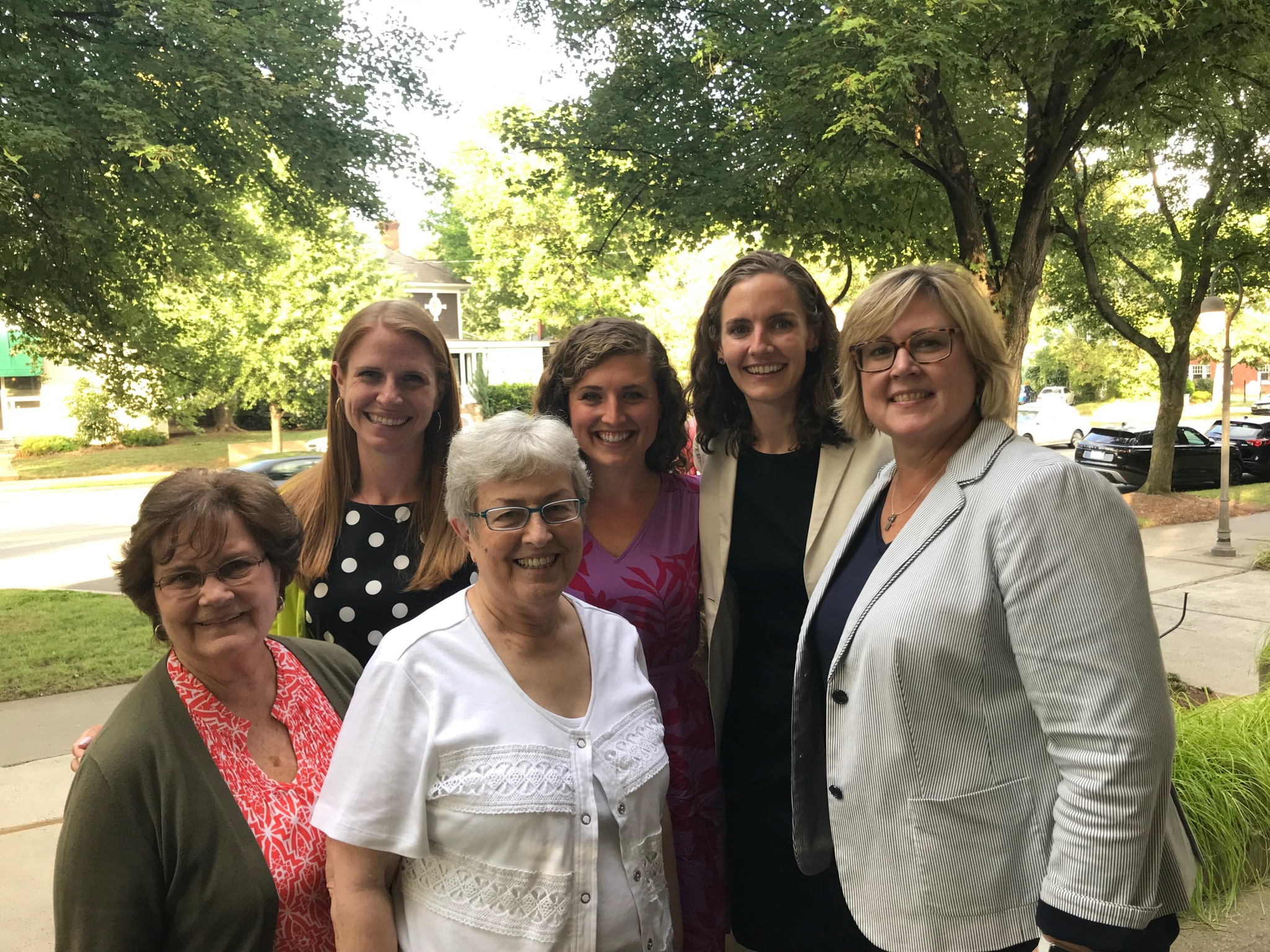 08.06.2019
Earlier this month, we had the opportunity to join educators from around the nation in a week-long training with Kathy Richardson and the Math Perspectives professional development team here in Ch...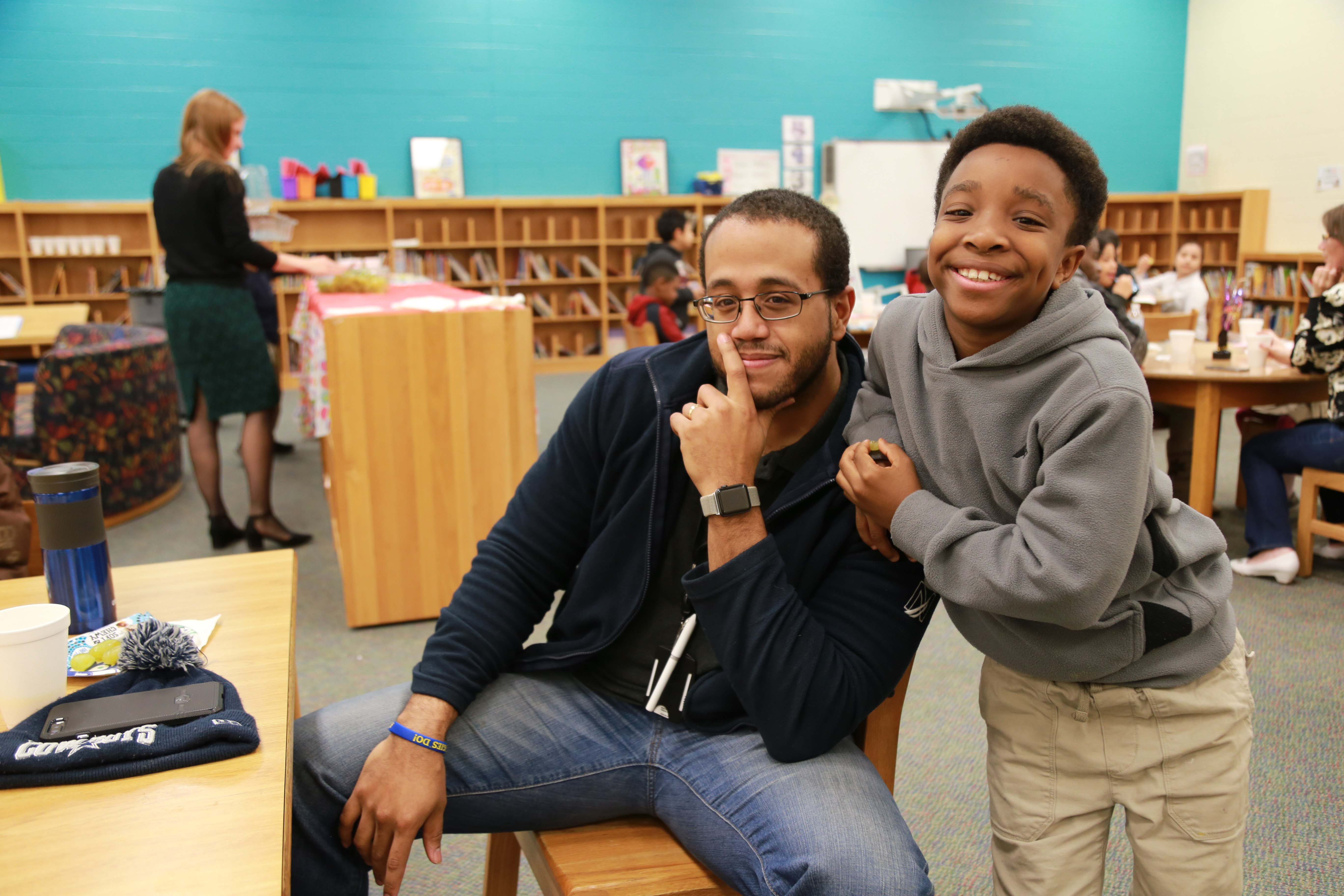 08.02.2019
Learn more about our mission and model by watching our 'What Is Heart Tutoring?' Slides are available here...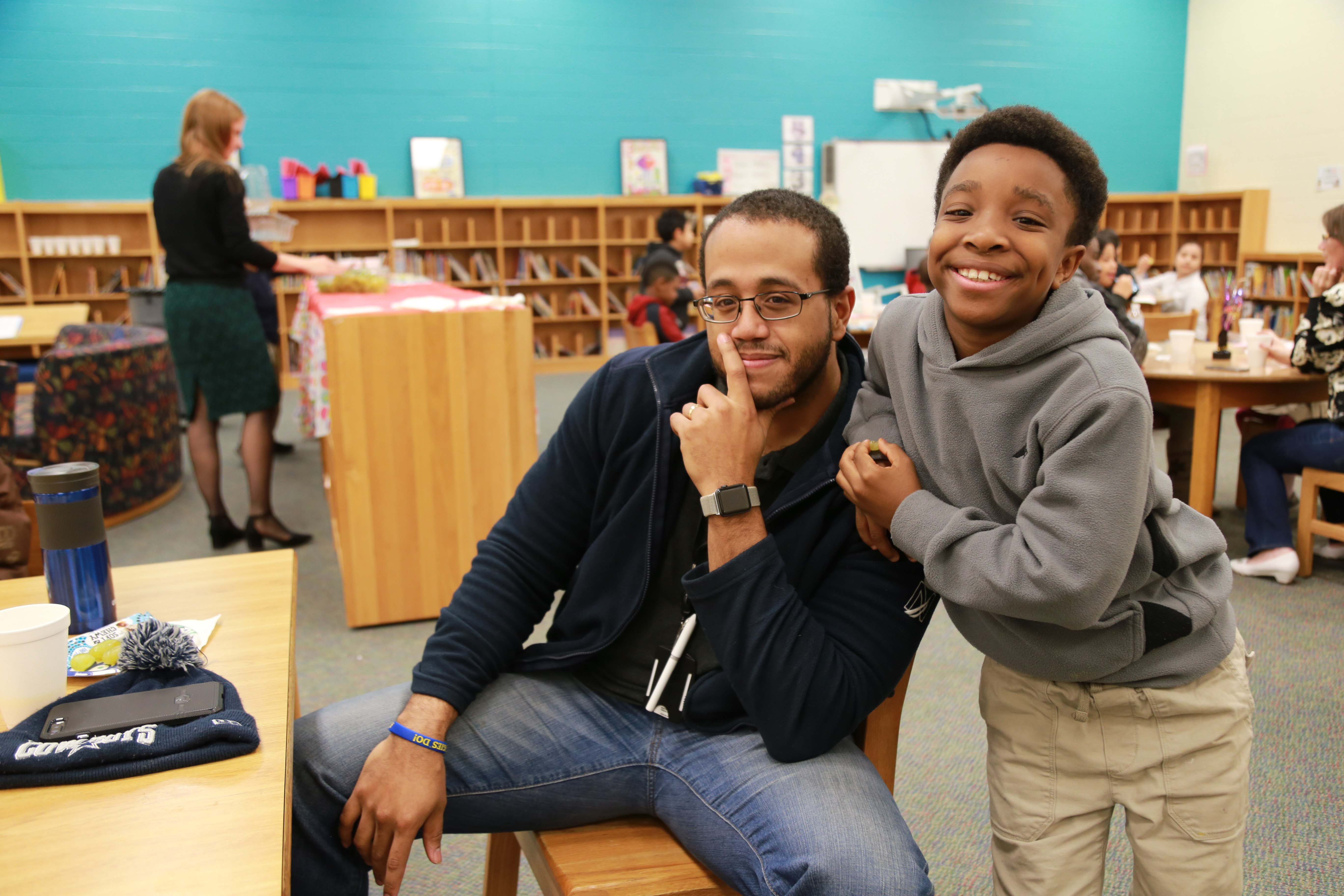 07.10.2019
Want to get more involved with Heart Tutoring? Please attend an event to learn more about our program and our students. We have a series of events/gatherings where potentia...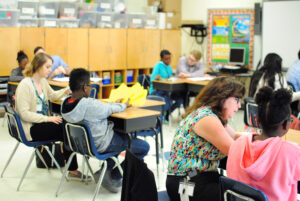 Are you a current tutor who is looking for ways to spread the word about the amazing experience you have had working with Heart Math Tutoring? GREAT! But, before you keep reading, make sure you are si...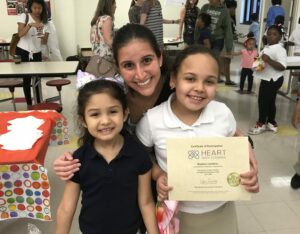 06.12.2019
As we head into the summer, we are thrilled to celebrate the outstanding academic progress made by nearly 1,000 Charlotte-Mecklenburg Schools (CMS) students during the 2018/19 school year. With an inc...