Blog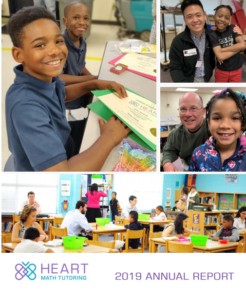 10.10.2019
In FYE 6/30/2019, nearly 1,000 Heart Tutoring students received one-on-one tutoring, and almost every single student showed measurable and meaningful gains in their math skills. 98% met growth goals o...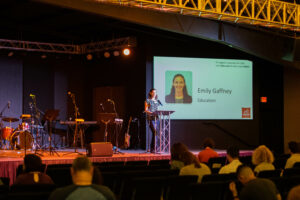 10.09.2019
Heart Executive Director Emily Gaffney led the "Education and Childhood Trauma" session at the Charlotte Justice Conference on 10/5/19. The second annual conference was organized by Christine ...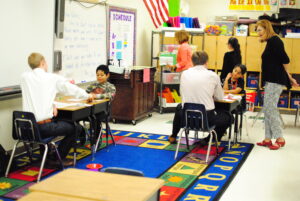 09.27.2019
University City Connect recently shared Heart's mission and need on their website. "Heart Tutoring provides training, volunteer-friendly lesson plans, and on-site staff support. Most importan...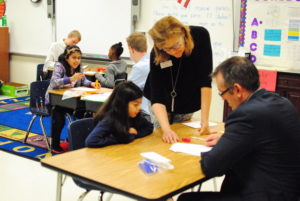 09.26.2019
Check out our latest feature in the Charlotte Smarty Pants magazine: "CSP Team Note: We recently chatted with Emily Gaffney, Executive director of Heart Math Tutoring. If you don't...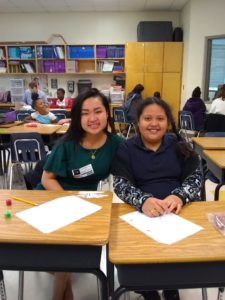 09.18.2019
"With kids back in school, now is a great time to give back and help an economically disadvantaged Charlotte-Mecklenburg Schools student struggling in math. Heart Math Tutoring is a l...