Blog
10.10.2019
In FYE 6/30/2019, nearly 1,000 Heart Tutoring students received one-on-one tutoring, and almost every single student showed measurable and meaningful gains in their math skills. 98% met growth goals on pre- and post-assessments. Read Heart Math Tutoring's 2019 Annual Report to see how Heart Tutoring volunteers, donors, and school partners are making a difference for Charlotte students! Thank you!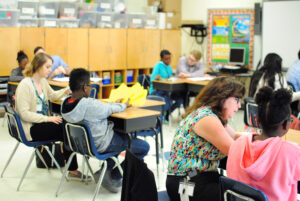 07.10.2019
Are you a current tutor who is looking for ways to spread the word about the amazing experience you have had working with Heart Math Tutoring? GREAT! But, before you keep reading, make sure you are si...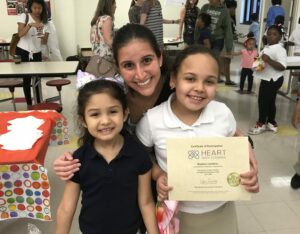 06.12.2019
As we head into the summer, we are thrilled to celebrate the outstanding academic progress made by nearly 1,000 Charlotte-Mecklenburg Schools (CMS) students during the 2018/19 school year. With an inc...

05.31.2019
EVERYBODY can be a Heart Tutor! To kick off recruitment season we are challenging YOU to recruit more tutors through a friendly contest so that we can serve more schools and more students. No m...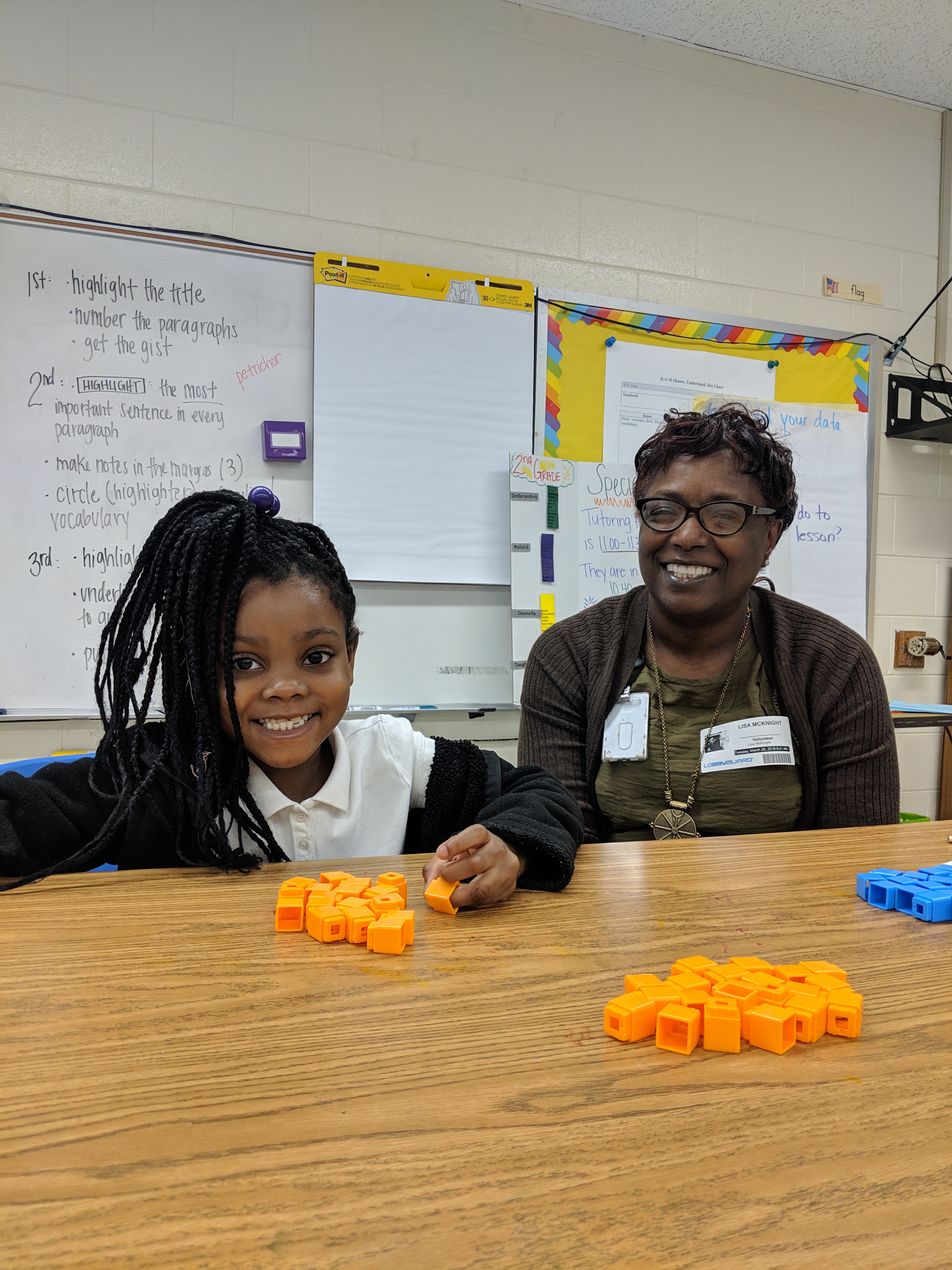 04.01.2019
Passion from the Vanguard Crew DaJuan Lucas serves as the Relationship Manager for Vanguard's Skill-based Volunteering team where he cultivates relationships with great agencies...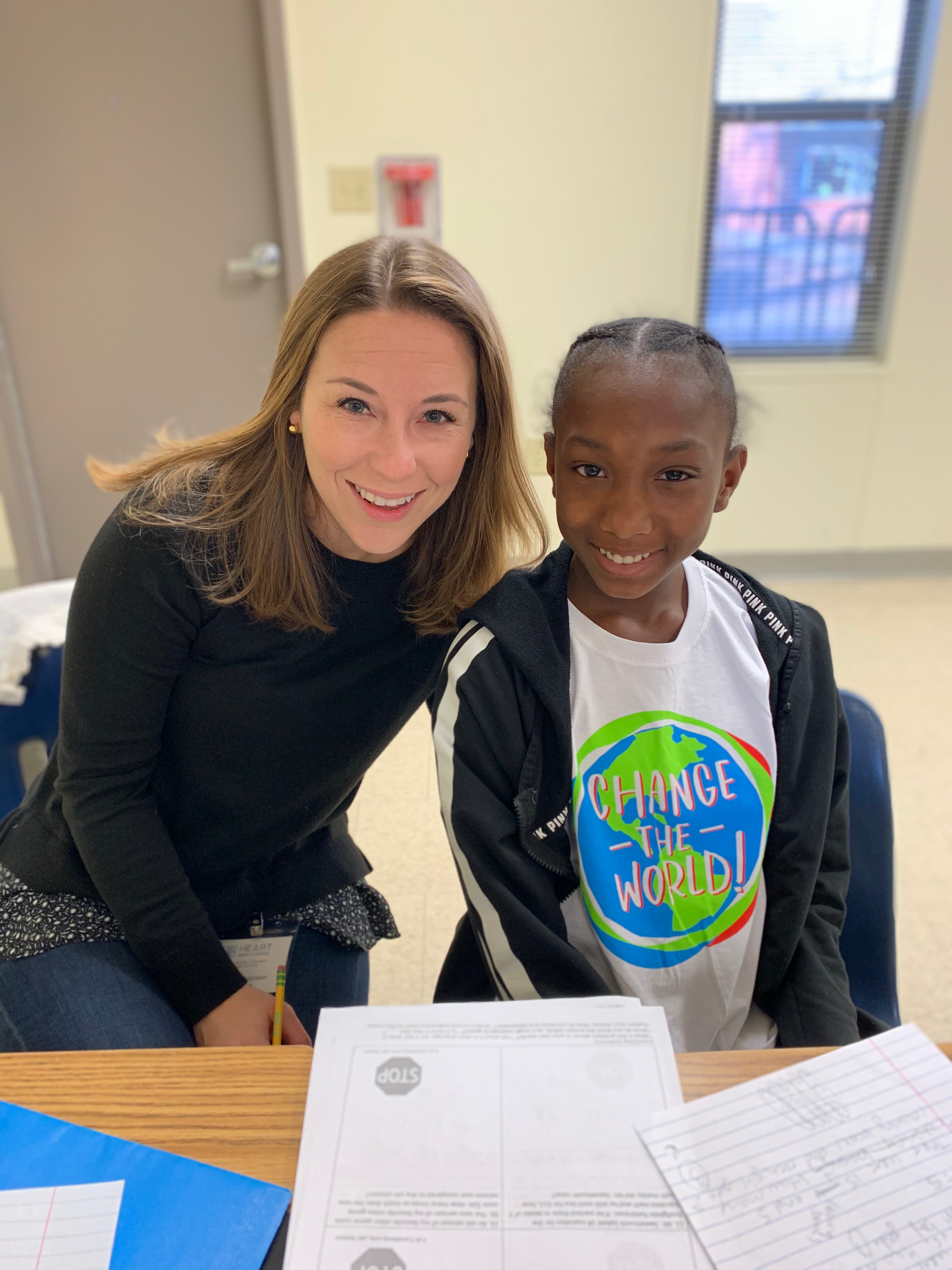 03.29.2019
Seal of "Efficiency" from the Best Global Endowment Management (GEM) began their partnership with Heart Math Tutoring in 2014 when Heart Tutoring was the recipient of a GEM Foundation grant. As t...