Blog
06.03.2020
As we head into the summer, we are excited to celebrate the outstanding academic progress made by nearly 1,200 Charlotte-Mecklenburg Schools (CMS) students during the 2019-20 school year. Although COVID-19 prompted a shortened year of in-school programming, students still made considerable progress during their time in the program!
Here are some of our results:
92% of students passed one notebook and 49% passed two or more notebooks through March 2020 – on track to meet end-of-year program growth goals!
85% of teachers saw improvement in
…
continue reading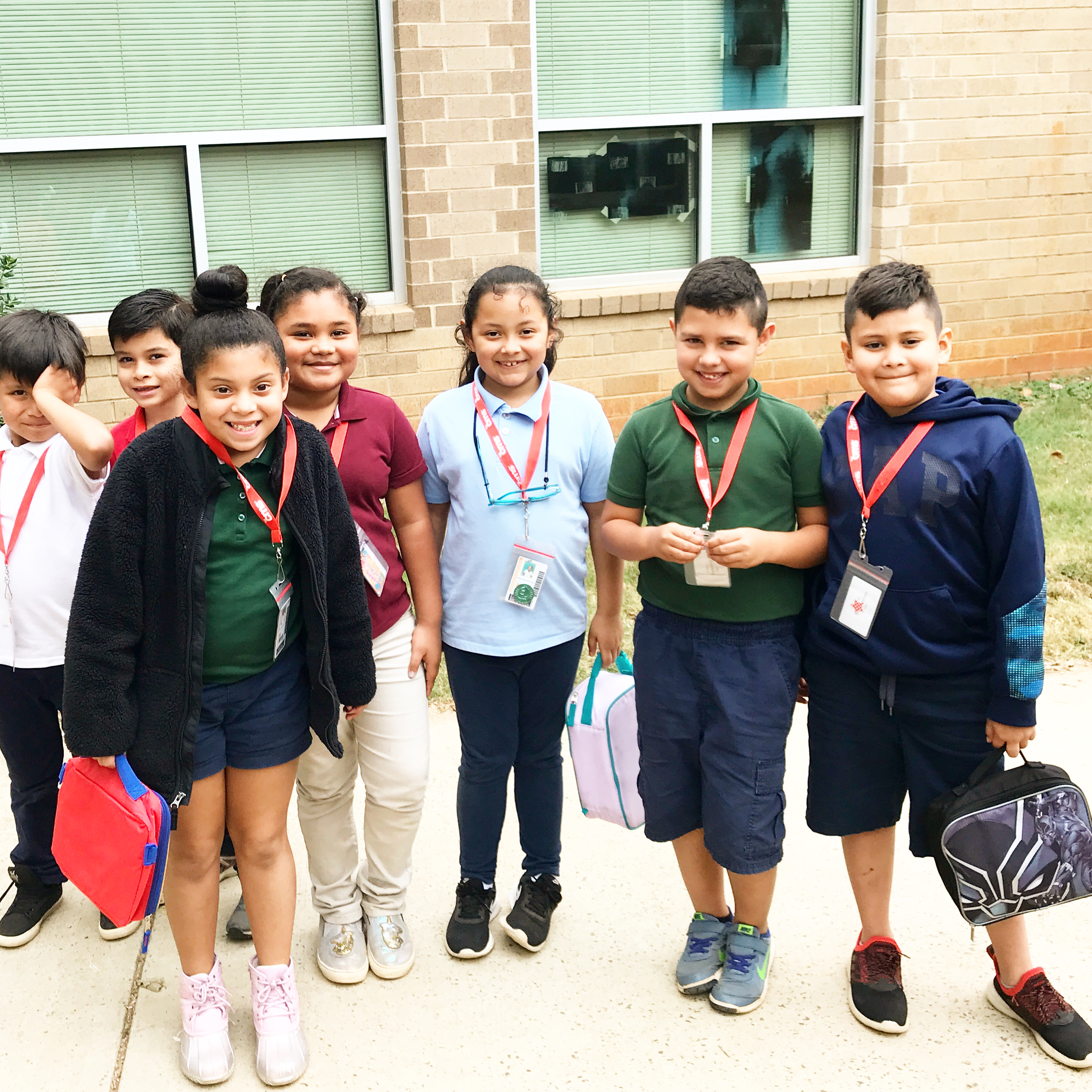 04.10.2020
We hope everyone is staying safe and healthy! Heart Tutoring will be piloting various ways to support students, teachers, and families, and we wanted to give you a quick update as of early April. Sch...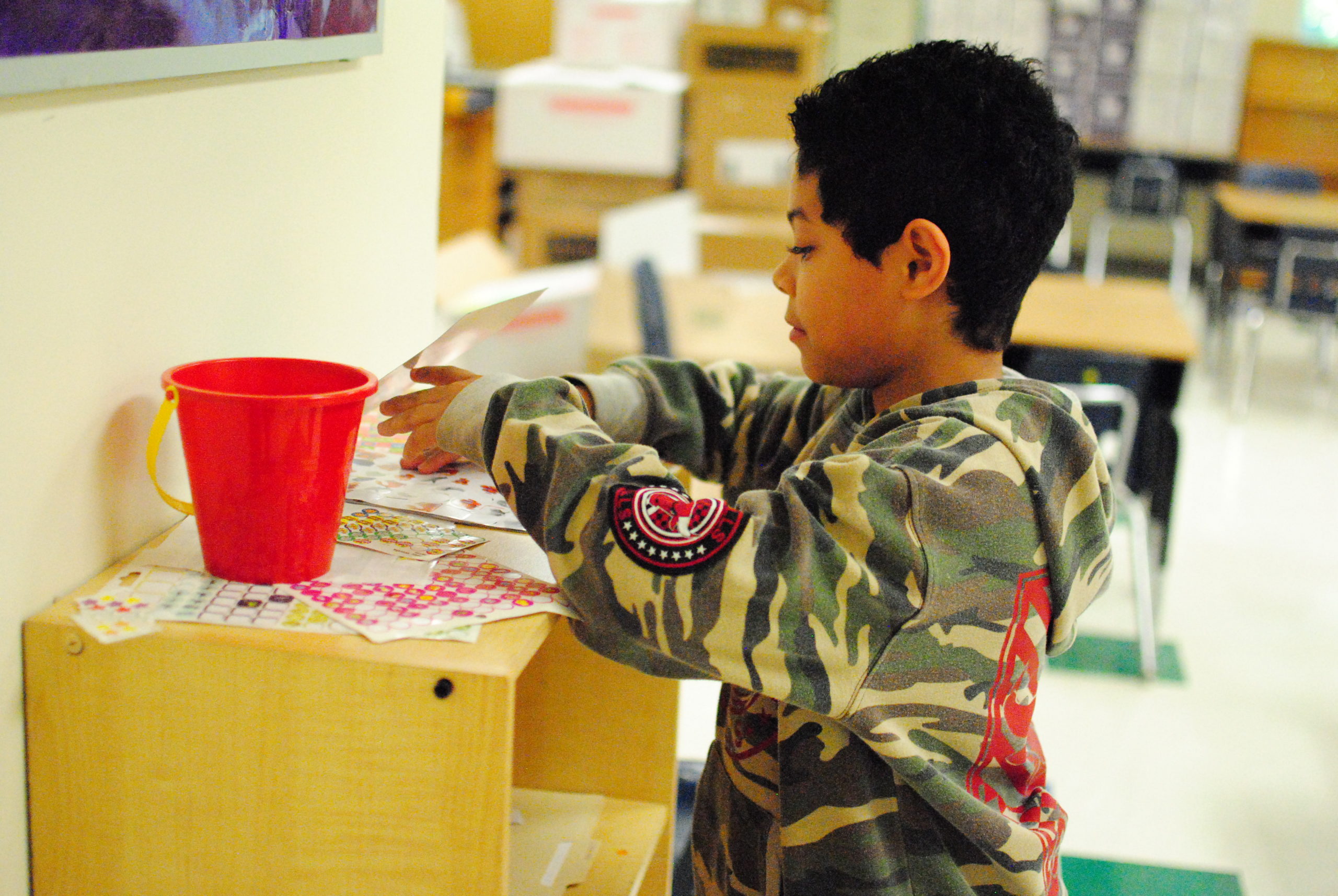 04.02.2020
Heart Tutoring, currently partnering with twenty-three high need elementary schools, is raising funds to serve 1,200 students in 2020/21. As of March 30th, more than 30 organizations and 33...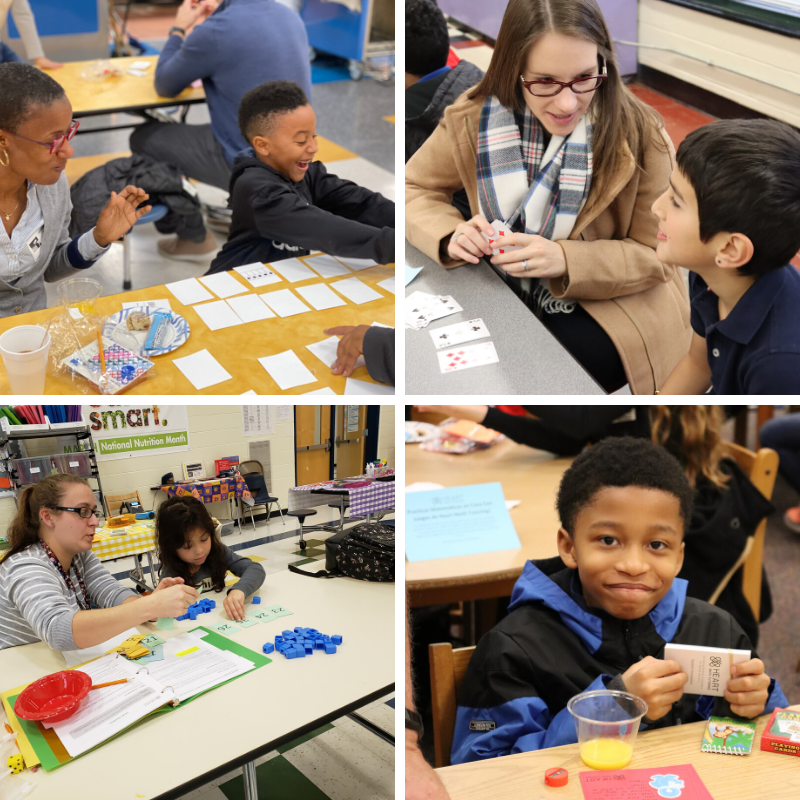 03.16.2020
Ways to Help: Support a local food bank - Loaves and Fishes and Second Harvest Food Bank need donations as well as volunteers! View a full list of local food banks here.Families Forward Charlotte ...
02.25.2020
We spoke with Andrew Francis, a first-year volunteer at Allenbrook Elementary, to learn about his experience as a Heart Tutor! &...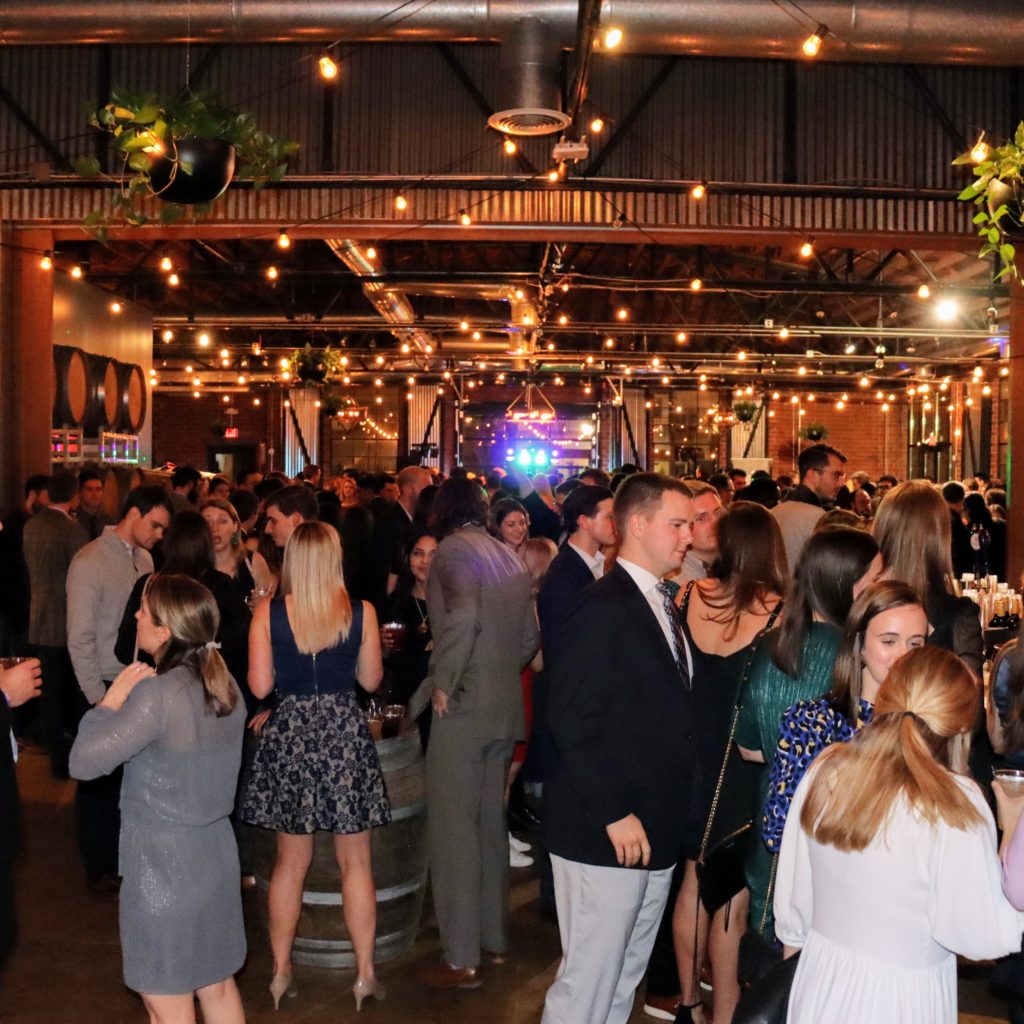 02.14.2020
Thank you to everyone who attended HeartThrob on February 7th at Norfolk Hall at the Suffolk Punch! Thanks to generous donors, 100% of ticket proceeds will fund one-third of a school site next year, ...