Blog
07.21.2020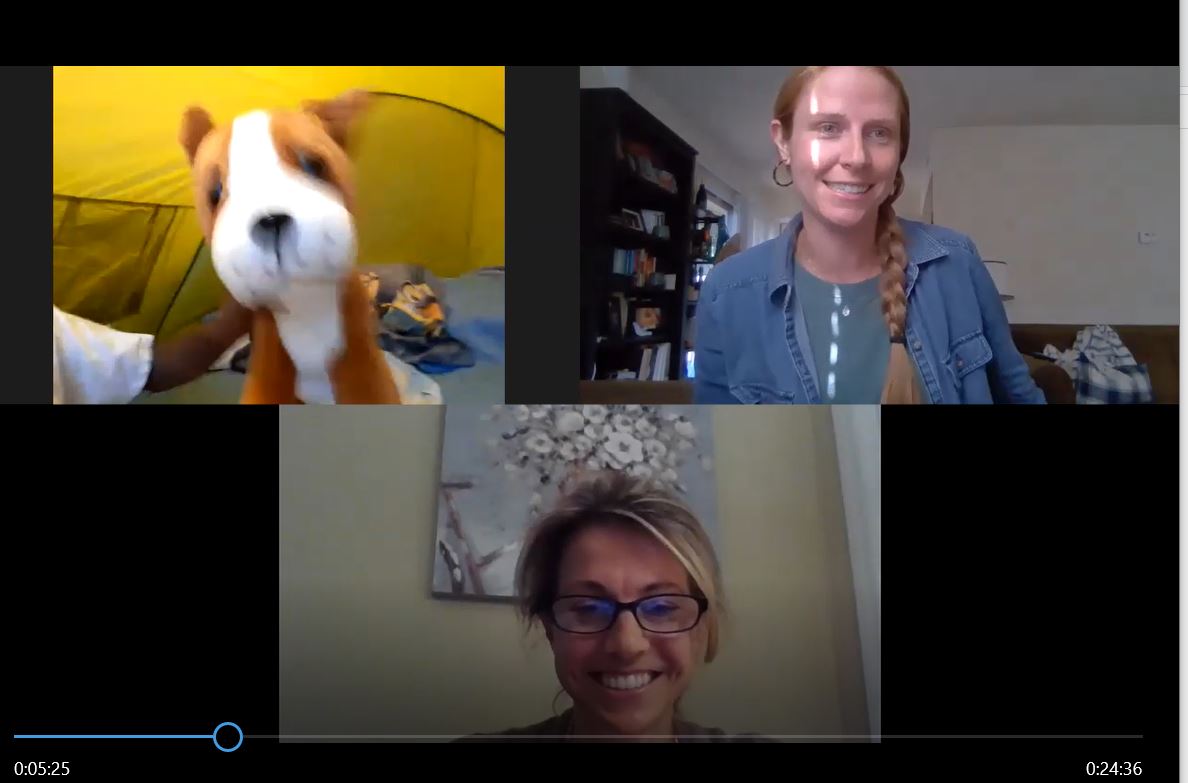 In response to COVID-19, Heart Tutoring is preparing for a virtual tutoring model for the 2020-21 school year. After a significant amount of time spent researching software programs for math and talking to school principals and other partners, we believe virtual tutoring will be an impactful way to support students in building confidence and strengthening their foundational math skills while still being able to use volunteers as tutors.
Heart staff members tested virtual tutoring with a Summer Pilot program! Thanks to gifts from Pamlico … continue reading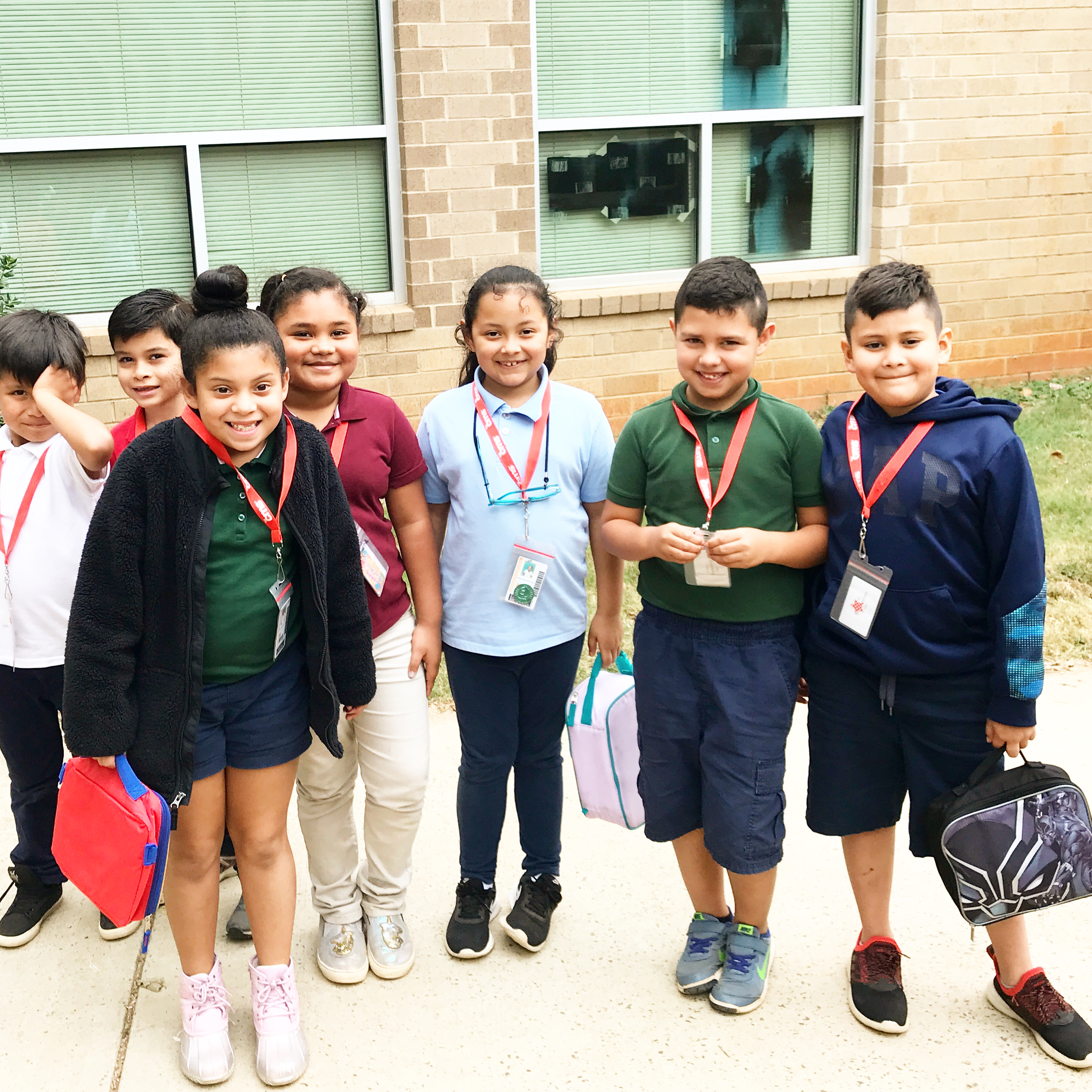 04.10.2020
We hope everyone is staying safe and healthy! Heart Tutoring will be piloting various ways to support students, teachers, and families, and we wanted to give you a quick update as of early April. Sch...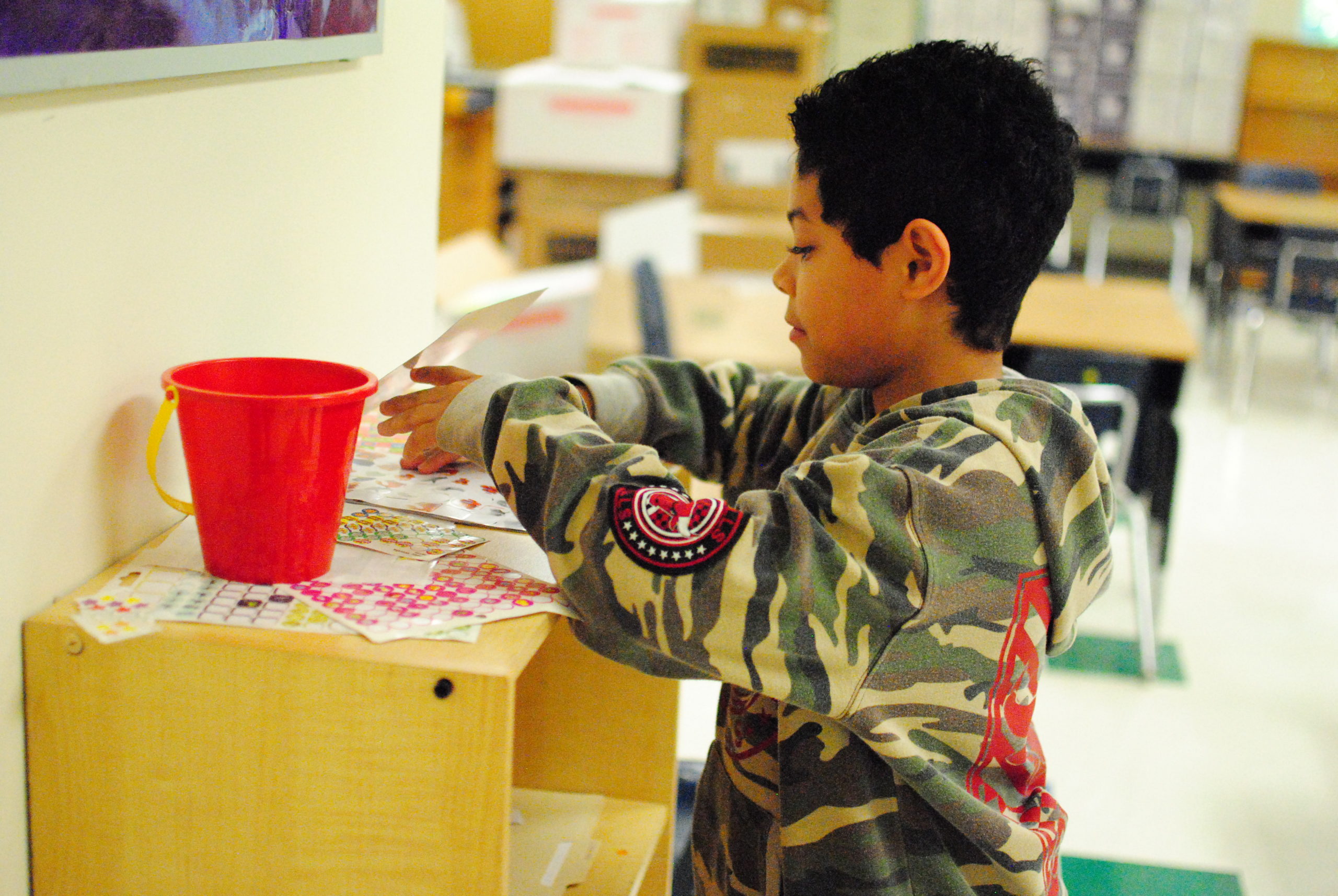 04.02.2020
Heart Tutoring, currently partnering with twenty-three high need elementary schools, is raising funds to serve 1,200 students in 2020/21. As of March 30th, more than 30 organizations and 33...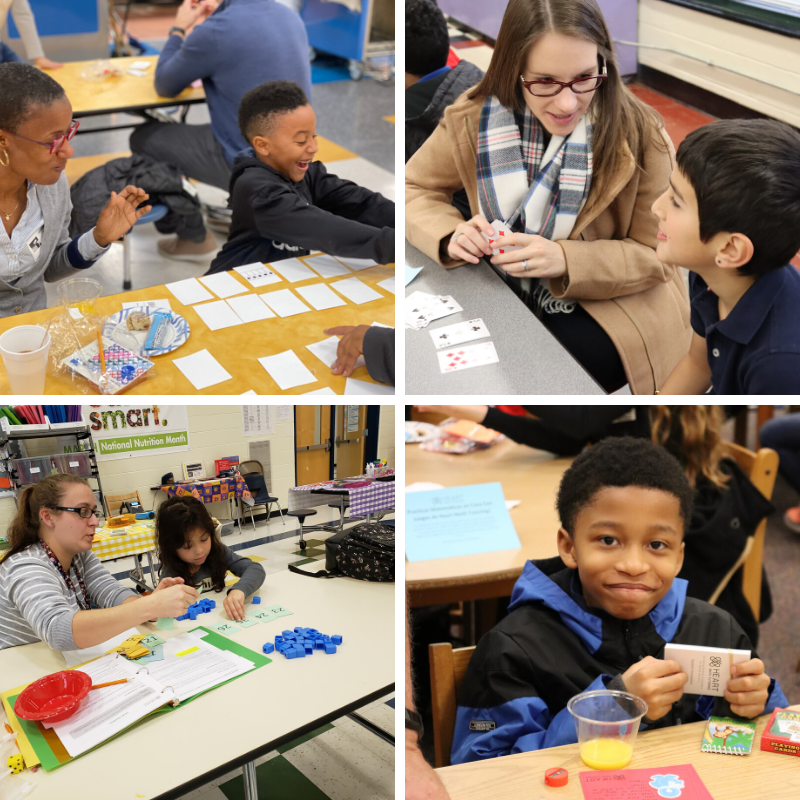 03.16.2020
Ways to Help: Support a local food bank - Loaves and Fishes and Second Harvest Food Bank need donations as well as volunteers! View a full list of local food banks here.Families Forward Charlotte ...
02.25.2020
We spoke with Andrew Francis, a first-year volunteer at Allenbrook Elementary, to learn about his experience as a Heart Tutor! &...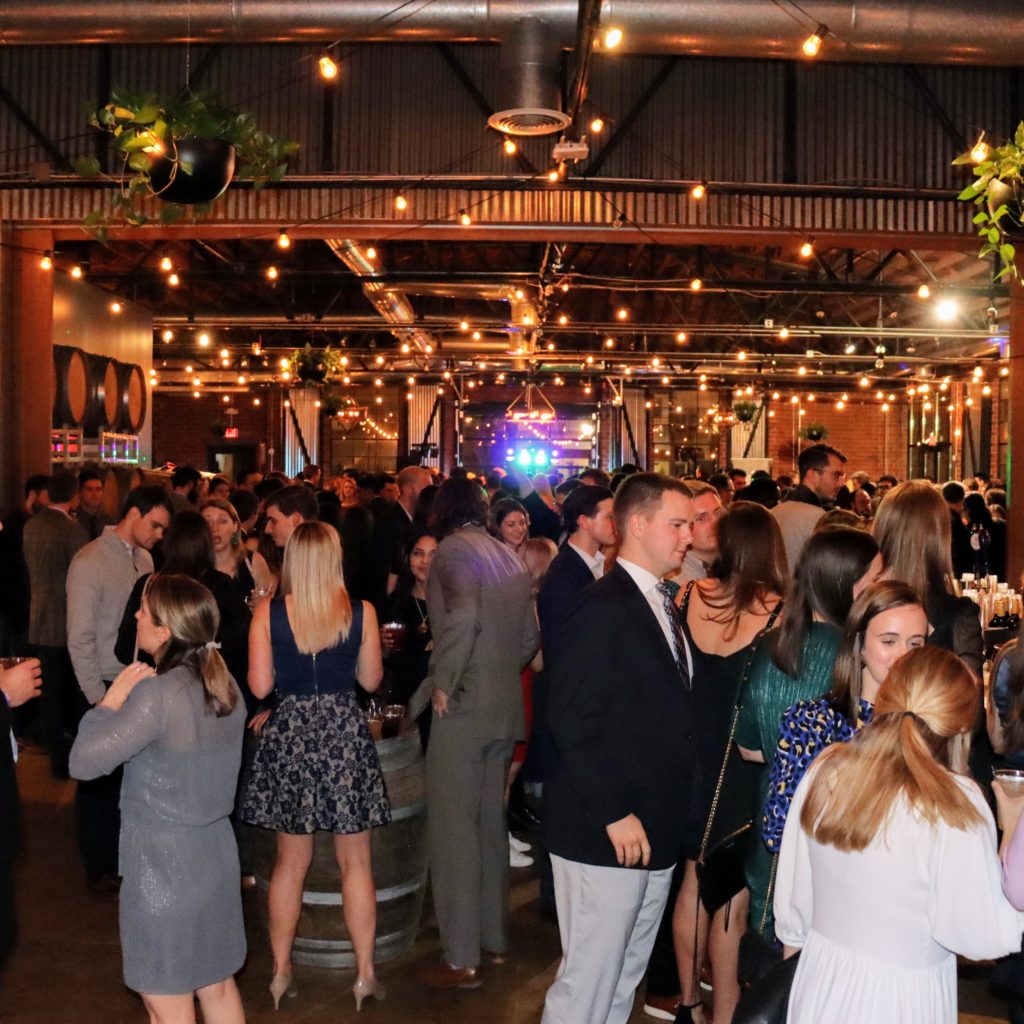 02.14.2020
Thank you to everyone who attended HeartThrob on February 7th at Norfolk Hall at the Suffolk Punch! Thanks to generous donors, 100% of ticket proceeds will fund one-third of a school site next year, ...