Blog
07.10.2019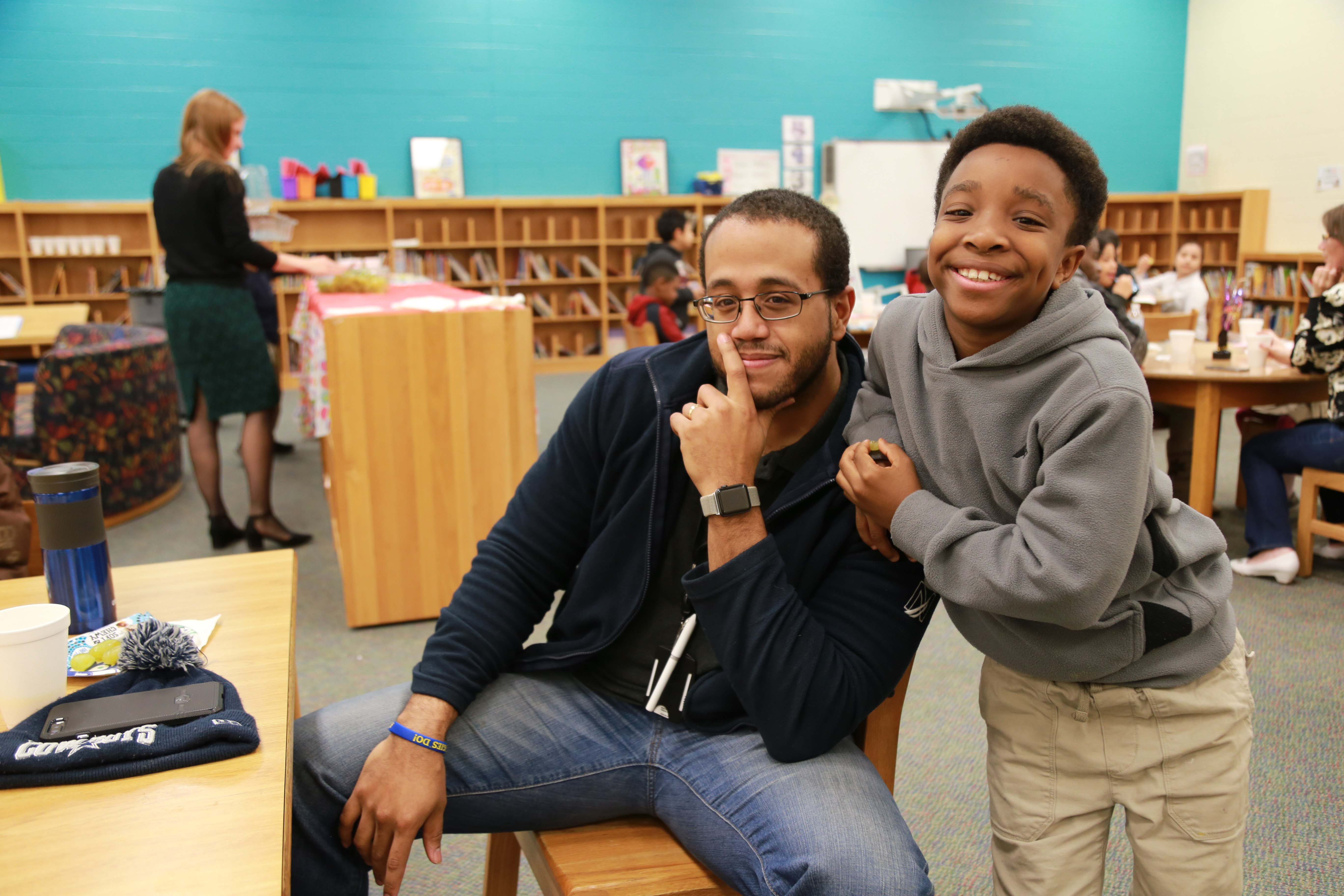 Want to learn more about volunteering with Heart Tutoring?
Please view a webinar and/or attend an event this summer to learn more about our program and our students. We'll have a series of webinars and a laid-back summer gathering where potential and existing tutors can connect. Most of all, we hope you will join us in the schools in September by signing up here.
Fall 2019 Recruitment Events
September 26th at 6 PM – Tutor Kickoff Party 2019! RSVP Here!
October 3rd at … continue reading
10.01.2013
Enjoy this YouTube of a dad when he sees his son's good report card (watch here from 0:30 to 1:15)...
This article claims a link between Algebra I scores and Chicago's murder rate, and it cites a tutoring program that dramatically changes the odds....
Malleable intelligence – Teaching students that their brain and intelligence can grow through practice and hard work has a positive impact, especially for students facing negative stereotypes and qu...
07.17.2013
HEART (Helping Ensure Academic Results through Tutoring), a program developed by the non-profit Social Venture Partners (SVP), is proud to announce that following a national search, Emily Elliott has ...