Blog
07.21.2020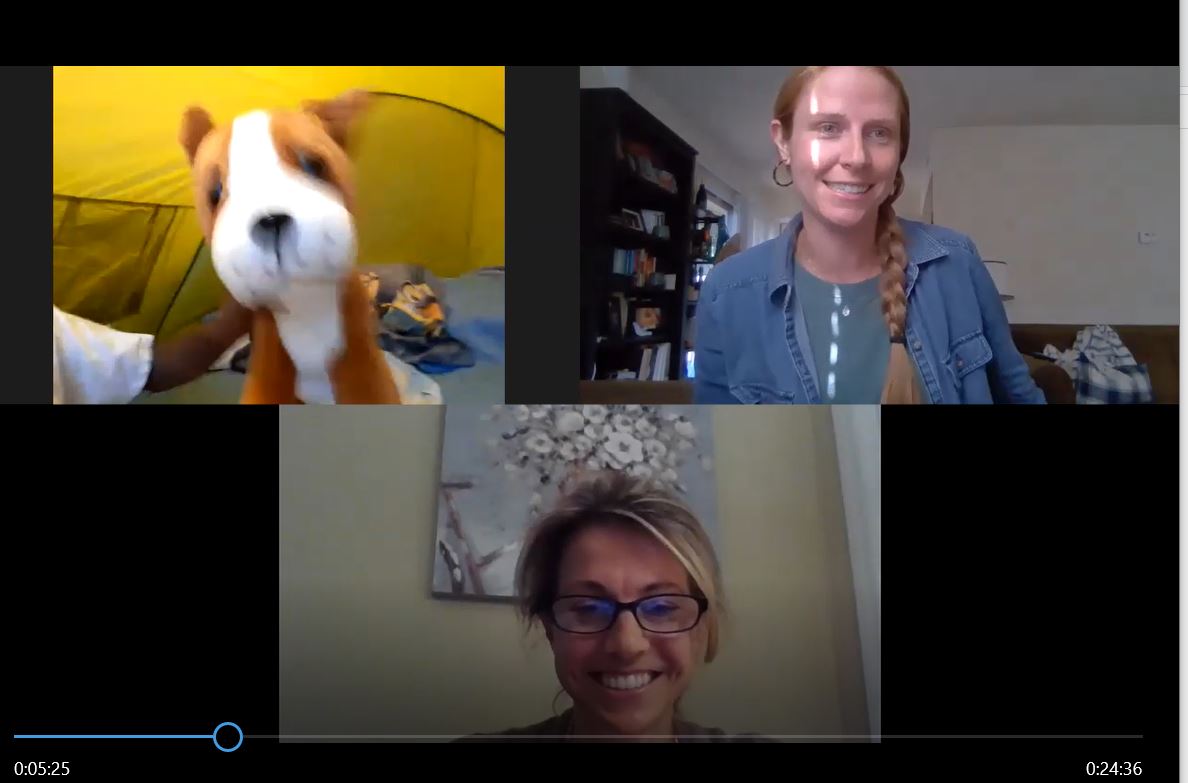 In response to COVID-19, Heart Tutoring is preparing for a virtual tutoring model for the 2020-21 school year. After a significant amount of time spent researching software programs for math and talking to school principals and other partners, we believe virtual tutoring will be an impactful way to support students in building confidence and strengthening their foundational math skills while still being able to use volunteers as tutors.
Heart staff members tested virtual tutoring with a Summer Pilot program! Thanks to gifts from Pamlico … continue reading
03.16.2015
HEART is moving its offices and is on the hunt for furniture! If you have any extra office furniture you would like to donate or know of good places to look, email Executive Director Emily Elliott at...
03.13.2015
For years, math fans around the world have celebrated Pi Day on March 14. You can find videos, songs and T-shirts to mark the occasion. Many also count it as a day to eat lots of pie. Why is the nu...
03.11.2015
A recent post on Parent Toolkit echoes HEART Tutoring's curriculum that encourages students to learn through hands-on experience with the numbers rather than memorizing procedures or facts. HEART uses...
03.09.2015
Do you shop regularly, or even occasionally, on Amazon.com? The online retailer's foundation, AmazonSmile, created a great, easy way to support HEART Tutoring when you make purchases. By linking your...
12.20.2014
What a fun past two weeks, as tutors, parents, and students gathered to learn card games students can play at home to practice their math skills during Winter Break. Parents, you can download card ga...