Blog
07.21.2020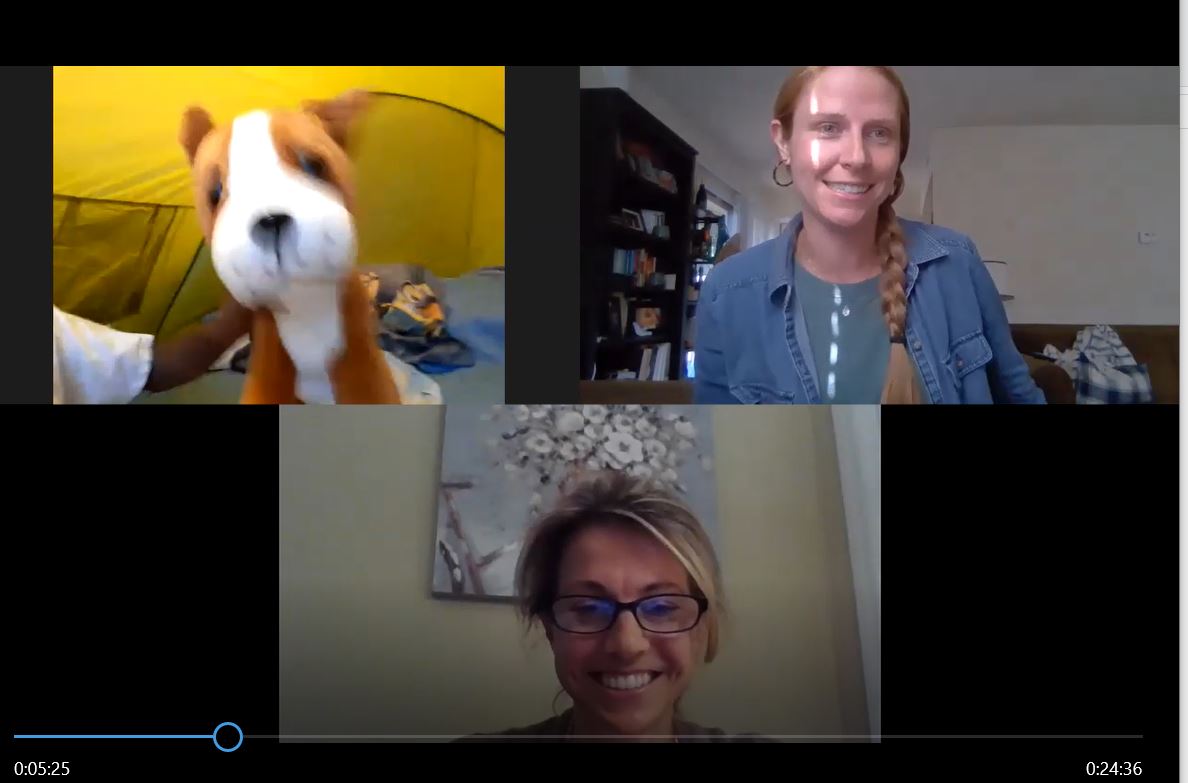 In response to COVID-19, Heart Tutoring is preparing for a virtual tutoring model for the 2020-21 school year. After a significant amount of time spent researching software programs for math and talking to school principals and other partners, we believe virtual tutoring will be an impactful way to support students in building confidence and strengthening their foundational math skills while still being able to use volunteers as tutors.
Heart staff members tested virtual tutoring with a Summer Pilot program! Thanks to gifts from Pamlico … continue reading
10.01.2013
Malleable intelligence – Teaching students that their brain and intelligence can grow through practice and hard work has a positive impact, especially for students facing negative stereotypes and qu...
07.17.2013
HEART (Helping Ensure Academic Results through Tutoring), a program developed by the non-profit Social Venture Partners (SVP), is proud to announce that following a national search, Emily Elliott has ...