Blog
01.29.2021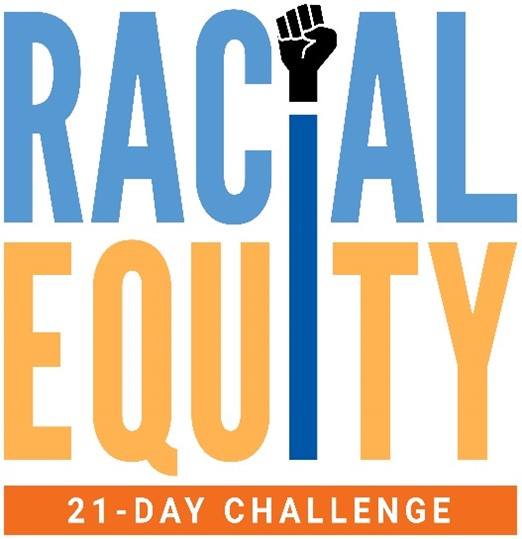 Join Heart Tutoring and thousands of people across the Charlotte region in the 21-Day Racial Equity Challenge with The United Way of Central Carolinas! This is a powerful opportunity for shared learning and growth that invites people in the Charlotte region to develop a deeper understanding of how inequity and racism affect our lives and our community.
About the Challenge
FREE to participate!
Receive an email every weekday January 18–February 15 highlighting a different topic with links to recommended articles, videos, podcasts and more.
Topics
…
continue reading
10.01.2013
This article claims a link between Algebra I scores and Chicago's murder rate, and it cites a tutoring program that dramatically changes the odds....
Malleable intelligence – Teaching students that their brain and intelligence can grow through practice and hard work has a positive impact, especially for students facing negative stereotypes and qu...
07.17.2013
HEART (Helping Ensure Academic Results through Tutoring), a program developed by the non-profit Social Venture Partners (SVP), is proud to announce that following a national search, Emily Elliott has ...